Running With A Donkey, Lessons From Rowing, #SaveTheCrew
48:05
Play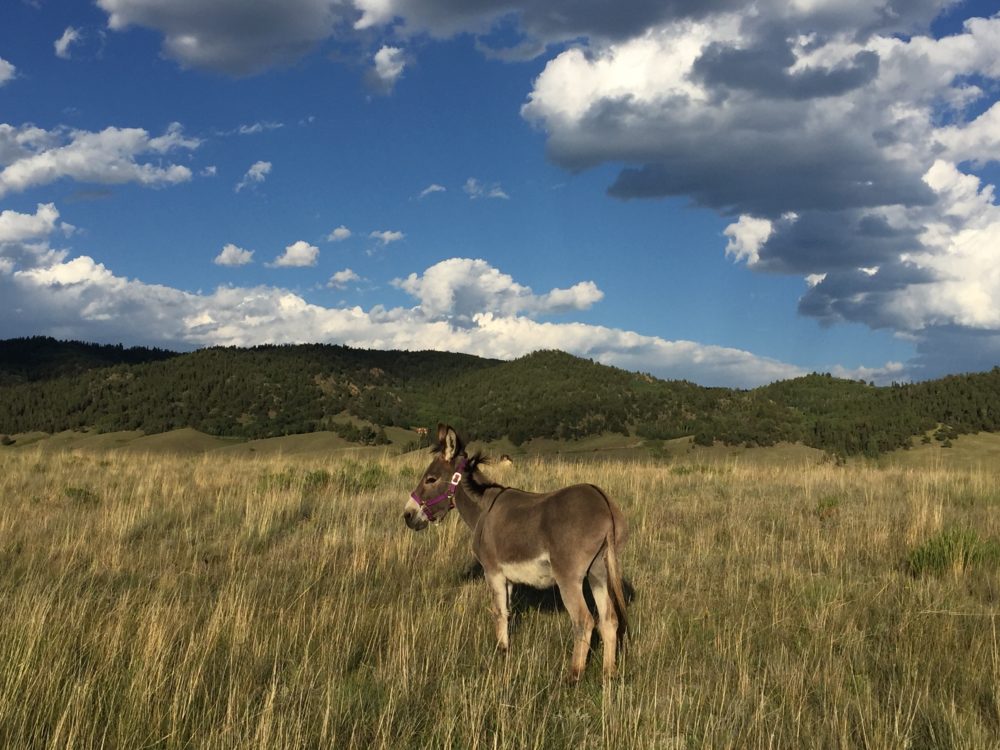 This week on Only A Game, the story of a donkey and a college student who helped each other heal through running. Also, a writer and artist shares her story of finding her place at an indoor rowing studio. And how the city of Columbus came together to #SaveTheCrew. Join us!
Subscribe to the Only A Game podcast on Apple, NPR One, Stitcher or Spotify.
A Student, A Donkey And The Healing Power Of The Human-Animal Bond
Zeke Cook took a semester away from Penn State to treat his severe depression. That's when he got a new running partner ... a donkey named Sherman.
3 Stories: Black Quarterbacks, Chargers-To-London Rumors, Exercise As Punishment
Professor Kenneth Shropshire, CEO of the Global Sport Institute at Arizona State University, and The Wall Street Journal's Rachel Bachman join OAG's Karen Given.
'Perhaps Rowing Really Can Change Lives': Lessons From A Rowing Studio
Bethany Ericson keeps showing up to the rowing studio, no matter what's happening in her life.
Charlie Pierce: The Week In Sports
Karen Given and Charlie Pierce discuss the NBA's so-called "load management" controversy, the Chicago Bears, and The Monday Night Football Cat.
How Columbus #SavedTheCrew
Columbus native Morgan Hughes was a Crew fan from the beginning. He wasn't about to let his favorite team slip away.
This program aired on November 9, 2019.