March Mammal Madness, Duke Poetry Feud, Chess City, Expos Fest
48:22
Play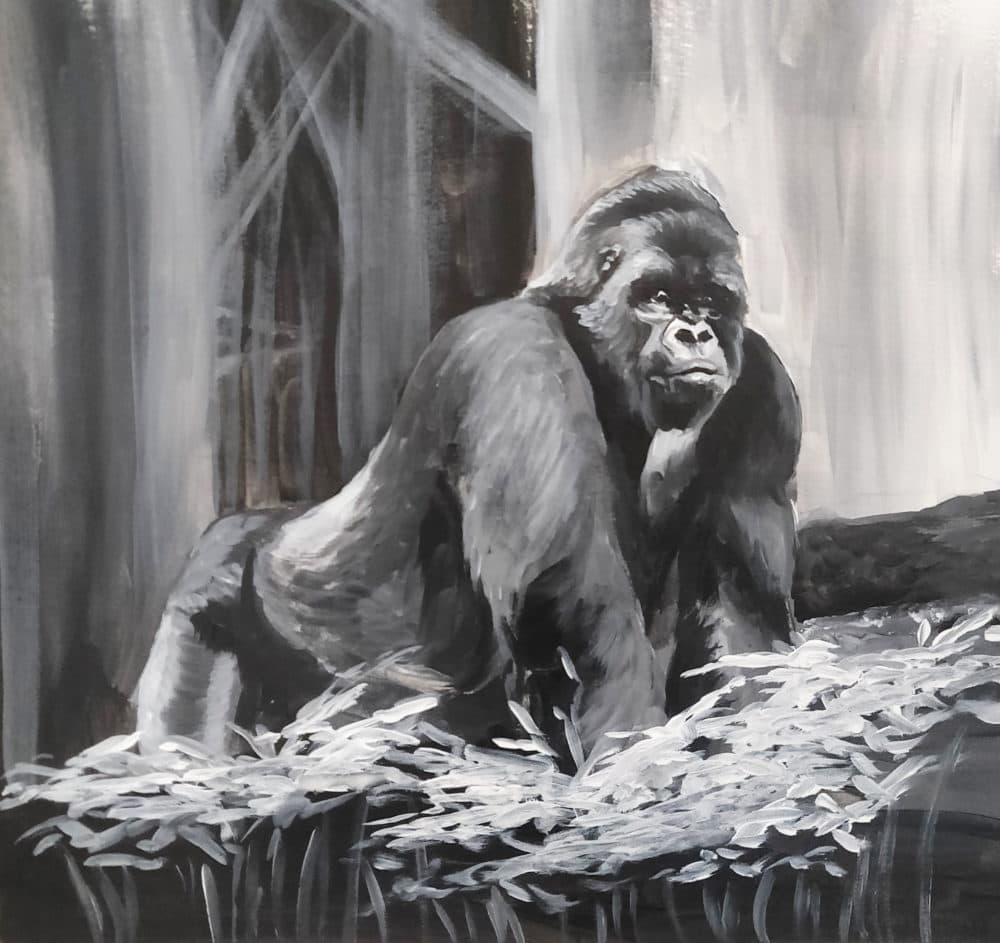 Missing the thrill of the NCAA men's and women's basketball tournaments? We have an alternative for you: March Mammal Madness, where science and bracketology collide! Also, this week on Only A Game, the story of one family's poetry battles ... about Duke men's basketball. And the controversial origin of Chess City, which is tucked away inside the Russian republic of Kalmykia. Plus, the story behind Expos Fest, an annual celebration that's about more than baseball. Join us!
Subscribe to the Only A Game podcast on Apple Podcasts, Spotify or Stitcher.
Missing The NCAA Tourneys? Try March Mammal Madness
Mammals, alliteration, survival-of-the-fittest. These brackets have it all.
'Duke Rhymes With Puke': One Family's NCAA Poetry Smackdown
Tremaine Monshizadeh and her grandma differed on Duke. So they wrote some poems.
Chess City: 'A Monument To An Impossible Dream'
Kirsan Ilyumzhinov's Chess City was an ill-advised move.
Charlie Pierce: The Week In Sports
Karen Given and Charlie Pierce discuss the latest COVID-19-related developments. Also, Tom Brady ... swashbuckler?
Expos Fest: How One Fan Honors His Niece And Keeps Montreal's Baseball Flame Alive
The memory of Perry Giannias' late niece might play a big part in baseball's return to Montreal.
This program aired on March 21, 2020.