Hooked on Credit
36:17
Play
This article is more than 17 years old.
Meanwhile, the Senate is currently debating legislation that would make it tougher to declare bankruptcy, squeezing debtors even more.
Guests:
Gail Chaddock, Congressional Correspondent for the Christian Science Monitor
Robert Manning, Author of "Credit Card Nation" and Professor of Humanities at the Rochester Institute of Technology
Bettye Banks, Senior Vice President for the Education Consumer Credit Counseling Service
Mark Bryan, co-author of "Money Drunk, Money Sober"
This program aired on May 8, 2003.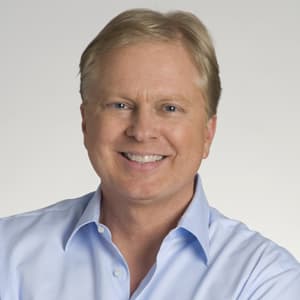 Tom Ashbrook Former Host, On Point
Tom Ashbrook is an award-winning journalist and host of WBUR and NPR's On Point.