Field of Dreams?
36:22
Play
This article is more than 16 years old.
Guests:
Steve Fainaru, investigative sports journalist, co-author of "The Duke of Havana: Baseball, Cuba, and the
Search for the American Dream"
David Fidler, Professor of Law and Ira C. Batman Faculty Fellow, Indiana University, co-author of "Stealing Lives: The Globalization of Baseball
and the Tragic Story of Alexis Quiroz"
Roberto Gonzalez-Echavarria, Sterling Professor of Hispanic and Comparative Literatures, Yale University, author of "The Pride of Havana: A History of Cuban Baseball"
This program aired on August 13, 2003.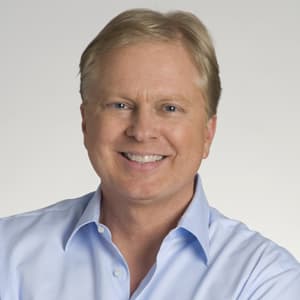 Tom Ashbrook Former Host, On Point
Tom Ashbrook is an award-winning journalist and host of WBUR and NPR's On Point.