Backstreets of War
24:51
Play
This article is more than 17 years old.
Peter Maass, a contributing writer for The New York Times Magazine, has profiled the efforts of U.S. Army Major John Nagl, a counterinsurgency scholar and now a battlefront officer in America's slow, messy, deadly struggle in Iraq.
Click the "Listen" link to hear a conversation with Peter Maas about the counterinsurgency war in Iraq.
Guests:
Peter Maass, contributing writer, The New York Times Magazine, author of the article, "Professor Nagl's War," about counterinsurgency in Iraq in the latest issue
Stephen Metz, chairman of the regional strategy and planning department, U.S. Army War College's Strategic Studies Institute.
This program aired on January 13, 2004.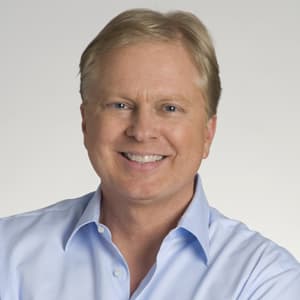 Tom Ashbrook Former Host, On Point
Tom Ashbrook is an award-winning journalist and host of WBUR and NPR's On Point.