Middle-Class Nation
36:21
Play
This article is more than 17 years old.
Now, the American middle class is shrinking, says Lind, and no one is sure of the next grand plan for keeping it afloat. Without changes in national policies, warns Lind, America's middle class will not survive.
Click the "Listen" link to hear Michael Lind talk in more detail about the future of America's middle class.
Guests:
Michael Lind, senior fellow, New America Foundation and author of the article "Are We Still a Middle-Class Nation?" in the most recent issue of The Atlantic Monthly.
This program aired on February 2, 2004.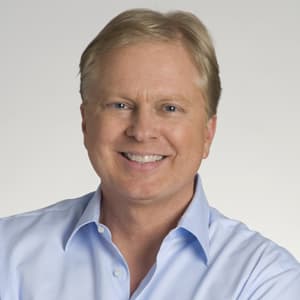 Tom Ashbrook Former Host, On Point
Tom Ashbrook is an award-winning journalist and host of WBUR and NPR's On Point.