Nashville Girl in the Big City
36:17
Play
This article is more than 15 years old.
That's just fine with singer and songwriter Laura Cantrell. She's one of a growing breed of country music artists pushing back against Nashville's airbrushed mainstream music by making a retro career with an unadorned voice, steel pedal twang and the hill-country austerity of old-school country.
"If Kitty Wells made 'Rubber Soul' it would sound like Laura Cantrell," said pop rocker Elvis Costello in a particularly Zen moment. From Jersey City, she still traces the musical backroads on her weekly radio show "Radio Thrift Shop," bringing the country to the city in song.
Click the "Listen" link to hear a conversation with Laura Cantrell, Nashville girl in the heart of New York.
Guests:
Laura Cantrell, singer-songwriter and recording artist. For 10 years, she's been the "Proprietress" of the "Radio Thrift Shop," a country music program on WFMU Radio.
This program aired on February 6, 2004.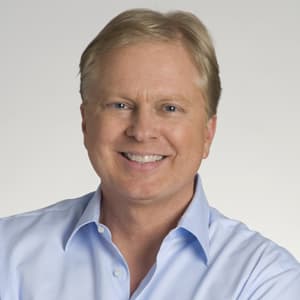 Tom Ashbrook Former Host, On Point
Tom Ashbrook is an award-winning journalist and host of WBUR and NPR's On Point.