America's Unilateral Moment
36:17
Play
This article is more than 17 years old.
Hear a conversation with Robert Kagan about America's unilateral moral imperative to spread democracy.
Guests:
Robert Kagan, senior associate, Carnegie Endowment for International Peace, where he is director of the U.S. Leadership Project. His new book is "Of Paradise and Power: America and Europe in the New World Order." He is also a monthly columnist for the Washington Post and author of "A Twilight Struggle: American Power and Nicaragua, 1977-1990."
This program aired on February 16, 2004.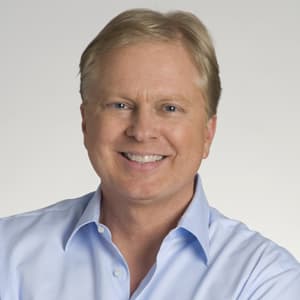 Tom Ashbrook Former Host, On Point
Tom Ashbrook is an award-winning journalist and host of WBUR and NPR's On Point.