Political Upheaval in Haiti
24:50
Play
This article is more than 17 years old.
Anti-government militants are demanding his resignation but Aristide says he will not step down until his term ends. And so far the United States says it will not step in. At least 40 people have been killed in fighting there since last September.
Hear about the current poitical upheaval in Haiti.
Guests:
Tim Collie, foreign correspondent The South Florida Sun-Sentinel
Robert Fatton, professor and chair, department of politics at The University of Virginia, author of "Haiti's Predatory Republic: The Unending Transition to Democracy"
Eugenia Charles Mathurin, co-director of Haiti Reborn, which opposes the overthrow of Aristide
Arielle Jean-Baptiste, research associate, Haiti Democracy Project. She spent two weeks in December in Haiti marching with President Aristide's opposition
Frandley Julien, a leader in the anti-government movement in Haiti.
This program aired on February 16, 2004.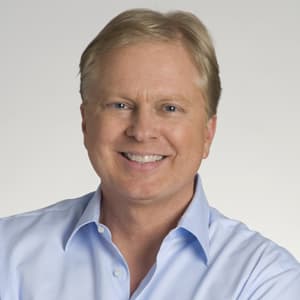 Tom Ashbrook Former Host, On Point
Tom Ashbrook is an award-winning journalist and host of WBUR and NPR's On Point.