Second Front Bad Dream in Iraq
24:50
Play
This article is more than 15 years old.
Just how widespread is Iraqi resentment of the coalition forces, and how should the U.S. respond?
Guests:
Rod Nordland, Baghdad bureau chief, Newsweek;
Bernard Trainor, retired Marine Corps three-star general and former deputy chief of staff for plans, policies and operations, New York Times military correspondent and author of "The Generals' War: The Inside Story of the Persian Gulf War"
Richard Norton, professor of national security policy at the United States Naval War College: Dilip Hiro, writer for the Guardian and author of 15 books on the Middle East including, "Iraq In the Eye of the Storm" and "Secrets and Lies: Operation "Iraqi Freedom" and After"
This program aired on April 5, 2004.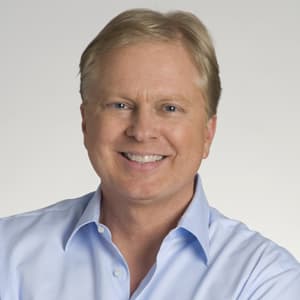 Tom Ashbrook Former Host, On Point
Tom Ashbrook is an award-winning journalist and host of WBUR and NPR's On Point.