Sharon in Washington
24:50
Play
This article is more than 15 years old.
Guests:
Steven Weisman, chief diplomatic correspondent, The New York Times
Dennis Ross, key US point person for the Middle East Peace Process in both the first Bush and Clinton administrations and director, Washington Institute for Near East Policy
Shibley Telhami, Anwar Sadat professor for peace and development, University of Maryland and author of the bestselling book "The Stakes: America in the Middle East"
This program aired on April 14, 2004.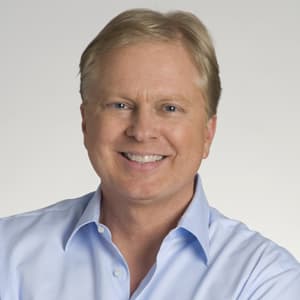 Tom Ashbrook Former Host, On Point
Tom Ashbrook is an award-winning journalist and host of WBUR and NPR's On Point.