Women in Post-Taliban Afghanistan
36:17
Play
This article is more than 15 years old.
Even in post-Taliban Afghanistan, women in many parts of the country suffer the same abuses they did under the old regime. There are few schools for girls, women can't go out of the house without a male relative, and forced marriages are still disturbingly common. Tonight, we look at how far Afghan women have come since the fall of 2001, how far they still have to go, and what the U.S. role should be.
Guests:
Bernard-Henri Levy, author of "War, Evil, and the End of History", founder of French-Afghan magazine
Sonali Kolhatkar, co-director, Afghan Women's Mission
Belquis Ahmadi, Global Rights Partners for Justice
Charlotte Ponticelli, Senior Coordinator for Internation Women's Issues, Department of State
This program aired on April 21, 2004.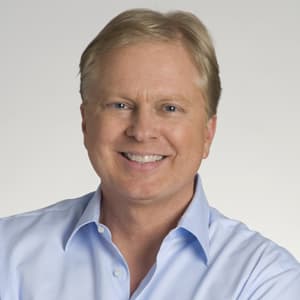 Tom Ashbrook Former Host, On Point
Tom Ashbrook is an award-winning journalist and host of WBUR and NPR's On Point.