This article is more than 15 years old.
There are also great expectations for Olympic glory. American swimmer Michael Phelps goes after Mark Spitz's record seven gold medals. Marion Jones, still under investigation, makes a run for the gold in the long jump. Daiane Dos Santos hopes to win Brazil its first medal in gymnastics.
Tune in tonight as we raise the curtain on Athens as it takes the world stage, ready or not.
Guests:
John Psaropoulos, editor, Athens News
John Powers, Olympics' writer, The Boston Globe, covering his 17th Olympics
Bill Saporito, editor-at-large, Time magazine, directing Olympic coverage
Shaun Assael, senior writer, ESPN The Magazine, covering track and field
David Kylie, marketing editor, BusinessWeek magazine.
This program aired on August 9, 2004. The audio for this program is not available.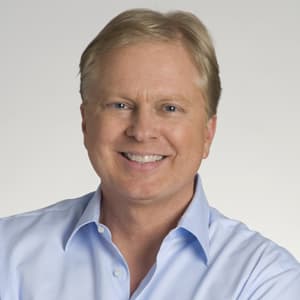 Tom Ashbrook Former Host, On Point
Tom Ashbrook is an award-winning journalist and host of WBUR and NPR's On Point.