The Return of Europe
24:50
Play
This article is more than 14 years old.
In a new book, T.R. Reid says Europe, not the U.S., is the emerging superpower on a roll. Though the U.S. talks louder and swings a bigger military stick, it is Europe that is steadily building the framework of the 21st century, argues Reid.
What does Reid base his conclusions on? The Euro is overtaking the dollar. European firms are whipping their American counterparts in global markets. The 25-member European Union now boasts a population greater than that of the United States.
Hear a conversation with T.R. Reid on the return of Europe and how the U.S. can benefit from it.
Guests:
T.R. Reid, correspondent for The Washington Post, from 1990-1996, served as Tokyo bureau chief, headed up London bureau 1997-2002, now Rocky Mountain bureau chief, author of the new book "The United States of Europe: The New Superpower and the End of American Supremacy."
This program aired on November 24, 2004.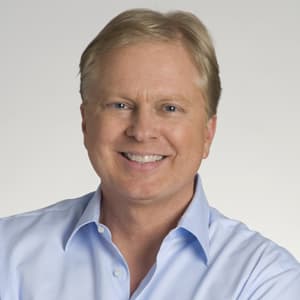 Tom Ashbrook Former Host, On Point
Tom Ashbrook is an award-winning journalist and host of WBUR and NPR's On Point.