Alan Dershowitz and the Case for Preemption
15:26
Play
This article is more than 13 years old.
Defense attorney extraordinaire Alan Dershowitz has defended some mighty controversial defendants in his time: Mike Tyson, OJ Simpson, Leona Helmsley, Claus von Bulow, among them.
Now Dershowitz is flying to the defense of another super-hot potato: preemption: Preemptive war, preemptive detention, preemptive restraint of free speech, and more.
For a famed defender of civil liberties, this can sound like heresy. With the Iraq mess and Guantanamo and NSA wiretap fury, it can sound oblivious to preemption's downside. Yes, says Dershowitz, it cuts both ways. But we're already in the age of preemption, and we'd better learn how to live with it.
Hear defense attorney extraordinaire Alan Dershowitz talk about the age of preemption.
Guests:
Alan Dershowitz, professor at Harvard Law School and author of "Preemption: a Knife that Cuts Both Ways."
This program aired on March 1, 2006.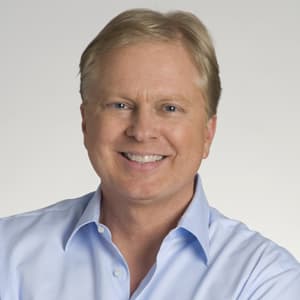 Tom Ashbrook Former Host, On Point
Tom Ashbrook is an award-winning journalist and host of WBUR and NPR's On Point.