This article is more than 12 years old.
Jim Carrey did it in his film "Liar, Liar." Tell the truth, exactly what you think, no matter how impolite, all the time. It got him in a heap of trouble, but that was just the movies.
Brad Blanton does it in real life. And thinks you should too. It's a call for "radical honesty" in all communication, all the time.
Think I'm fat? Say so. Skinny? Say that. No more lies, even little ones. Ever.
Blanton says it's splendidly liberating, and the world needs it. Skeptics say it would be the end of civilization. We'll see.
This hour On Point: we're raising the flag for radical honesty.
Guests:
A.J. Jacobs, Editor at Large for Esquire magazine and author of the current article "I Think You're Fat." His forthcoming book is called "The Year of Living Biblically: One Man's Humble Quest to Follow the Bible as Literally as Possible";
Brad Blanton, author of "Radical Honesty: How to Transform Your Life by Telling the Truth";
Harry Frankfurt, author of "On Truth" and "On B*llshit"
This program aired on July 10, 2007.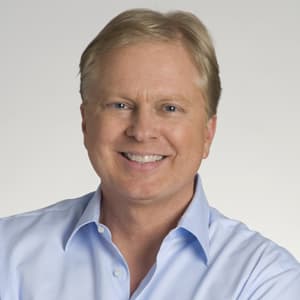 Tom Ashbrook Former Host, On Point
Tom Ashbrook is an award-winning journalist and host of WBUR and NPR's On Point.