Singer-Songwriter Martin Sexton
47:44
Play
This article is more than 12 years old.
Sexton's got a big voice and a big heart and a big sense of humor — and he pours it all into a big parade of blues and folk, country and rock. The word his legions of fans use, again and again, is "soul." He's got plenty.
This hour On Point: the voice, and guitar, and story of Martin Sexton.
Guests:
Martin Sexton, soul, blues, folk singer/songwriter. His seventh album is titled "Seeds."
This program aired on July 19, 2007.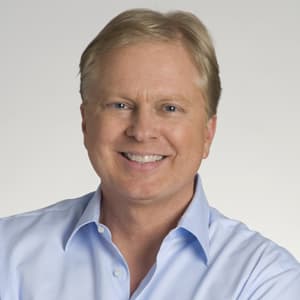 Tom Ashbrook Former Host, On Point
Tom Ashbrook is an award-winning journalist and host of WBUR and NPR's On Point.