Saving a Marriage
44:30
Play
This article is more than 12 years old.
For much of history, marriage was, in many ways, a group undertaking. Communities demanded a certain kind of relationship and supported a certain kind of relationship, even when those were very different from today's.
Now, marriage is what people make of it, and couples are often very much on their own. Nearly a million a year end up in marriage counseling, looking for professional help to negotiate the landmines.
But maybe we still need the group to guide the marriage, even in therapy.
This hour On Point: Laying it all out there - group therapy for troubled marriages.
Guests:
Dr. Judith Coche, psychologist and professor at the Medical School at the University of Pennsylvania.;
Laurie Abraham, author of this week's New York Times Magazine cover story and senior editor at Elle Magazine.;
Diane Sollee, founder and director of the
Coalition for Marriage, Family and Couples
This program aired on August 14, 2007.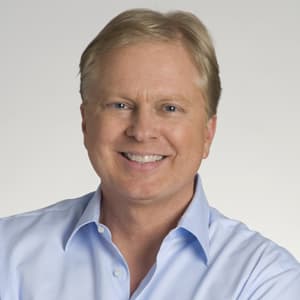 Tom Ashbrook Former Host, On Point
Tom Ashbrook is an award-winning journalist and host of WBUR and NPR's On Point.