Real Issues: Health Care Costs
24:05
Play
This article is more than 11 years old.
Other nations spend less and live longer. American health care spending has doubled in the last decade, but the care's not twice as good. You can't fix health care if you can't rein in the cost.
This hour, On Point: coming to grips with a real issue beneath campaign '08 — the cost of health in America out of control.Guests:
Shannon Brownlee, senior fellow at the New America Foundation and author of "Overtreated: Why Too Much Medicine Is Making Us Sicker and Poorer."
Regina Herzlinger, professor at Harvard Business School and author of "Who Killed Health Care?", she has advised the campaigns of Senator Hillary Clinton and Senator John McCain.
This program aired on February 13, 2008.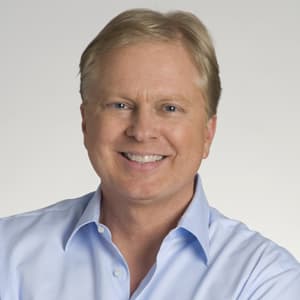 Tom Ashbrook Former Host, On Point
Tom Ashbrook is an award-winning journalist and host of WBUR and NPR's On Point.