Prostitution and the Law
24:12
Play
This article is more than 12 years old.
But the supernova of media attention to Spitzer's alleged use of a high-priced prostitution ring — Emperors Club, Client No. 9, "Kristen," five thousand dollars per tryst — has lit up the terrain of America's sex industry, and its posh upper reaches, like no story in years.
This hour, On Point: we're looking at prostitution and the law in America. From back streets to pricey escort services, what goes on, who gets prosecuted — and the fate of Eliot Spitzer.Guests:
Joel Stashenko, Albany bureau chief for the New York Law Journal.

Melissa Farley, director of Prostitution Research and Education, a San Francisco-based nonprofit, and author of "Prostitution and Trafficking in Nevada."

Eugene O'Donnell, professor of law and police studies at John Jay College of Criminal Justice and a former New York Police Department detective.

Juhu Thukral, director of the Sex Workers Project at the Urban Justice Center in New York City.
This program aired on March 12, 2008.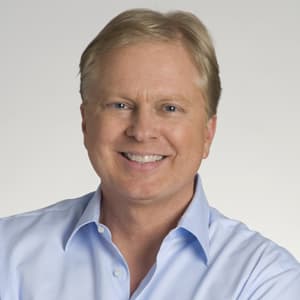 Tom Ashbrook Former Host, On Point
Tom Ashbrook is an award-winning journalist and host of WBUR and NPR's On Point.