Cures, Quacks, and Medicine Men
23:47
Play
This article is more than 12 years old.
From East to West, and further south than usual, the country has been blanketed in snow in recent days. Imagine if you were crossing it on foot, by canoe, on horseback, in a wagon; a settler, a pioneer, a frontiersman — and you got hurt, became ill.
The medicine of the American frontier was rough and ready — and often required for snake bite, bear slash, bullet wound, broken bone, fever. In deep woods and mountain pass. When doctors were rare – and sometimes more dangerous than the snake.
This hour, On Point: Wild stories of American medicine — native and otherwise — on the American frontier.
You can join the conversation. Does your family lore include tales of wagon-bed surgery? Medicine on the hoof? Fever and ax-wound and frontier survival? Would you have the grit to go mano-a-mano with a bear ... tend your wounds ... and press on?Guest:
David Dary, professor emeritus at the University of Oklahoma, where he ran what is now the Gaylord College of Journalism for eleven years. He is the award-winning author of more than a dozen books on the American West. His new book is "Frontier Medicine: From the Atlantic to the Pacific, 1492-1941."

Read an excerpt from "Frontier Medicine."
This program aired on December 23, 2008.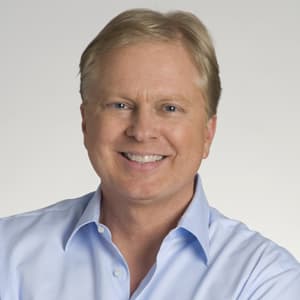 Tom Ashbrook Former Host, On Point
Tom Ashbrook is an award-winning journalist and host of WBUR and NPR's On Point.