This article is more than 12 years old.
He emerged, to make a life of powerful witness and remembrance. His memoir "Night" introduced millions to the horrors of the Nazi death camps.
Now, at 80, his moral investigation of that horror, and its aftermath, goes on. Elie Wiesel is still fighting for morality. Still fighting for remembrance.
This hour, On Point: Elie Wiesel and his new novel "A Mad Desire to Dance."
You can join us. Has Elie Wiesel been your guide through the moral implications, the nightmare, of the Holocaust? What's your question for him today?Guest:
Elie Wiesel joins us from St. Petersberg, Florida. Author, activist, Holocaust survivor, and winner of the Nobel Peace Prize, Wiesel is professor of humanities at Boston University and is one of our era's greatest thinkers on modern morality, and its failings. His new novel is "A Mad Desire to Dance." You can read an excerpt at RandomHouse.com.

Wiesel has spoken out recently on the Bernard Madoff scandal, which cost him — and many others — dearly. See a transcript of his comments about Madoff on today's show.
This program aired on March 11, 2009.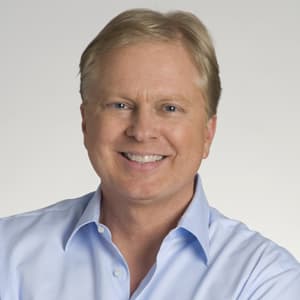 Tom Ashbrook Former Host, On Point
Tom Ashbrook is an award-winning journalist and host of WBUR and NPR's On Point.