College Decisions
23:58
Play
This article is more than 11 years old.
The decision is tougher than ever. The economy is terrible. Millions of parents have lost jobs. Incomes have fallen. So have college endowments and — in some cases — financial aid. Loans are tougher too.
Families have hard decisions to make. And so do colleges themselves.
This hour, On Point: College decision time, in hard times.
You can join the conversation. Is your family having tough conversations about this right now? Parents, students: How are you thinking about the choice of a college in economic tough times?Guests:
Joining us from San Francisco is Stephen Yoder, San Francisco bureau chief for The Wall Street Journal. His 18-year-old son, Isaac, will be heading off to college next fall. They write the "Yoder and Son" column about parent/teen money issues for the Journal.

From New York we're joined by Jacques Steinberg, education writer for The New York Times. He's lead author of the blog "The Choice" on NYTimes.com and author of "The Gatekeepers: Inside the Admissions Process of a Premier College."

Joining us from Austin, Texas, is Alice Reinarz, asisstant provost for enrollment at Texas A&M University in College Station — one of the top public universities in America. This year a record 26,007 students applied, and 8,100 are expected to enroll.
This program aired on April 6, 2009.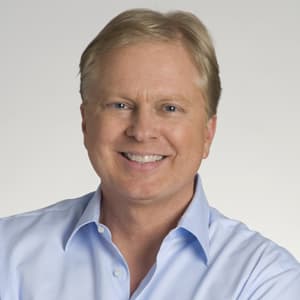 Tom Ashbrook Former Host, On Point
Tom Ashbrook is an award-winning journalist and host of WBUR and NPR's On Point.