The World According To Carl Hiaasen
Play
This article is more than 9 years old.
Miami Herald columnist Carl Hiaasen joins us on Florida life and politics, from Marco Rubio to Trayvon Martin.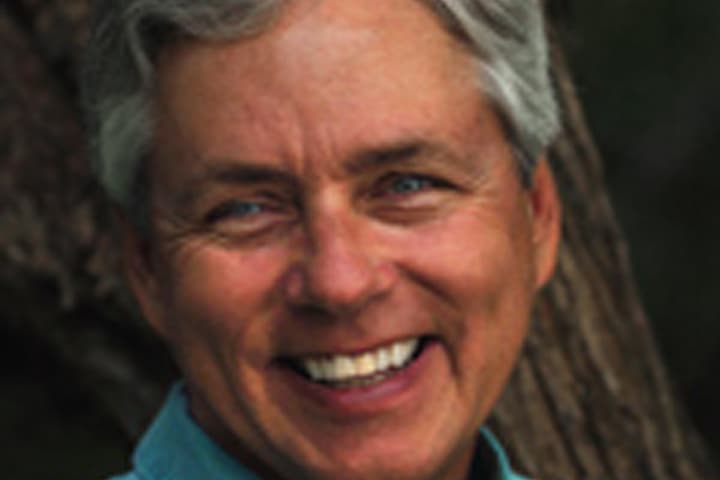 Miami Herald columnist Carl Hiaasen writes funny and wise on Florida and the whole country.  Very funny in his novels – "Bad Monkey," "Skinny Dip," "Sick Puppy" and more.  Wise and wiseacre in his columns.  On "stand your ground," Trayvon Martin, Jeb Bush, A-Rod, immigrants and Florida natives.  Florida wonder and Florida weirdness.  He wants a special prison for tourists in Florida – which sooner or later is most of the country.  He's watching Gitmo.  He's thinking about guns and gators and the Koch brothers and you.  This hour On Point:  Florida columnist, humorist Carl Hiaasen.
-- Tom Ashbrook
Guest
Carl Hiaasen, best-selling novelist and award-winning columnist for The Miami Herald. His new collection of columns is "Dance of the Reptiles: Rampaging Tourists, Marauding Pythons, Larcenous Legislators, Crazed Celebrities, and Tar-Balled Beaches."
From Tom's Reading List
Miami Herald: The story A-Rod would love to tell — "As I've said all along, I'm totally innocent. I don't use performance-enhancing drugs, period. And I would never, ever put a strange-looking lozenge under my tongue before a big game. Anybody who knows me will tell you that I'm terrified of lozenges."
Los Angeles Times: Speaker John Boehner tells Leno he favors Jeb Bush in 2016 — "Asked what he thought of the upcoming presidential race in 2016, Boehner said, 'I'm not endorsing anybody. But Jeb Bush is my friend and, frankly, I think he'd make a great president.'"
National Review: We Need School Choice Now -- "Choice is bringing long-overdue innovation into an antiquated education model, particularly with digital technology. There are blended-learning schools, which mix computer labs with traditional classroom time. There are virtual classes and full-time virtual schools that give all students, no matter their addresses, access to quality curriculum and teachers. Home educators have endless options in selecting high-quality online courses."
This program aired on February 7, 2014.