Where IS Malaysia Airways Flight 370?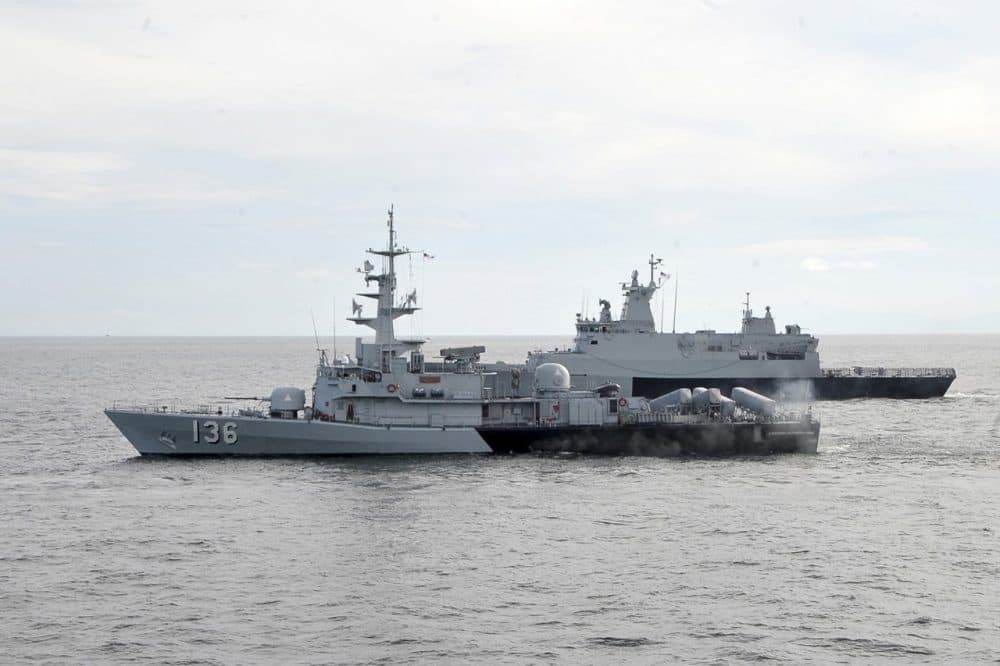 This article is more than 7 years old.
Even as we type this late on Thursday evening, the story out of Malaysia keeps changing. Where exactly did the Malaysia Air Flight 370 disappear to six days ago, anyway?
Fortunately, NBC News correspondent Tom Costello joined us at the top of our hour on the subject with some great insight into the ongoing search for the missing passenger jet.
He was cautious as he spoke — "It's entirely possible that this plane went down somewhere, and perhaps someday something will wash ashore and we'll know for sure," Costello said. "I think it could end up being a perpetual mystery. Any correspondent on this story is reluctant to hypothesize because you could be proven wrong in a couple of minutes."
With deepest respect and sympathy for the families and loved ones of those 239 passengers and crew who are currently missing, we're curious to hear your thoughts on what may have happened in this case. What do you think happened to Flight 370?
Let us know in the comments below, or on Facebook, Tumblr and @OnPointRadio.