On Point LIVE! With Atul Gawande: What Are Your Questions?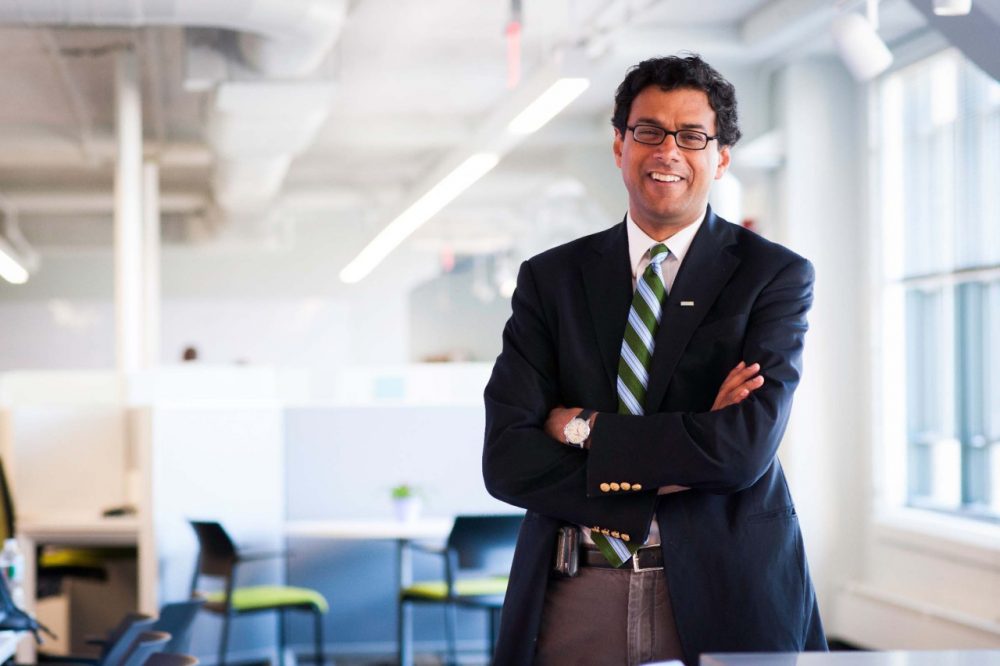 This article is more than 6 years old.
This Thursday, June 12, we're thrilled to present another edition of On Point LIVE! in our Boston hometown. Fellow Bostonian Dr. Atul Gawande is our guest, and host Tom Ashbrook is planning to drill down deep in a wide-ranging conversation about the state of the American health care system today.
Tickets for the event have already sold out, but that doesn't mean you still can't be a big part of the conversation. We want your questions on American health care today — the changes being played out across the country because of the Affordable Care Act / Obamacare, the continued calls for Medicare / Medicaid reform and expansion, debate around access to care and more — and we want them before Thursday evening.
Use our Google Form to share your thoughts for Dr. Gawande, and have your questions answered by a surgeon and journalist with a keen eye for health care in America.