What Keeps Us 'Riveted'?
Resume
What makes performance "riveting." Why we cry at movies, laugh at jokes, are obsessed with celebrities and sports and more.
With guest host Jane Clayson.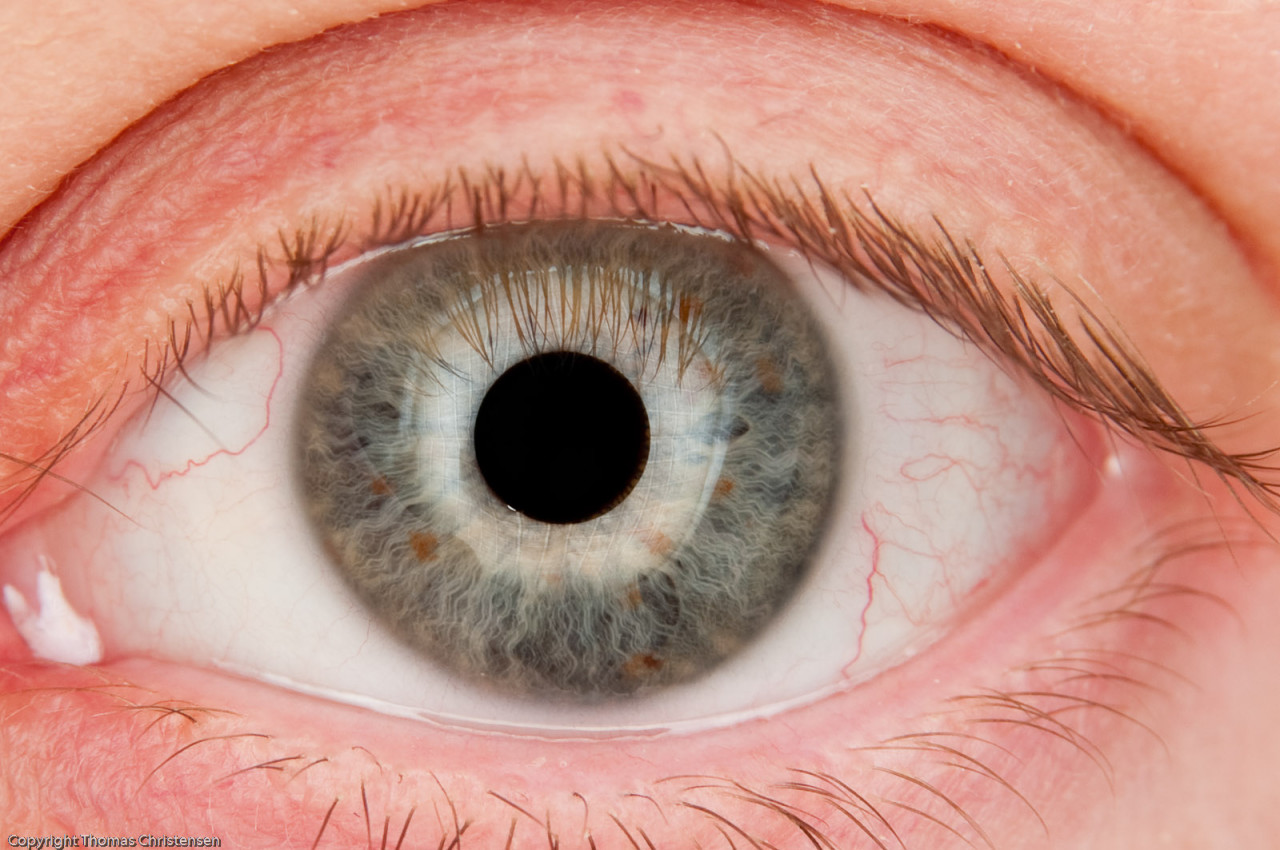 Looking around, everything tries to grab our attention. Headlines. Magazine covers. Movie trailers. But what is it that draws us in? What compels us to pick up a book? Listen to a particular song? Believe a particular religion? Try a new exotic food?  Jim Davies, a cognitive scientist, has looked deeply into this question of human intrigue. He finds that the evolution of our brain has a lot to do with it.  Subconscious forces at work help decide what interests us. This hour, On Point: understanding what fascinates us, what compels us, what's "riveting."
-- Jane Clayson
Guests
Jim Davies, professor at the Institute of Cognitive Science of Carleton University and director of the Science of Imagination Laboratory. Author of "Riveted: The Science of Why Jokes Makes Us Laugh, Movies Make Us Cry, and Religion Makes Us Feel One with the Universe ." (@drjimdavies)
Kevin Blackistone, sports writer, frequent panelist on ESPN's Around the Horn. Professor of journalism at the University of Maryland. (@profblackistone)
From Tom's Reading List
National Post: The mystery of humour: Carleton University scientist investigates why we find things funny — "His "compelling foundations theory" spans our delight in finding patterns and our fascination with incongruities. It unites everything from humour, celebrity and religion to the delusions of schizophrenia, conspiracy theories and the placebo effect as different aspects of the same human cognitive dynamic. In all of these, judgments that are factually wrong can feel unavoidably right, and intensely compelling."
The Wall Street Journal: Book Review: 'Riveted' by Jim Davies — "Every four years, roughly half the planet tunes in for the World Cup. One might wonder what everyone finds so interesting about watching a bunch of strangers kick a ball around for 90 minutes at a time. The cognitive scientist Jim Davies offers a few answers in his new book, "Riveted," which aims to offer a "a unified explanation of compellingness"—a take on why we care about sports, as well as art, gossip, religion and anything else that commands our attention."
Excerpt: 'Riveted' by Jim Davies
From Riveted by Jim Davies. Copyright © 2014 by the author and reprinted by permission of Palgrave Macmillan, a division of St. Martin's Press, LLC.
This program aired on August 11, 2014.