Using Technology To Get Your Kids Outside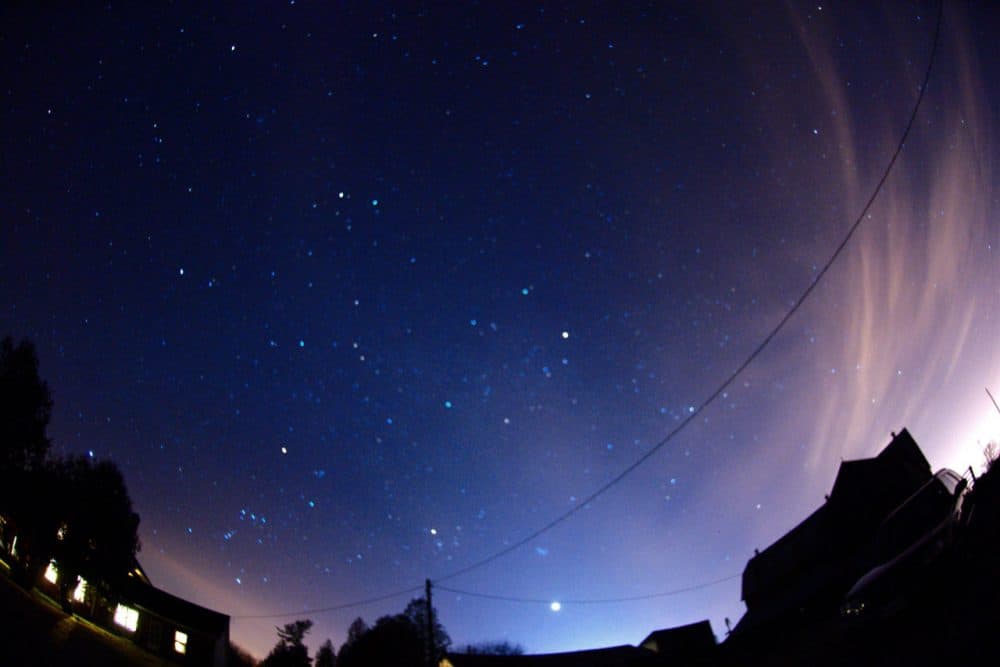 This article is more than 5 years old.
It sounds crazy, we know. But author (and paleontologist) Dr. Scott Sampson says our smartphones can be one way to help our children understand and appreciate nature.
It's something he writes about in his new book, "Wild Child," and something he told us about during our March 26, 2015 interview with him. Some of his suggested apps and programs are listed here.
What apps or websites do you use to get outside and explore nature? Let us know in the comments below, or on Facebook, Tumblr and @OnPointRadio.