The Personal And Financial Perils Of Ransomware
Resume
Ransomware is here with a vengeance. Hackers are going after everything from hospitals to your own smartphone or laptop. It's pay up or see your data lost forever.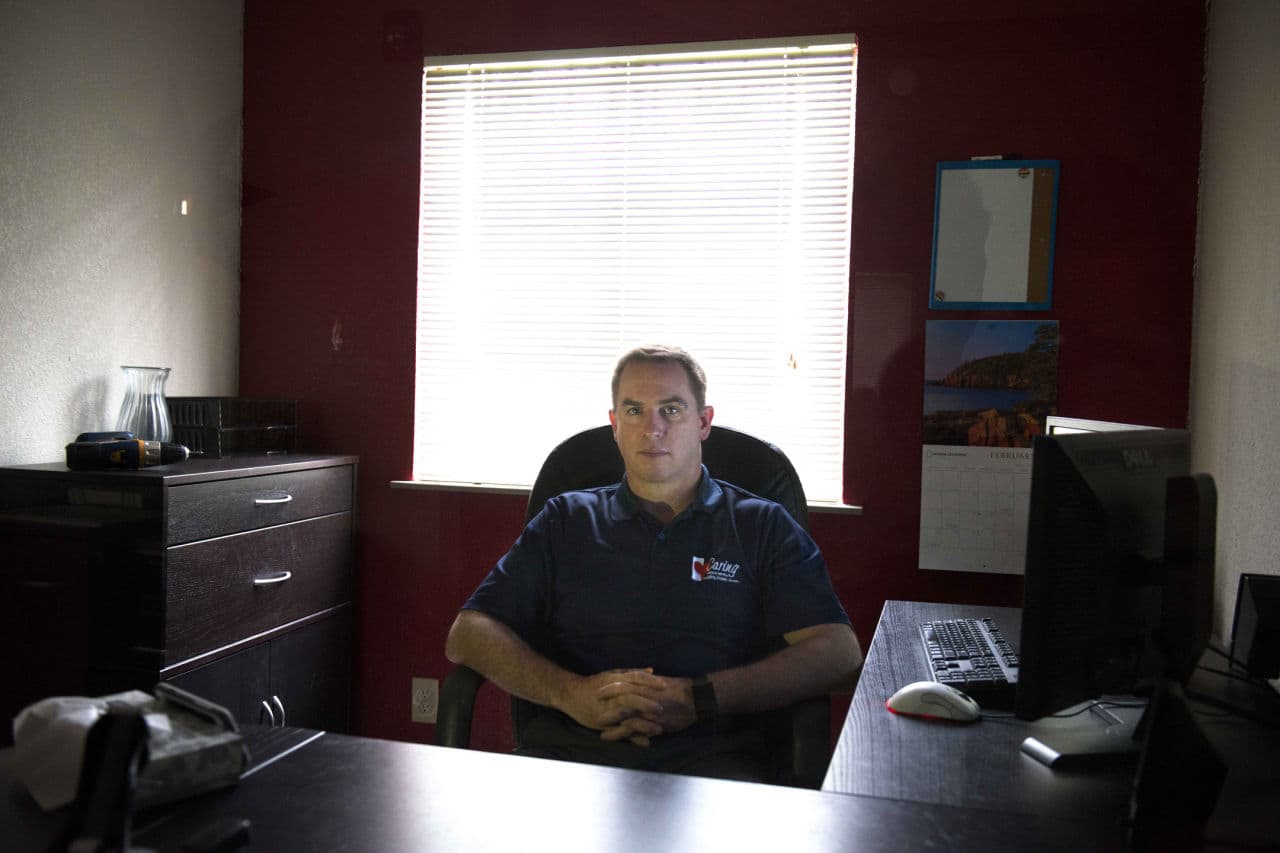 At first it seemed like the nightmare of a very unlucky few. But now the wave of "ransomware" attacks on computers across America is growing. In all of last year, says the FBI, companies paid $25 million in ransom to retrieve data locked up by remote ransomware pirates. In the first three months of this year that number is over $200 million and mounting. And it's not just big companies being attacked. It's home computers, phones, more. This hour On Point, the ransomware nightmare.
-- Tom Ashbrook
Guests
Kim Zetter, senior staff writer at WIRED. Author of "Countdown to Zero."  (@KimZetter)
James Scott, senior fellow at the Institute for Critical Infrastructure Technology, a Washington, D.C. thinktank focused on cybersecurity.
Charles Hucks, executive director of technology at Horry County Schools in Horry County, SC. (@charleshucks)
From Tom's Reading List
WIRED: Why Hospitals Are the Perfect Targets for Ransomware --"Ransomware has been an Internet scourge for more than a decade, but only recently has it made mainstream media headlines. That's primarily due to a new trend in ransomware attacks: the targeting of hospitals and other healthcare facilities."
NPR News: Malware Attacks On Hospitals Put Patients At Risk — "The first sign seems innocuous enough if you don't know what you're looking at: Files in the computer appear as decrypt.html, or decrypt.txt instead of their usual names. Then, you click. A box pops up that gives you an ultimatum: Want the file? You'll have to pay up, and probably in bitcoin."
ICIT: 2016 Will Be the Year Ransomware Holds America Hostage — "2016 is the year ransomware will wreak havoc on America's critical infrastructure community. New attacks will become common while unattended vulnerabilities that were silently exploited in 2015 will enable invisible adversaries to capitalize upon positions that they have previously laid claim."
This program aired on April 12, 2016.