What To Wear At Work Now
Resume
Dressing for work. Used to be a no-brainer for men and a minefield for women. Now, it's not so simple.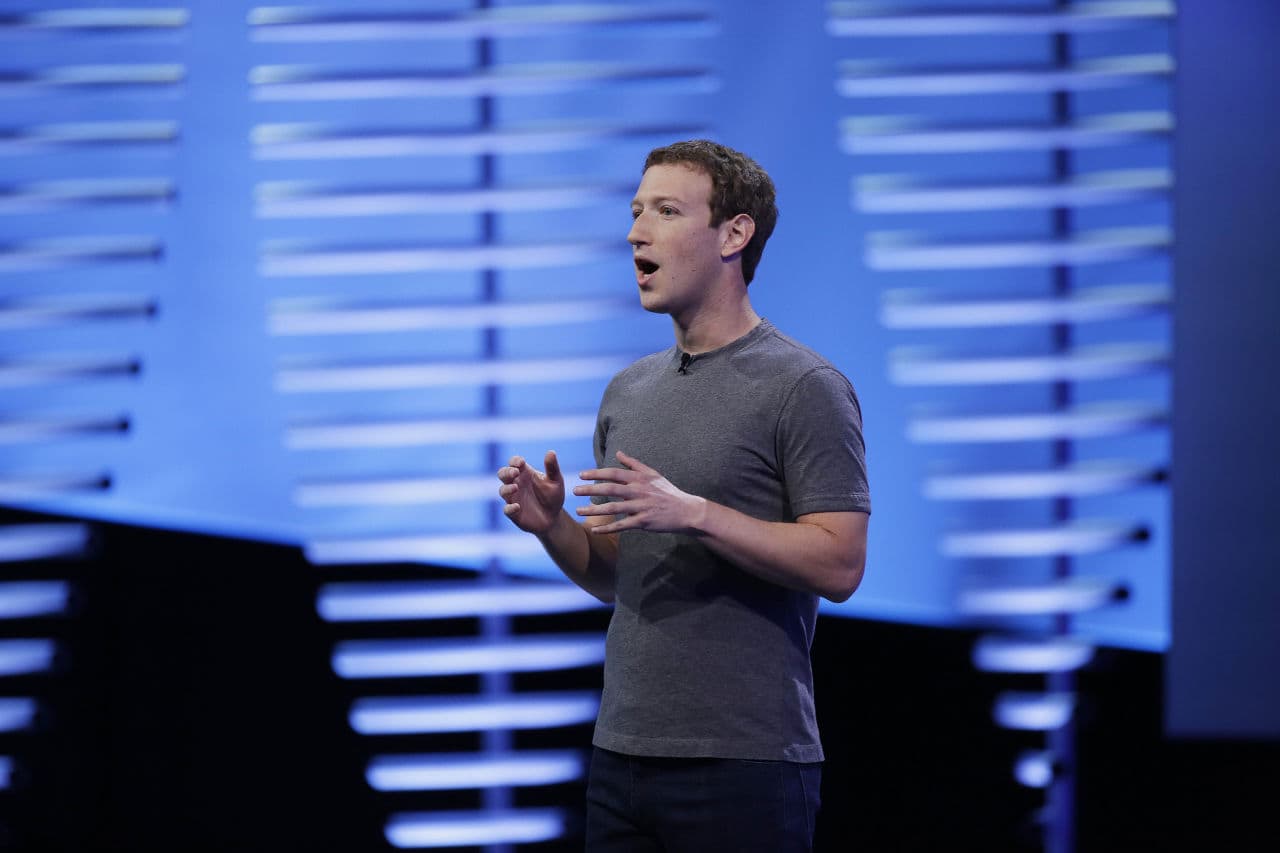 Guests
Vanessa Friedman, fashion director and chief fashion critic at the New York Times. (@VVFriedman)
Christina Binkley, fashion and style columnist for The Wall Street Journal. Author of the book, "Winner Takes All." (@BinkleyOnStyle)
Rex Huppke, workplace columnist for the Chicago Tribune. His nationally syndicated column is called, "I Just Work Here." (@RexHuppke)
From Tom's Reading List
New York Times: The End of the Office Dress Code — "The slippery slope may have started as a gentle incline way back in the 1970s, and become a bit steeper during the Casual Friday movement of the 1990s and the success of the Facebook I.P.O. in 2012 with its hoodie-wearing billionaires. But today, we are speeding down it at breakneck pace, partly thanks to the hot-button conversation around gender equality, and fluidity."
The Wall Street Journal: The Case For Uniform Dressing — "Uniformity, of course, is what the business suit was meant to offer, and it worked for men for decades. But women's versions of the business suit are far from ideal. A woman's daily choices of suit cut, color, blouse and jewelry can be trying. Also, in many women's offices, a suit is unnecessary or sends the wrong message by projecting too much formality."
The Atlantic: Casual Friday and the 'End of the Office Dress Code' — "We live in a time in which our moguls dress in hoodies and t-shirts, and in which more and more workers are telecommuting—working not just from home, but from PJs. It's a time, too, when the lines between "work" and 'everything else' are increasingly—and sometimes frustratingly—fluid. And so: It's also a time when many of us are trying to figure out, together, what "work clothes" actually means, and the extent to which the term might vary across professions."
This program aired on June 2, 2016.