After Brexit, Is The West Coming Apart?
Play
This article is more than 6 years old.
With Britain's vote to leave the European Union, is the West coming apart? We'll take the big view.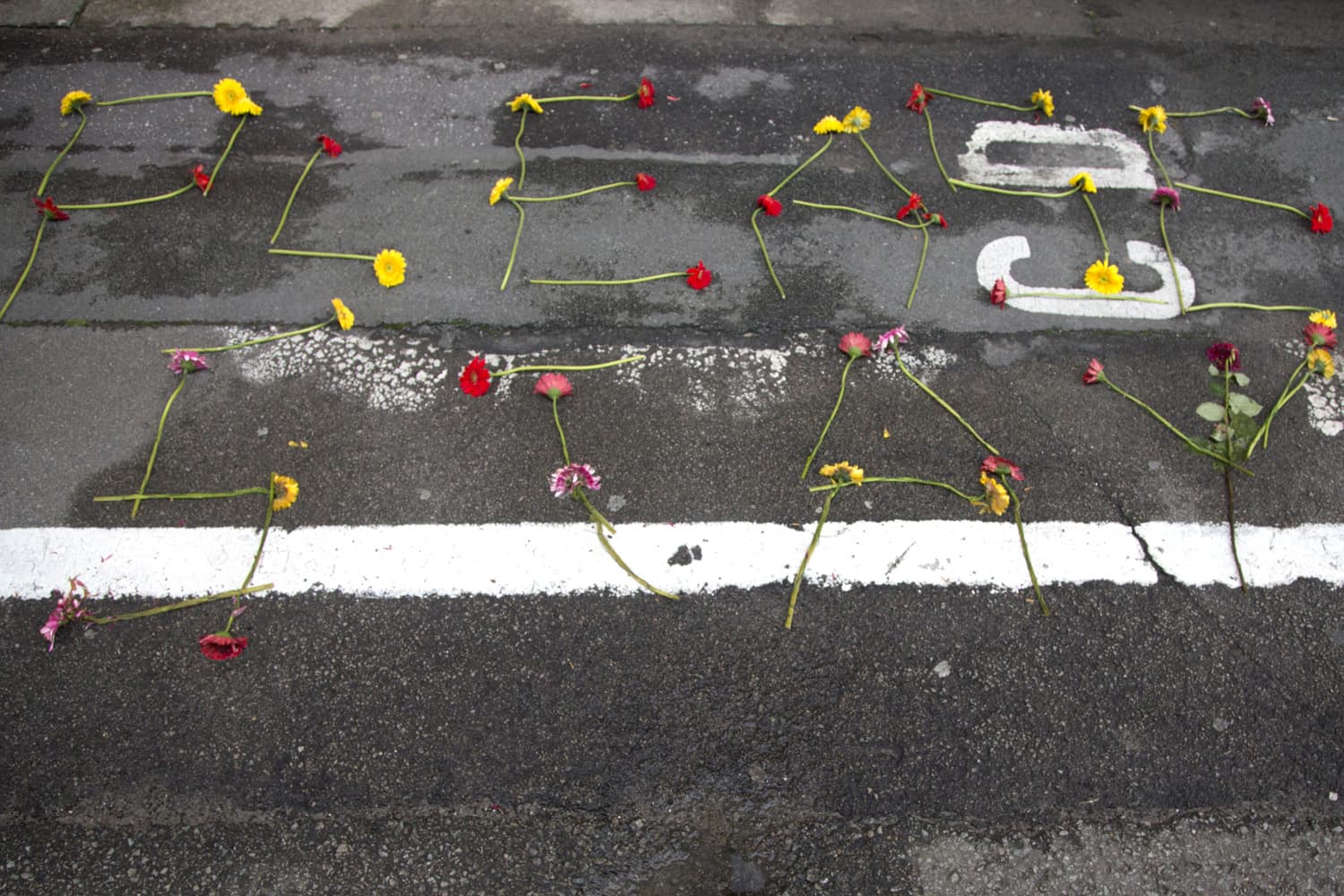 Guests
Dominique Moisi, senior advisor at the French Institute for International Relations. Member of the European Council on Foreign Relations. Author of the book, "The Geopolitics of Emotion."
Kenneth Rogoff, professor of public policy and economics at Harvard University.
Ian Bremmer, president and founder of the Eurasia Group. Foreign affairs columnist and editor-at-large for TIME Magazine. Global research professor at New York University. Author of the book, "Superpower." (@ianbremmer)
From Tom's Reading List
Project Syndicate: Britain's Democratic Failure — "The real lunacy of the United Kingdom's vote to leave the European Union was not that British leaders dared to ask their populace to weigh the benefits of membership against the immigration pressures it presents. Rather, it was the absurdly low bar for exit, requiring only a simple majority. Given voter turnout of 70%, this meant that the leave campaign won with only 36% of eligible voters backing it."
TIME: Why Brexit Could Be Just the Beginning for an Angry Europe — "Britain has voted to leave the European Union in a historic referendum. But the Euroskepticism that forced the referendum in the first place isn't going anywhere. In fact, we should stop calling it 'Euroskepticism.' It's really 'Eurohostility'—and it wouldn't have gone away even if Britain had voted to stay in the E.U. :
The Guardian: Britain allowed its populist right to rise. America should heed the warning -- "Nationalism is a unifying force that exploits the resentment of economic and demographic upheaval. It is much easier to blame shadowy foreign powers and immigrants than it is to help older workers adapt to new skills in new industries."
This program aired on June 27, 2016.