A Week Of Rebroadcasts — Never Fear!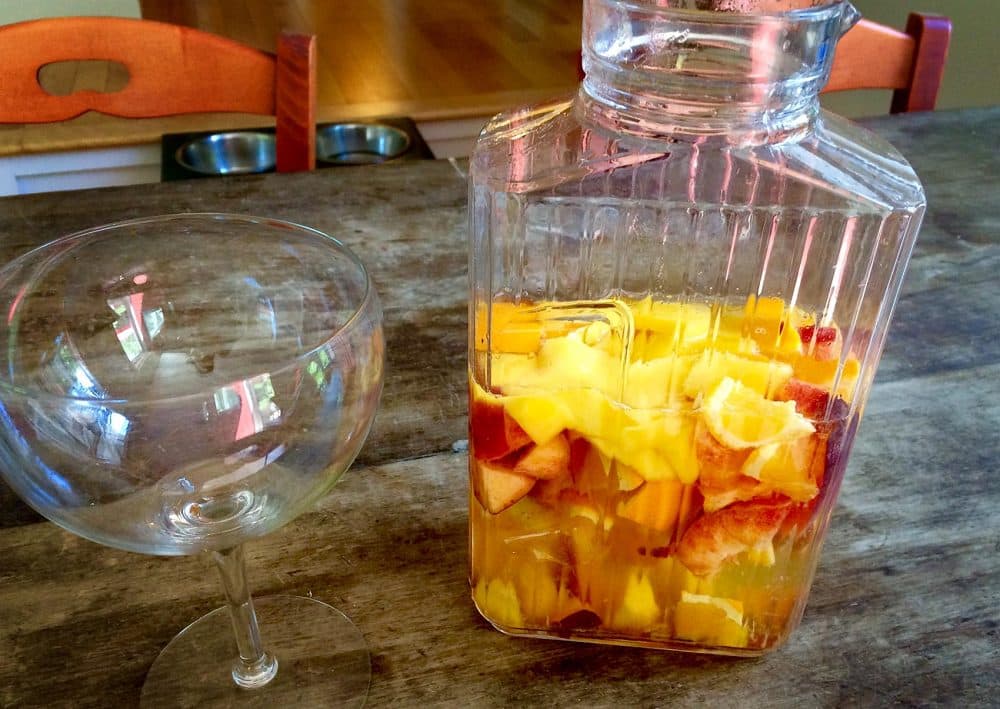 This article is more than 4 years old.
Happy August, friends! Like any good group of adult humans in this world, we're all taking a few days off next week. You'll still hear our show next week — we're airing a special selection of timeless favorites — and we're all still paying attention to the headlines for next Friday's week in the news roundtable, which will be broadcast live at 10/9c, as always. So stay tuned! We'll see you next Friday.