The Plant-Based Solution To Antibiotic Resistance
Resume
With guest host Jane Clayson. 
With resistance to antibiotics rising, ancient remedies are getting a second look. Could plant-based drugs save us?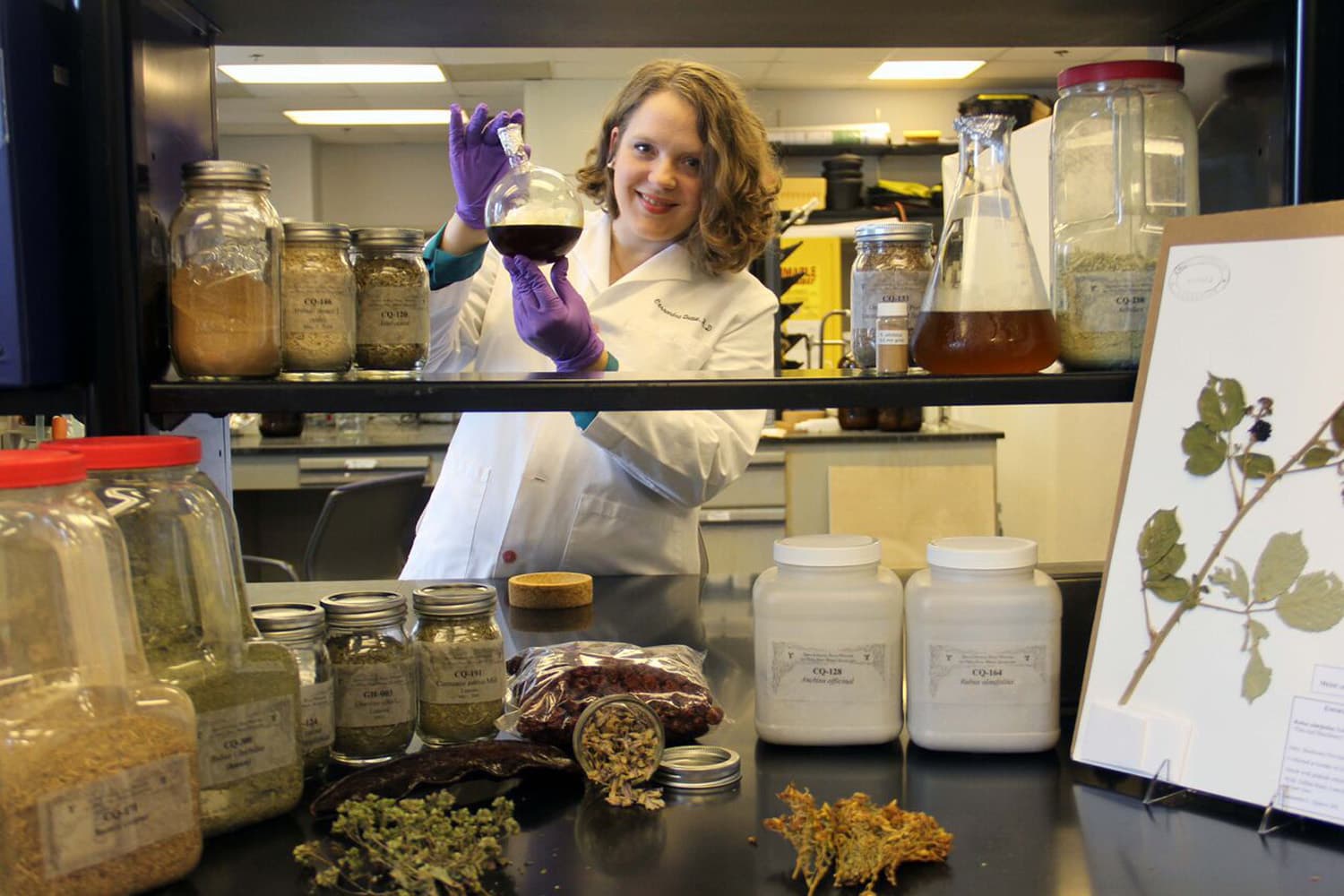 When antibiotics fail, what next?  We're used to going to a doctor, taking antibiotics, and feeling better. But with superbugs, and new infections resistant to medicine, we're running out of options.  My guest today says plants could help keep us healthy. That blackberries, wormwood leaves, and fig-tree bark might fight infections resistant to modern medicine. This hour On Point, looking to plants for the drugs of the future. — Jane Clayson
Guest
Cassandra Quave, ethnobotanist. Curator at the Emory University Herbarium. Assistant professor of dermatology and human health at Emory University. Member of the Emory University Antibiotic Resistance Center. (@QuaveEthnobot)
From The Reading List
New York Times Magazine: Could Ancient Remedies Hold the Answer to the Looming Antibiotics Crisis? — "Ethnobotany is a historically small and obscure offshoot of the social sciences, focused on the myriad ways that indigenous peoples use plants for food, shelter, clothing, art and medicine. Within this already-tiny field, a few groups of researchers are now trying to use this knowledge to derive new medicines, and Quave has become a leader among them. Equally adept with a pipette and a trowel, she unites the collective insights of traditional plant-based healing with the rigor of modern laboratory experiments. Over the past five years, Quave has gathered hundreds of therapeutic shrubs, weeds and herbs and taken them back to Emory for a thorough chemical analysis."
The Guardian: Chinese actor Xu Ting dies after choosing traditional medicine over chemotherapy — " Confronting photos of the bruised and swollen body of the Chinese actor Xu Ting widely circulated after her death have been used to highlight the dangers of using traditional Chinese therapies over conventional medicine for treating cancer. In July Xu, 25, announced on the Chinese social media website Weibo she had lymphoma, a cancer of the lymphatic system that best responds to chemotherapy as a first-line treatment."
Slate: Testing Traditions — "How can an organization dedicated to improving the health of the world's populations in the 21st century turn a blind eye to the medical evidence on herbal remedies? The answer to that question is hidden among numerous factors that influence the use of these products, including the commercial, cultural, and political forces at play. The short answer is that when it comes to traditional medicine, WHO seems to ignore its insistence on evidence-based science in favor of traditional and local support for these remedies based on considerations quite apart from the science."
See Examples Of Traditionally Medicinal Plants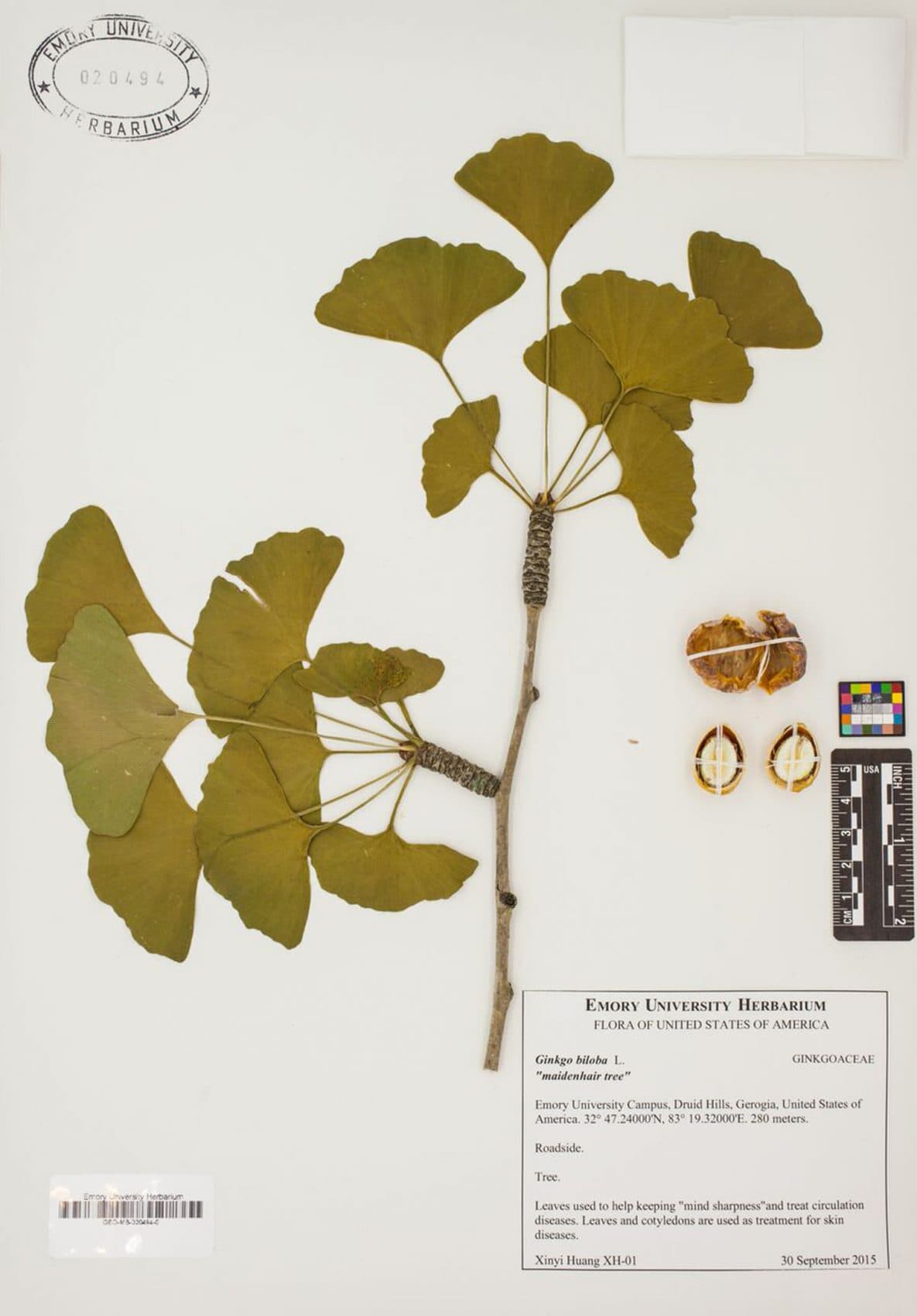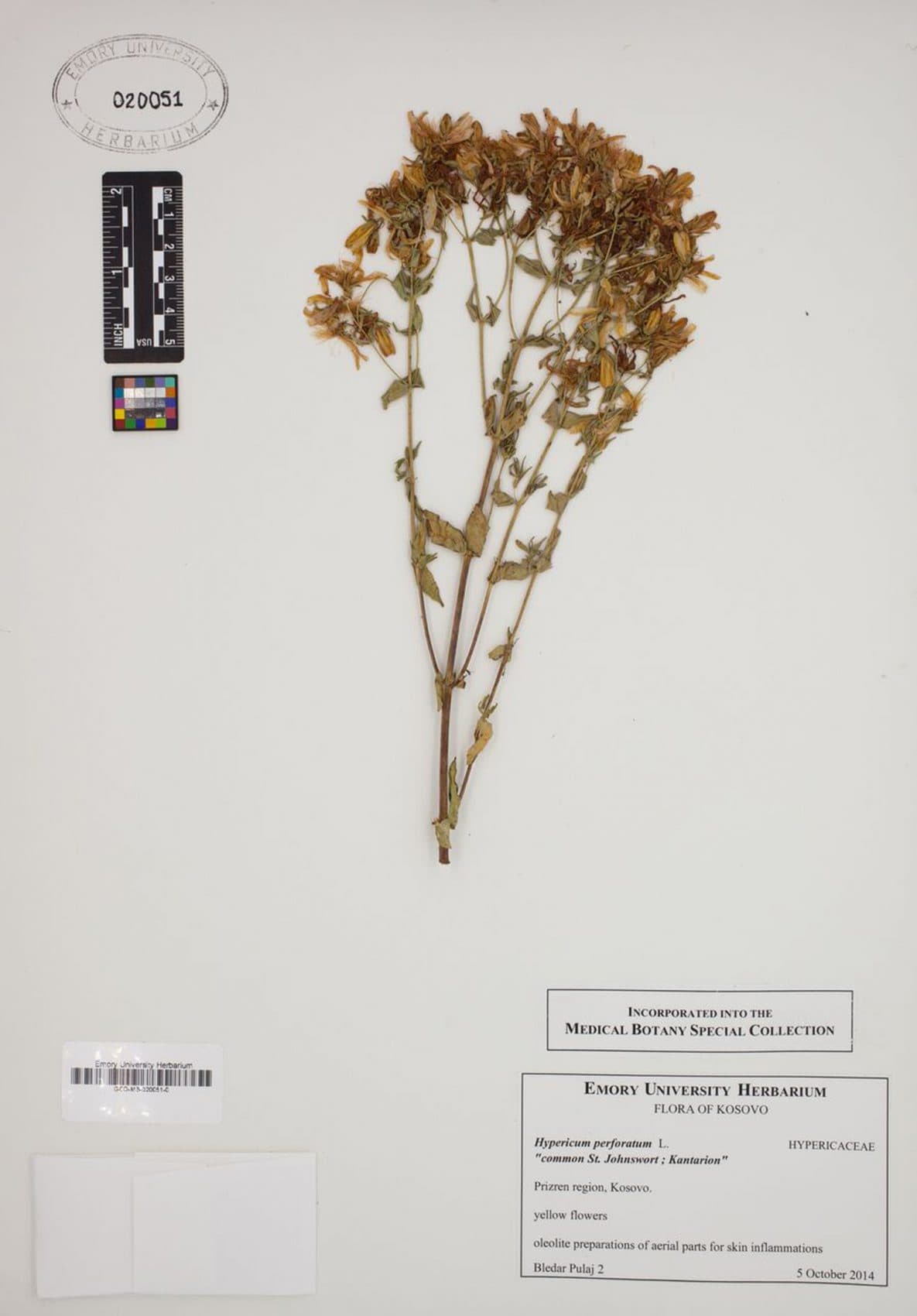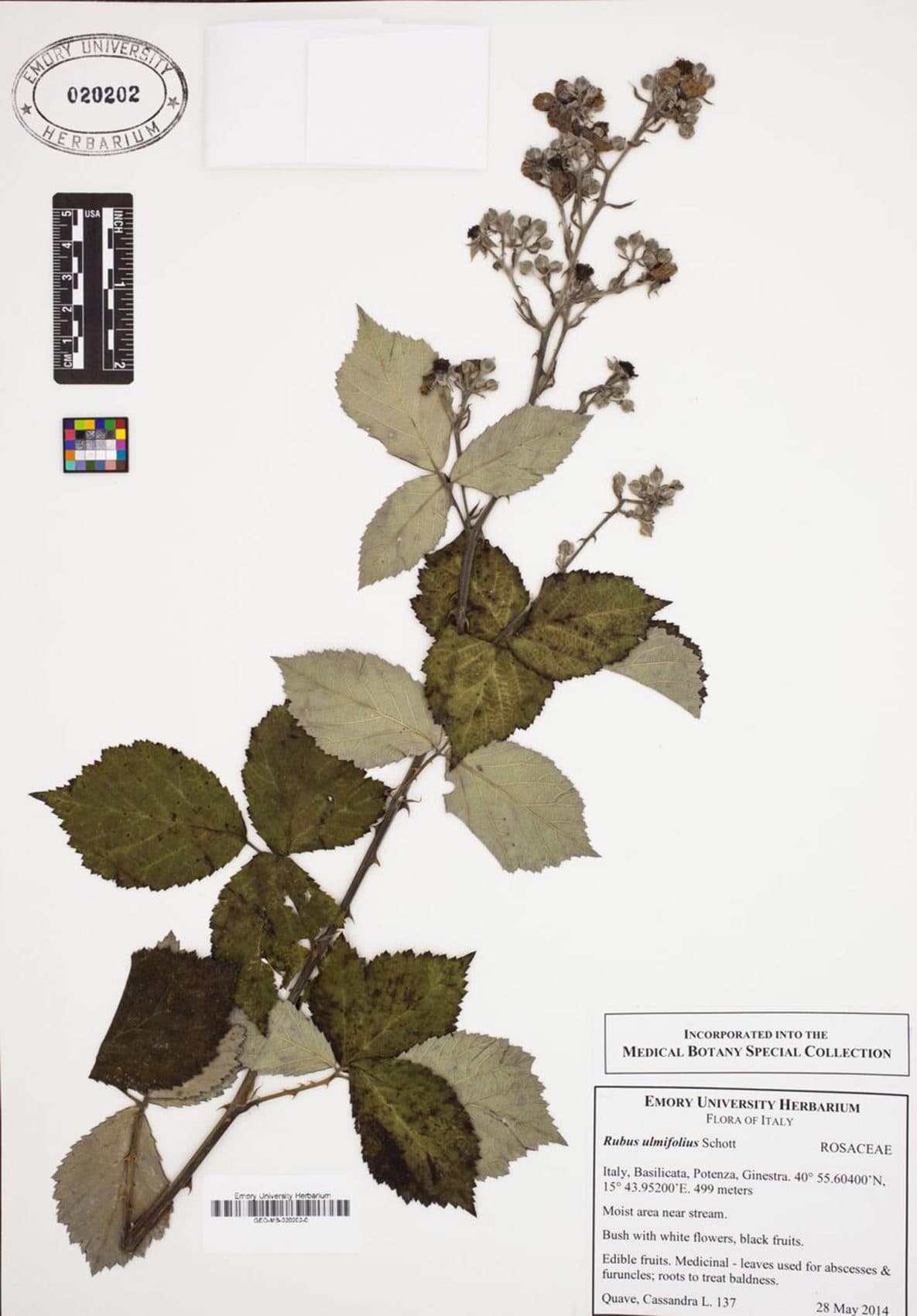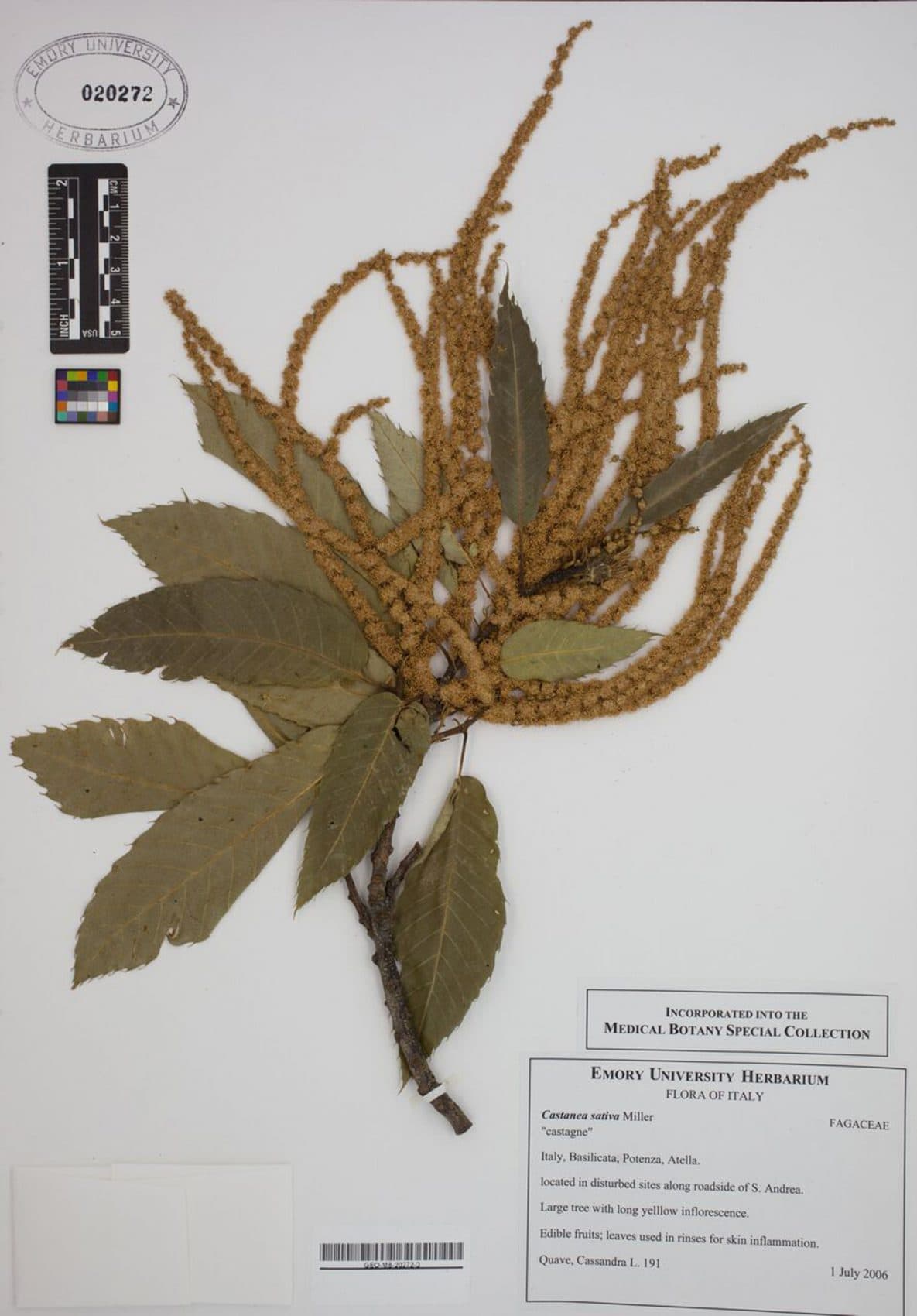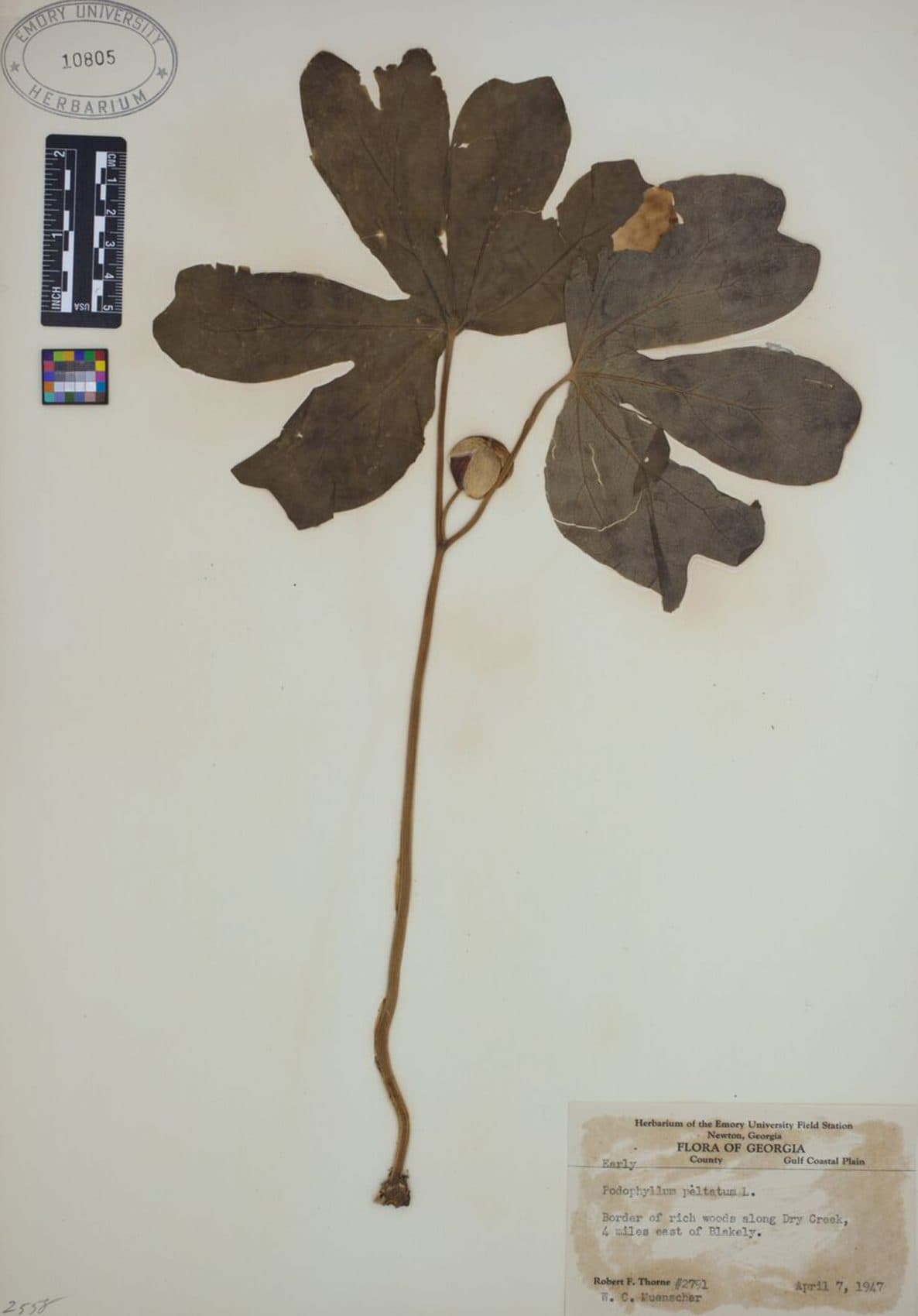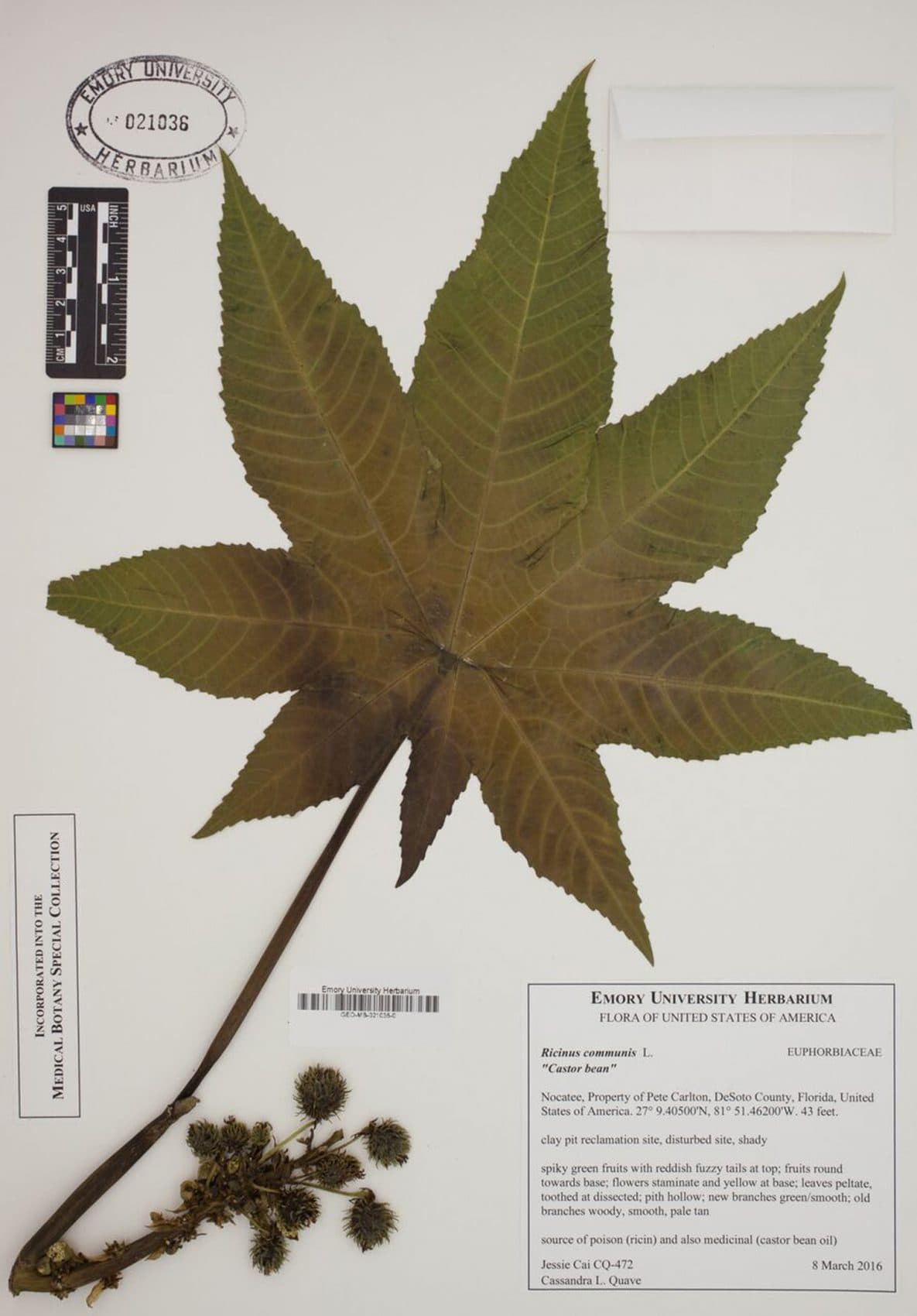 This program aired on September 20, 2016.