Opening Days At The 'Bridgegate' Trial
06:32
Play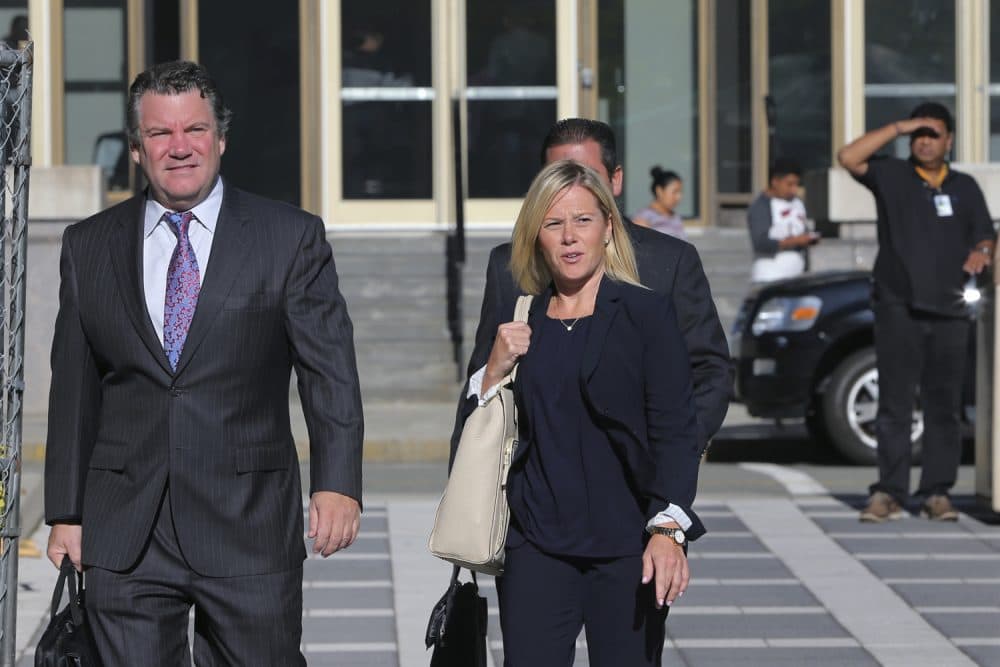 This article is more than 4 years old.
The Bridgegate trial is underway this week. And in opening statements, prosecutors cut straight to the chase- claiming New Jersey Governor Chris Christie knew all about the plot to shut down traffic lanes of the George Washington Bridge in September 2013 in order to punish a local mayor for withholding political support.
Matt Katz is a politics reporter for WNYC. He's spent years following New Jersey Governor Chris Christie and reporting on Bridgegate. He's been in court this week following the trial, and today he joins us from Philadelphia.
This segment aired on September 21, 2016.