New Reports Reveal Aggressive Pharmaceutical Push For Opioids
46:31
Play
This article is more than 5 years old.
A new investigation into the role the pharmaceutical industry played in launching our current opioid crisis. We'll look at the industry's aggressive OxyContin push.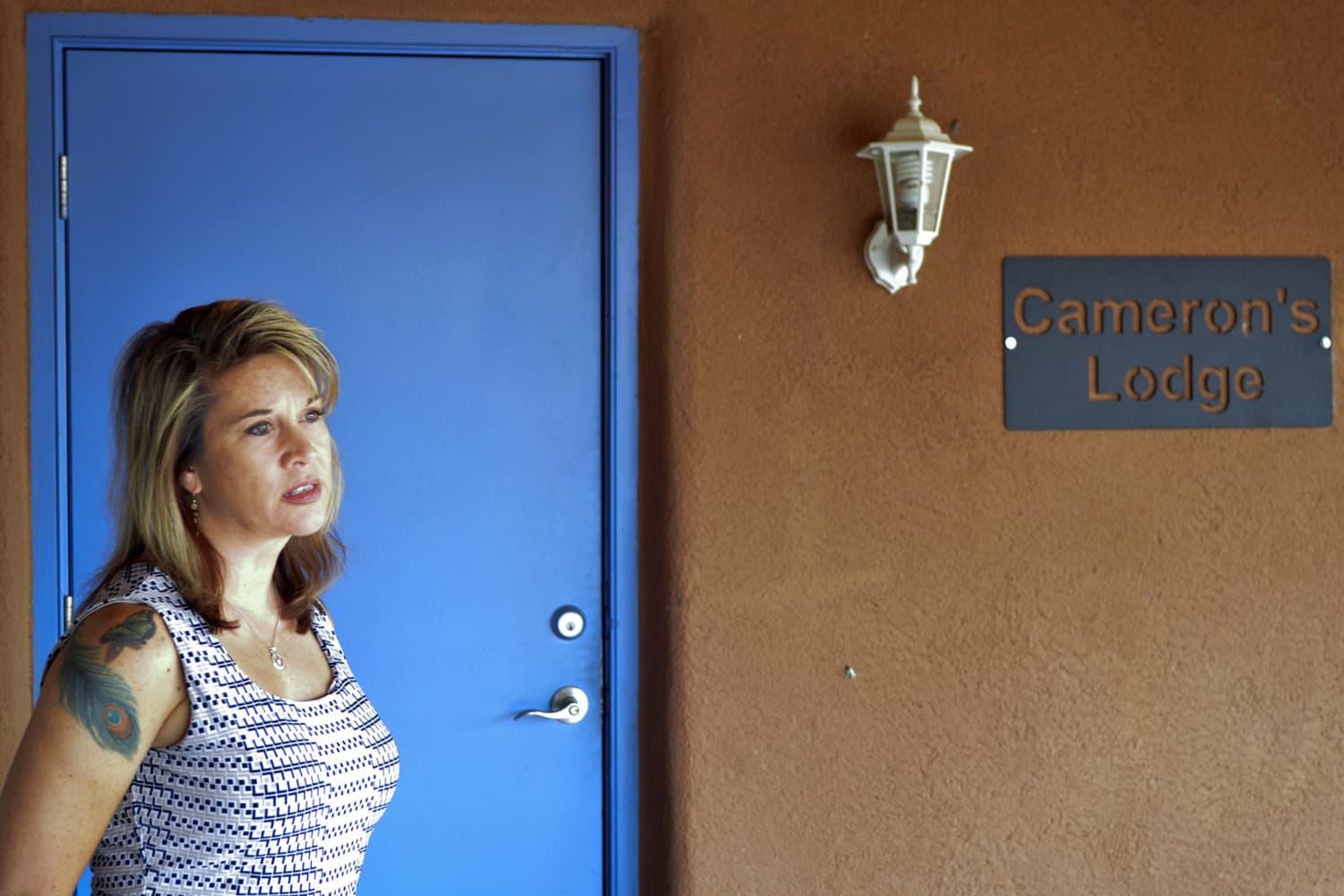 Americans are five percent of the world's population and consume two-thirds of the world's prescription painkillers. Last year, 227 million opioid prescriptions were handed out in the US – a bottle for nine out of every 10 American adults. Opioid addiction is devastating and deadly.  One hundred and sixty-five thousand have died from overdose since 2000. And it all began with a super-charged campaign by pharmaceutical companies to sell the drugs hard.  This hour On Point, how Big Pharma pushed, and still pushes, the opioids. — Tom Ashbrook
Guests
David Armstrong, senior enterprise reporter for STAT News. (@davidarmstrongx)
Matt Lait, city editor for the Los Angeles Times. (@matthewlait)
Ben Wieder, data eporter at the Center for Public Integrity. (@benbwieder)
From Tom's Reading List
STAT News: Secret trove reveals bold 'crusade' to make OxyContin a blockbuster — "Purdue Pharma LP, the Connecticut company that developed OxyContin, has been vilified for planting the seeds of today's opioid crisis, which kills an estimated 78 Americans a day. But the role of Abbott in pushing the drug has largely escaped notice. The documents reveal it was a crucial partner in the aggressive — and misleading — selling of OxyContin during its first decade on the market."
Los Angeles Times: 'You Want a Description of Hell?' OxyContin's 12-Hour Problem — "The drugmaker Purdue Pharma launched OxyContin two decades ago with a bold marketing claim: One dose relieves pain for 12 hours, more than twice as long as generic medications. Patients would no longer have to wake up in the middle of the night to take their pills, Purdue told doctors. One OxyContin tablet in the morning and one before bed would provide 'smooth and sustained pain control all day and all night.'"
Center for Public Integrity: Politics of pain: Drugmakers fought state opioid limits amid crisis — "The makers of prescription painkillers have adopted a 50-state strategy that includes hundreds of lobbyists and millions in campaign contributions to help kill or weaken measures aimed at stemming the tide of prescription opioids, the drugs at the heart of a crisis that has cost 165,000 Americans their lives and pushed countless more to crippling addiction."
This program aired on September 26, 2016.