The 50-Year Sugar Industry Research Secret
Play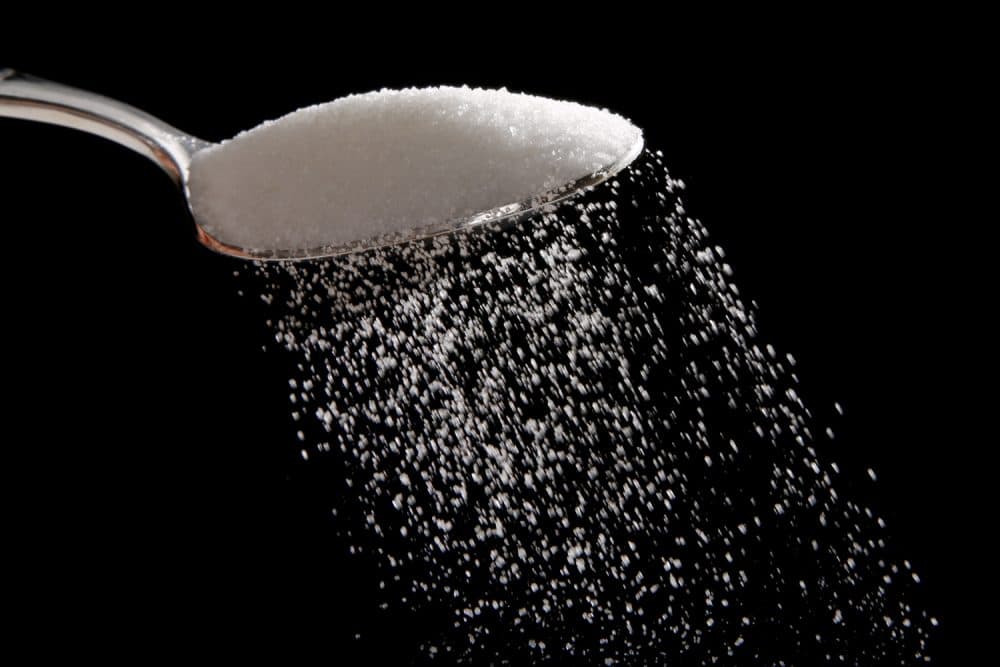 This article is more than 6 years old.
Earlier this month, new research out of the University of California, San Francisco showed that the sugar industry secretly funded Harvard professors' research that cherry-picked data to suggest that fat, not sugar, is the main culprit in coronary heart disease. The research was decades ago, but it may be still be driving how we understand heart health.
Author and nutrition and food studies professor Marion Nestle joins us to discuss the impact of a revealing new report in JAMA Internal Medicine.
This segment aired on September 26, 2016.