Mark Bittman Wants You To Bake 'Everything'
Resume
The one who taught us "How to Cook Everything," Mark Bittman is back. And this time, he's baking.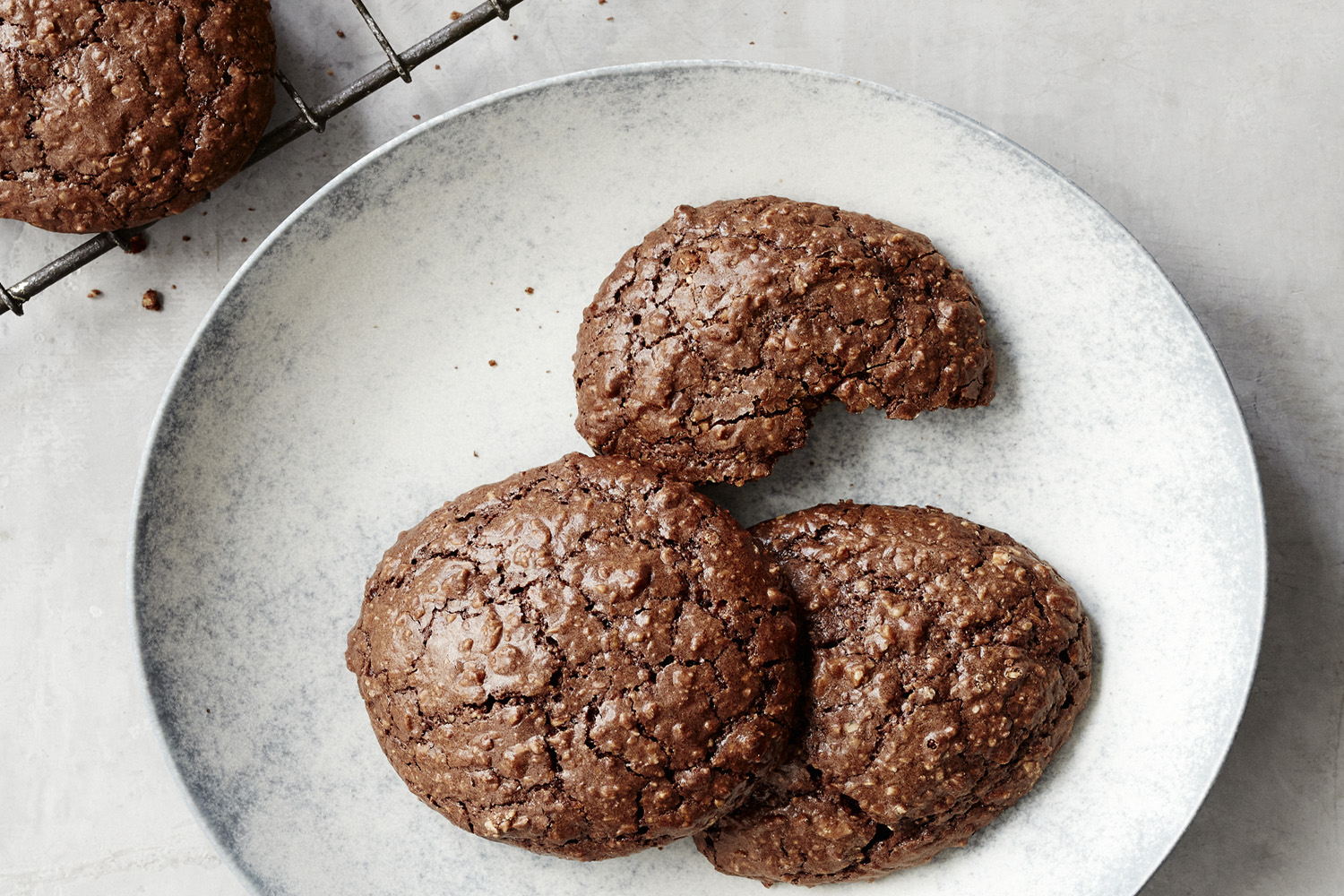 Mark Bittman wrote the book on how to cook everything.  Now he's writing how to bake everything. White flour, nut flour, bean flour. Cookies and cobbler and quiches and chicken pot pie.  nd of course, bread. Cake. It may seem odd for the food politics pundit who once swore off butter. But Bittman takes a big view now. He wants you to be healthy. He wants you to be happy. He's got recipes. And still, a lot of food politics. This hour On Point, Mark Bittman, on how to bake everything. — Tom Ashbrook
Guest
Mark Bittman, author of more than 20 books and cookbooks. Author of the new book, "How To Bake Everything: Simple Recipes For The Best Baking." Also author of "How To Cook Everything," "Food Matters" and "Vegan Before 6 P.M." (@bittman)
From Tom's Reading List
Food52: How Mark Bittman Became the Man Who Cooked Everything -- "How did a journalist—utterly untrained in any formal culinary sense—like Mark happen to write one of the most popular cookbooks of the last 20 years, one that folks give to newlyweds and 17-year-olds heading off to college?"
Bon Appetit: Mark Bittman's Guide to 'Veganizing' Breakfast Baked Goods — "In Mark Bittman's latest cookbook, How to Bake Everything, there are 703 pages of just what was promised: Every damn thing there is to know about baking from "acceleration of fruit ripening" to 'cuppa ingress.' But we aren't going to spoil what those are because you should just buy the book and find out yourself."
Boston Globe: Why Did Mark Bittman Leave The Purple Carrot? -- "Bittman said he'd been eager to help Purple Carrot develop its vegan recipes, and believes in the premise behind the company: that delivering meat-free meals for us to prepare ourselves will help with our health and the health of the planet. But he said his constant travel schedule didn't allow him to dedicate the attention he wanted to the endeavor. 'I helped the company relaunch in a way that was constructive and creative and fun for me,' he said. 'But I didn't know what it would be like and my travel schedule was such that it was hard to execute everything that I wanted to execute.'"
Read Recipies From "How To Bake Everything" By Mark Bittman
Producer's Note: Due to an earlier publisher's error, the temperature for the Flourless Almond Chocolate Cake was not included. Pre-heat and bake at 350 degrees Fahrenheit.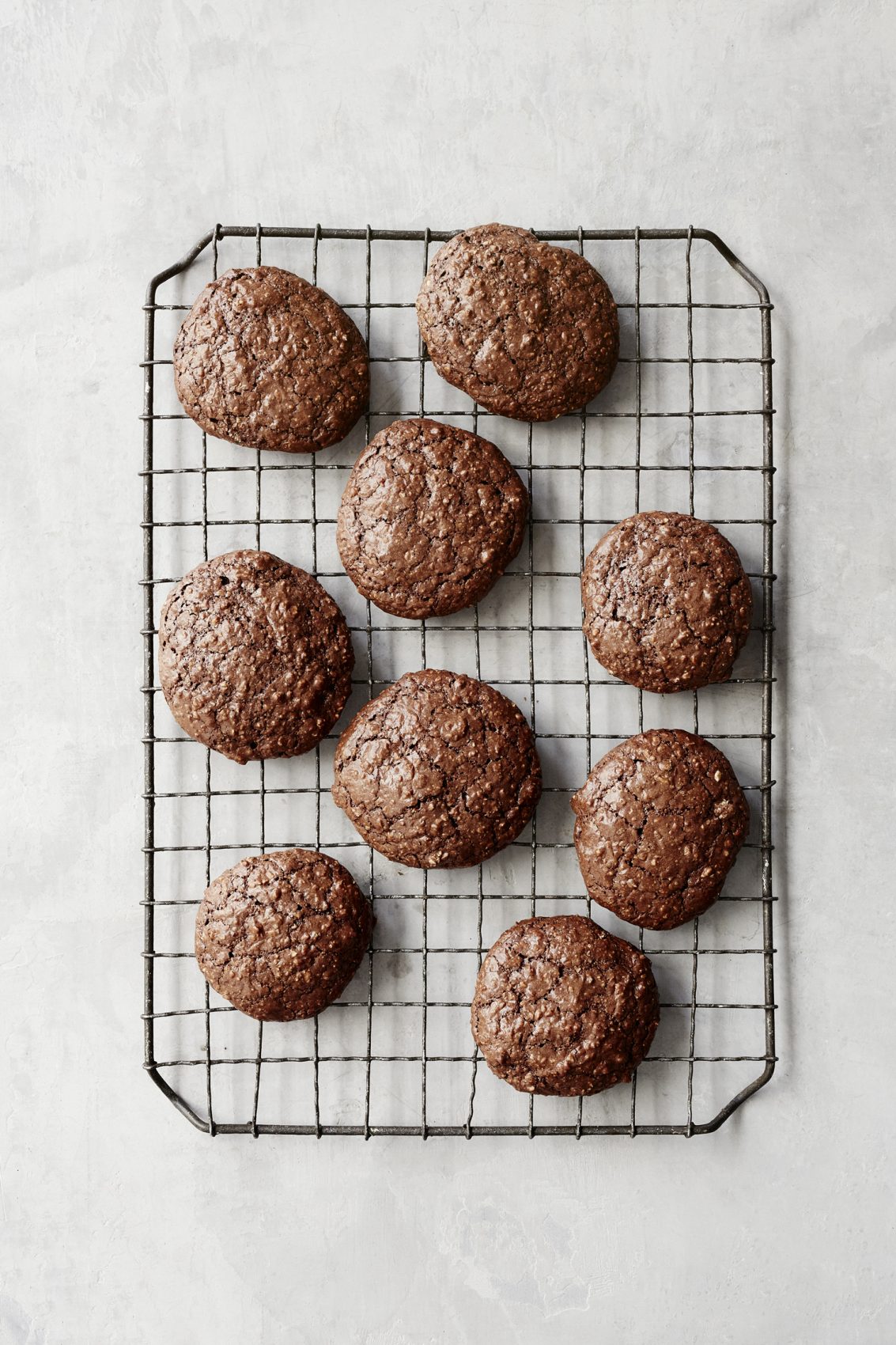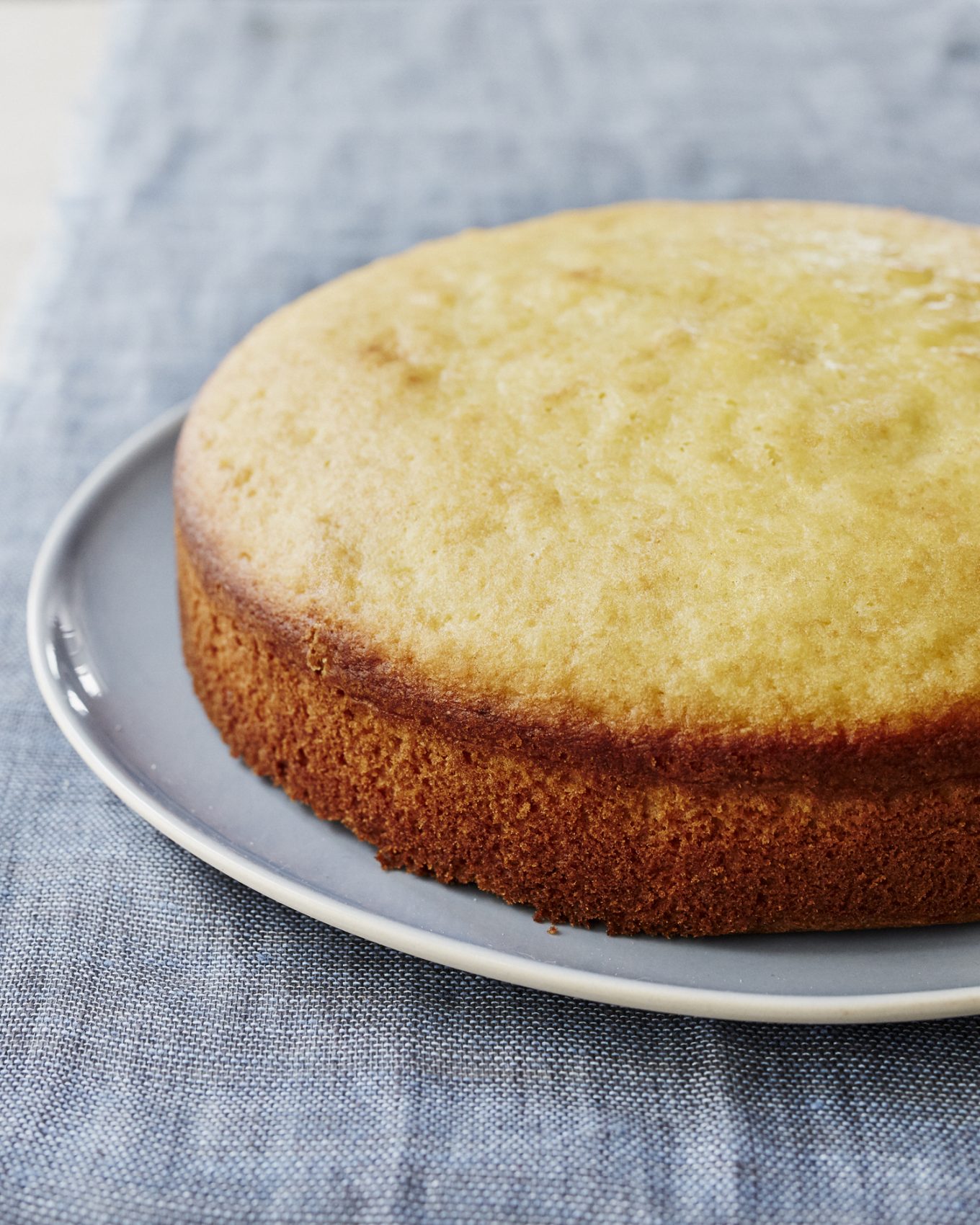 This program aired on October 7, 2016.