How 'Deprescribing' Could Change Your Medical Routine
Resume
With guest host Jane Clayson. 
Is it time to clean out your medicine cabinet? We'll look at the new push to get you to take fewer medications. It's called "deprescribing."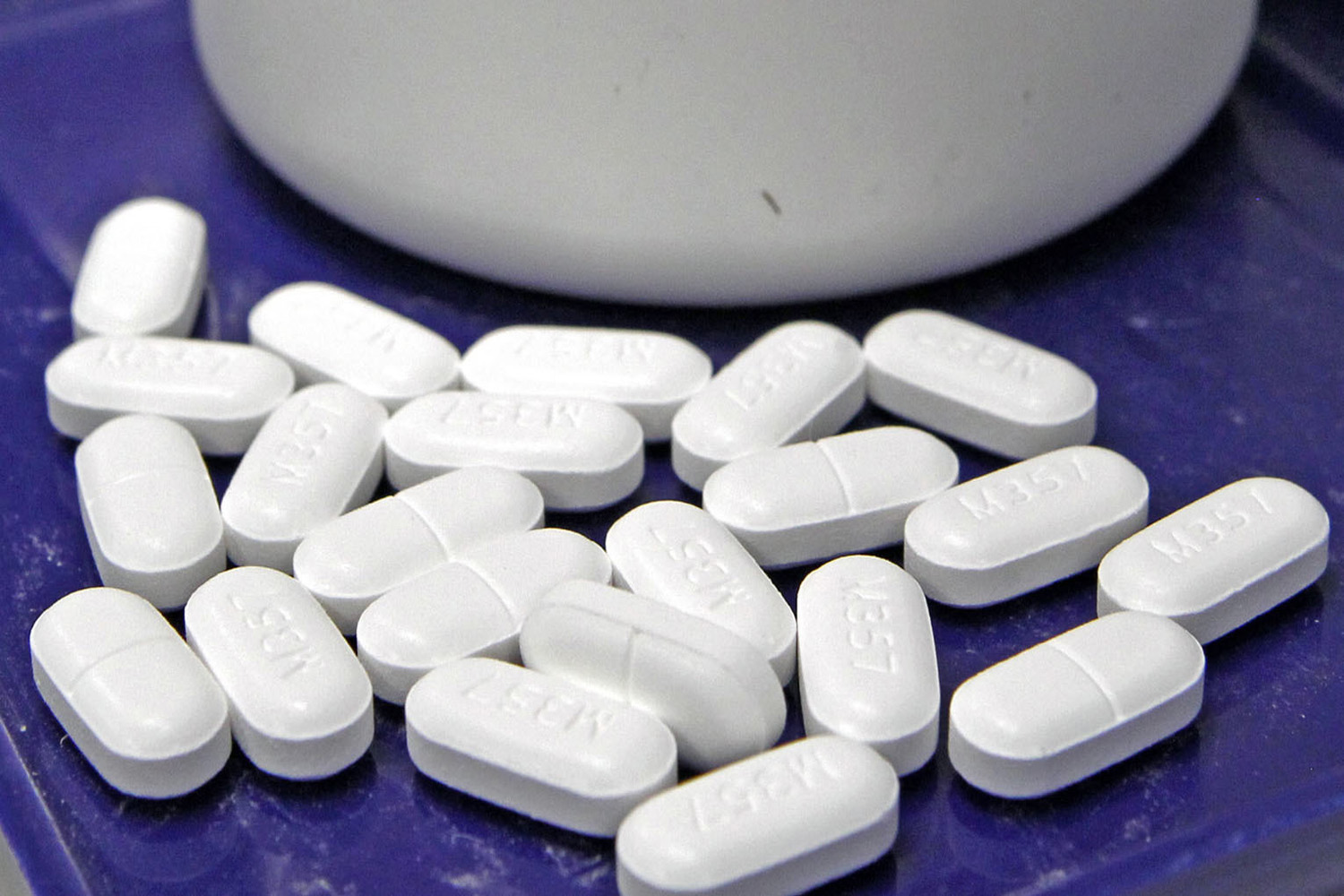 There's an old problem in medicine. Too many meds in your drug cabinet. Some you don't need anymore, some are interacting and making you feel worse. Then bingo, you get a new prescription to cure that.  Or you grab some over-the-counter fix. Now, there's a push to take millions of Americans off their meds. This hour On Point, the movement to de-prescribe.  Plus, new research says more germs mean fewer allergies for babies. -- Jane Clayson
Guests
Laura Landro, assistant managing editor of The Wall Street Journal, where she writes the Informed Patient column. Author of "Survivor." (@LauraLandroWSJ)
Barb Farrell, pharmacist at the Bruyère Geriatric Day Hospital in Ottawa, where she co-leads the Deprescribing Guidelines for the Elderly project. Assistant professor in the department of family medicine at the University of Ottawa, and adjunct assistant professor with the school of pharmacy, University of Waterloo. Co-founder of the Canadian Deprescribing Network.
Dr. Michael Steinman, professor in the division of geriatrics at the University of California San Francisco School of Medicine. Co-chair of the American Geriatric Society's Beers Panel.
From The Reading List
The Wall Street Journal: When Patients Take Too Many Pills, Doctors Deprescribe -- "Your doctor wants you to stop taking so many medications. More health-care providers are adopting an approach known as de-prescribing to help adults in the U.S. and elsewhere reduce excessive use of prescription drugs and over-the-counter medications and supplements."
CBC News: Deprescribing medications for seniors a safety priority — "Health-care workers, patient groups and governments are striving to cut inappropriate prescriptions for seniors by 50 per cent by 2020. The fledgling Canadian Deprescribing Network focuses on discontinuing or tapering off three classes of medications: sedative hypnotics known as benzodiazepines, proton pump inhibitors and some long-acting oral diabetes drugs."
New York Times: Prescription Drug Abuse Among Older Adults Is Harder to Detect — "More older adults are becoming addicted to powerful pain pills like OxyContin and Percocet to drown out the aches and pains of aging. Women may end up becoming dependent on pain relievers more quickly than men, according to the Centers for Disease Control and Prevention, and their overdoses have been rising rapidly."
This program aired on October 18, 2016.