The Unheard History Of Books In Your Ears
Resume
Books in your ears. The history of audiobooks from wax cylinders to the digital age.  We'll trace the untold story of the talking book.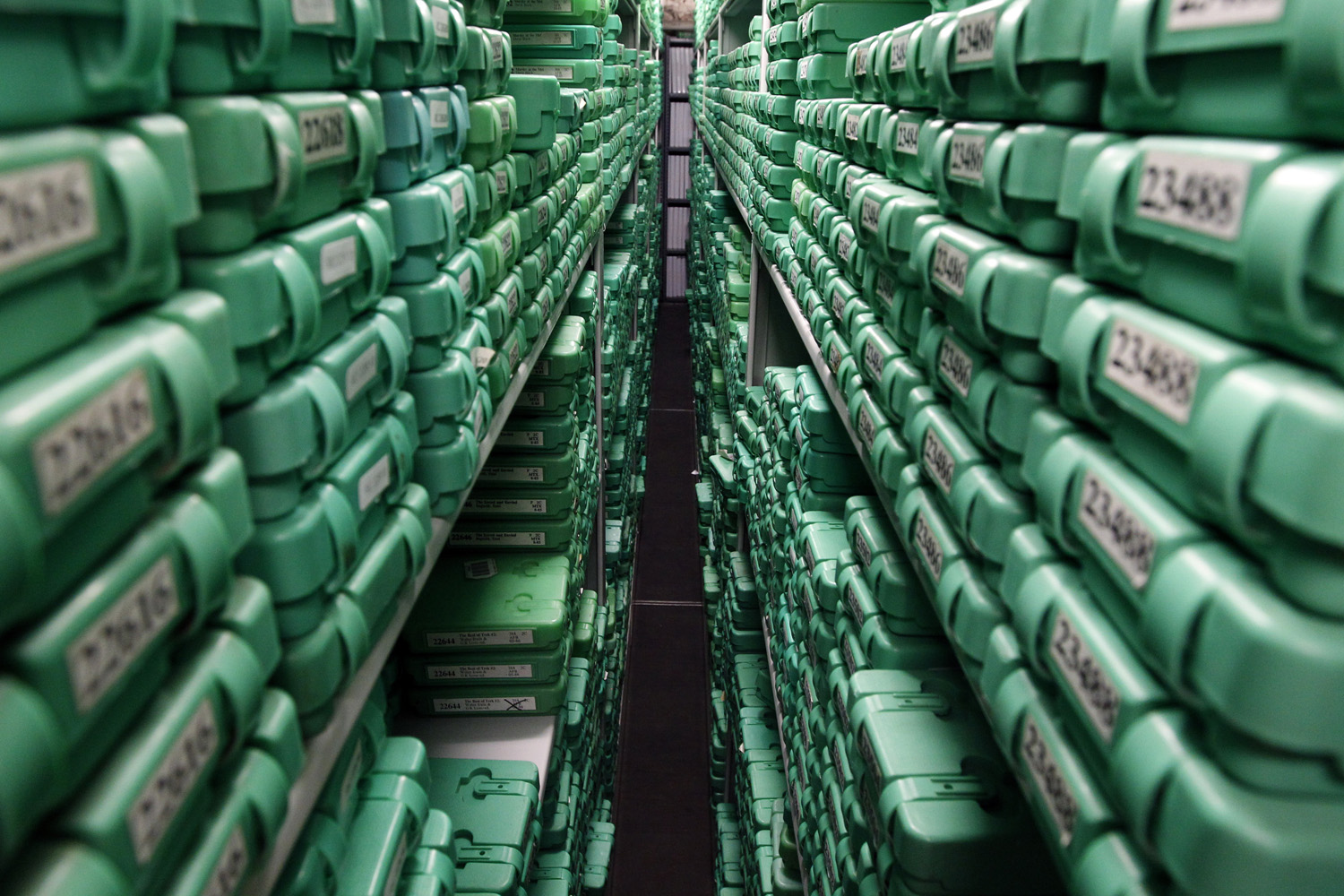 The digital age has done a number on the music, movie and publishing industries. But audio books? They're going wild. Audio books are the fastest-growing format in the book business today, the Wall Street Journal reports. They're on smartphones, they're in ear buds, they're on long commutes and at laundromats. Does listening to a book equal reading a book? Who cares, listeners say. Just bring me the story. This hour On Point, the huge, seductive world of audiobooks. — Tom Ashbrook 
Guests
Matthew Rubery, professor of modern literature in the school of English and Drama at Queen Mary University in London. Author of the new book, "The Untold Story of the Talking Book." (@mattrubery)
Robin Whitten, editor and founder of AudioFile, a magazine that reviews and recommends audiobooks. (@audiofilerobin)
From Tom's Reading List
The Wall Street Journal: The Fastest-Growing Format in Publishing: Audiobooks -- "The digital revolution that flummoxed the music, movie and publishing industries has given rise to a surprising winner: the audiobook. Audiobooks are the fastest-growing format in the book business today."
New York Times: Audiobooks Turn More Readers Into Listeners as E-Books Slip — "Sales of adult books fell by 10.3 percent in the first three months of 2016, and children's books dropped by 2.1 percent. E-book sales fell by 21.8 percent, and hardcover sales were down 8.5 percent. The strongest categories were digital audiobooks, which rose by 35.3 percent, and paperback sales, which were up by 6.1 percent."
JSTOR Daily: Is Audio Really the Future of the Book? --"The printed book has long enjoyed a 'privileged standing,' Rubery writes. The printed book, however, was once blamed for the demise of manuscript culture, which was itself accused of obliterating oral literacy. In this sense, it is tempting to think of the rise of audio as a full-circle moment in the history of literature. As Irwin (the philosopher) noted: 'The best, most authentic way to experience the Odyssey and Beowulf, for example, might be to have them sung in the original languages with lyre accompaniment. But second best might be listening to them on audio.'"
Read An Excerpt Of "The Untold Story Of the Talking Book" By Matthew Rubery
This program aired on November 17, 2016.