How To Spot — And Treat — Addiction In Your Family
Play
This article is more than 5 years old.
Addiction in the family. How to spot it, how to respond and help. The U.S. Surgeon General joins us.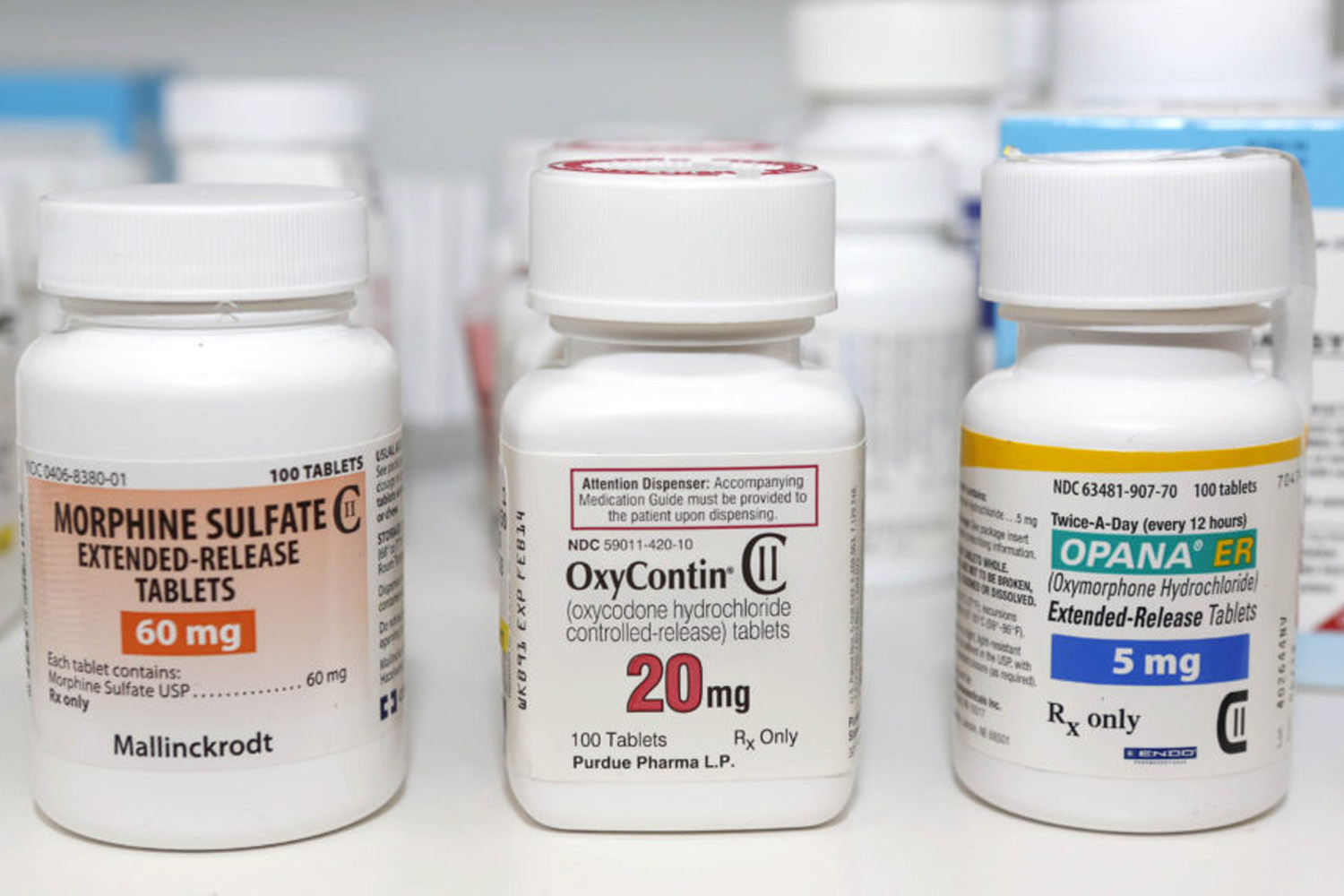 More Americans now use prescription painkillers than tobacco. Opioid abuse has skyrocketed. And that, of course, is hardly the only path to addiction. This week, many families will gather for Thanksgiving. Too many will be facing addiction in the family. We're talking today about how to spot that, to confront that, to deal with that in the most effective way. The U.S. Surgeon General is with us. We want to hear from you. This hour On Point, dealing with addiction in the family. — Tom Ashbrook
Guests
Dr. Vivek Murthy, U.S. Surgeon General. (@surgeon_general)
Dr. Eric Strain, director of the Johns Hopkins Center for Substance Abuse Treatment and Research. Professor of psychiatry and behavioral sciences and medical director of the Behavioral Pharmacology Research Unit at the Johns Hopkins Bayview Medical Center.
Erin Bonar, assistant professor in the University of Michigan department of psychiatry. Director of clinical programs at the University of Michigan's Addiction Treatment Services.
From Tom's Reading List
U.S. Surgeon General: Facing Addiction In America — "Most Americans know someone with a substance use disorder, and many know someone who has lost or nearly lost a family member as a consequence of substance misuse. Yet, at the same time, few other medical conditions are surrounded by as much shame and misunderstanding as substance use disorders. Historically, our society has treated addiction and misuse of alcohol and drugs as symptoms of moral weakness or as a willful rejection of societal norms, and these problems have been addressed primarily through the criminal justice system. Our health care system has not given the same level of attention to substance use disorders as it has to other health concerns that affect similar numbers of people."
STAT News: How do we decrease addiction to opioids but still treat millions with chronic pain? -- "How do we decrease addiction to opioids and still humanely and ethically treat the millions of Americans suffering from chronic pain? As a pain expert, I had hoped the surgeon general's report would have placed a greater emphasis on the need to develop alternatives to opioids that can be used for pain management, which would eliminate a key pathway to abuse."
NPR News: Doctors Who Treat Opioid Addiction Often See Very Few Patients -- "Many people struggling with opioid addiction can't find a doctor to provide medication-assisted treatment, even though it's highly effective. One reason could be that doctors who are qualified to prescribe the medication typically treat just a handful of patients."
This program aired on November 21, 2016.