Why A Third Of Millennials Live At Home
Resume
This program was originally broadcast on May 26, 2016.
No more 'empty nest'. A third of millennials now live at home with their parents. We'll look at what's still pushing that trend.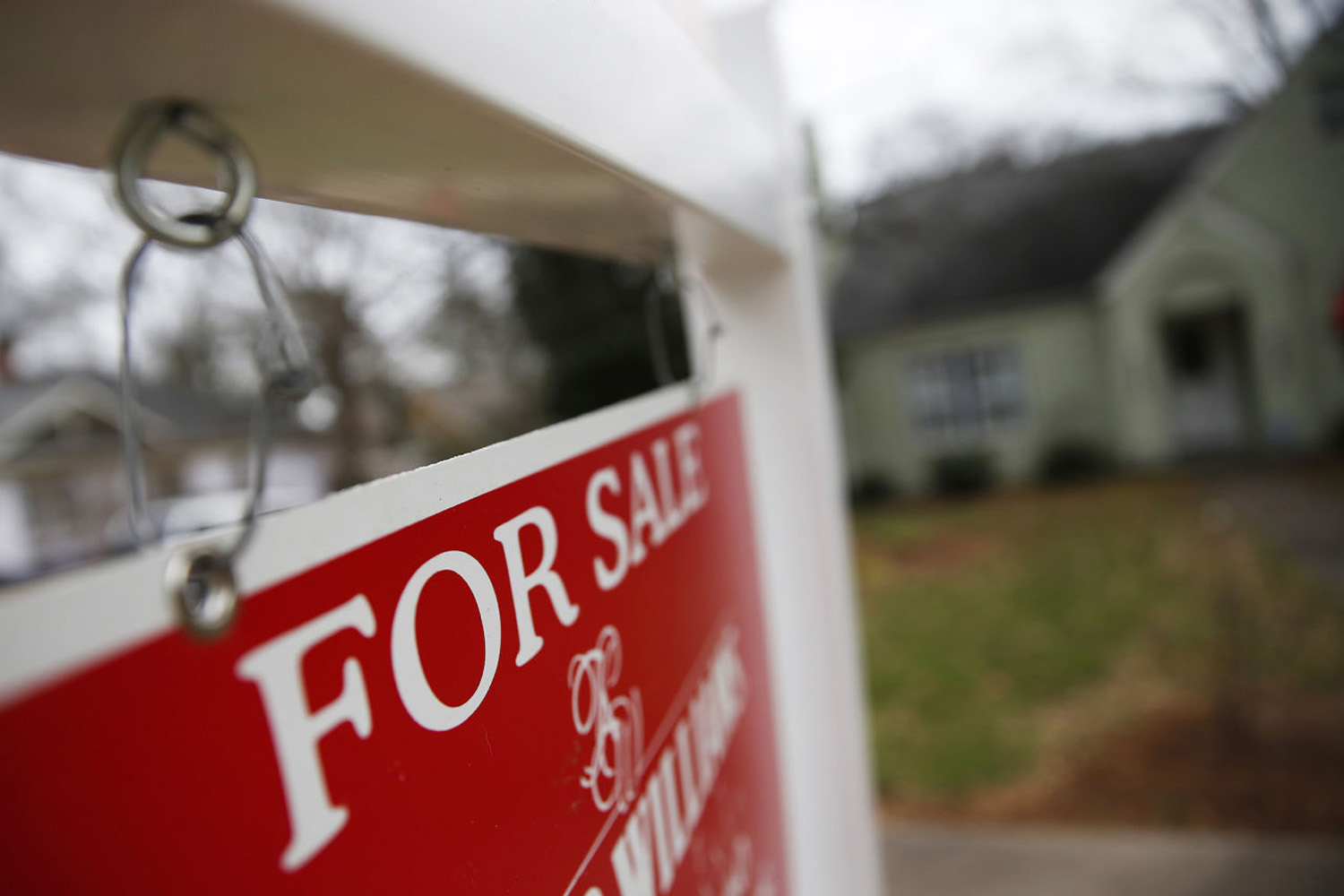 The Great Recession is in the rearview mirror. But nearly a third of millennials are still living at home with their parents. And here's the big change: more Americans aged 18 to 34 are now living with their parents than with romantic partners for the first time since 1880, the first time we kept records. Why are a third of millennials not leaving home? It's about jobs, loans, rent, pay, late mating. And maybe a culture shift. This hour On Point, millennials, staying home.  -- Tom Ashbrook
Guests
Kim Parker, director of social trends research at the Pew Research Center. (@kim_c_parker)
Gillian White, senior associte editor at the Atlantic. (@gillianbwhite)
From Tom's Reading List
Pew Research Center: For First Time in Modern Era, Living With Parents Edges Out Other Living Arrangements for 18- to 34-Year-Olds — "Broad demographic shifts in marital status, educational attainment and employment have transformed the way young adults in the U.S. are living, and a new Pew Research Center analysis of census data highlights the implications of these changes for the most basic element of their lives – where they call home. In 2014, for the first time in more than 130 years, adults ages 18 to 34 were slightly more likely to be living in their parents' home than they were to be living with a spouse or partner in their own household."
Quartz: Young adults in the US are now more likely to have parents as roommates than partners — "US parents may have made their homes too cushy for millennial children. Or perhaps coming of age during the Great Recession with crippling college debt and thinning career prospects ingrained an unprecedented-level of frugality into millennial minds. Whatever the cause, one thing is for sure: Young Americans are in no rush to fly the nest."
The Atlantic: Can Millennials Undo What the Recession Did to Their Earnings? -- "Millennials should, theoretically, be the highest-paid cohort of young adults in American history: They're the most educated group of workers and have entered the labor market at a time of high and increasing productivity. But thanks to a recession, a slow recovery, and staggering amounts of student debt, that hasn't happened. To turn the tide of their financial futures, a new report says, it won't be enough for Millennials to work harder—they need help from legislators."
This program aired on November 25, 2016.