Exxon Mobil Vs. The Rockefellers
Play
This article is more than 6 years old.
Exxon Mobil's climate policy is under attack from its founding family, the Rockefellers. They're with us. So is Exxon.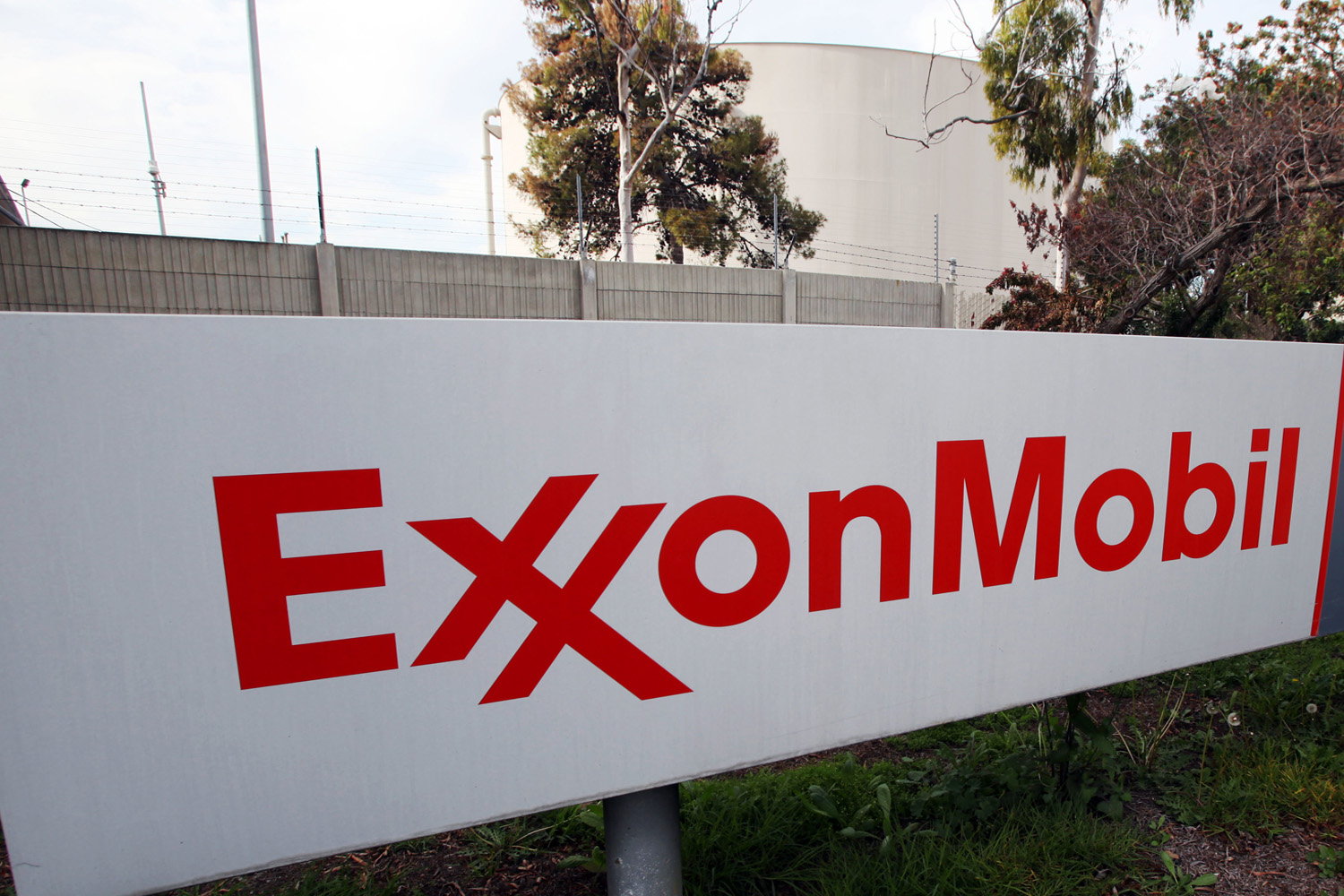 John D. Rockefeller founded the company that became Exxon Mobil, the world's largest oil company. Now the heirs to John D are in a mighty tangle with Exxon Mobil. They accuse it of knowing and hiding the fact that fossil fuels were deeply damaging the planet. And of deliberately muddying the debate over that damage. Now Exxon Mobil says the Rockefeller critics are leading a conspiracy against it. The stakes here – the biggest. This hour On Point, the Rockefeller Fund president and Exxon Mobil, head to head. — Tom Ashbrook
Guests
Darius Dixon, energy reporter for POLITICO Pro. (@dariusss)
David Kaiser, director of the Rockefeller Philanthropy Advisors. President of the Rockefeller Family Fund. Fifth-generation member of the Rockefeller family.
Alan Jeffers, media relations manager and spokesman for the Exxon Mobil Corporation. (@atjeffe)
From Tom's Reading List
New York Review Of Books: The Rockefeller Family Fund vs. Exxon — "It seemed to us, however, that for business reasons, a company as sophisticated and successful as Exxon would have needed to know the difference between its own propaganda and scientific reality. If it turned out that Exxon and other oil companies had recognized the validity of climate science even while they were funding the climate denial movement, that would, we thought, help the public understand how artificially manufactured and disingenuous the "debate" over climate change has always been. In turn, we hoped this understanding would build support for strong policies addressing the crisis of global warming."
POLITICO: Trump's win upends climate fight -- "Supporters of President Barack Obama's energy agenda are scrambling to adjust to the looming Donald Trump era — with climate activists girding for battle while some green industry groups hope to appeal to the president-elect's love of commerce."
Bloomberg: Exxon Adds New York to Suit in Bid to Stop Climate Change Probe — "Massachusetts, New York and other states are investigating whether Exxon Mobil violated securities laws and consumer-protection rules by withholding information allegedly obtained as early as the 1970s that man-made emissions were changing the climate."
This program aired on December 1, 2016.