Are We Lagging Behind? Weighing American Innovation
Play
This article is more than 5 years old.
American innovation. Has it stalled out? Can it rev up the U.S. economy?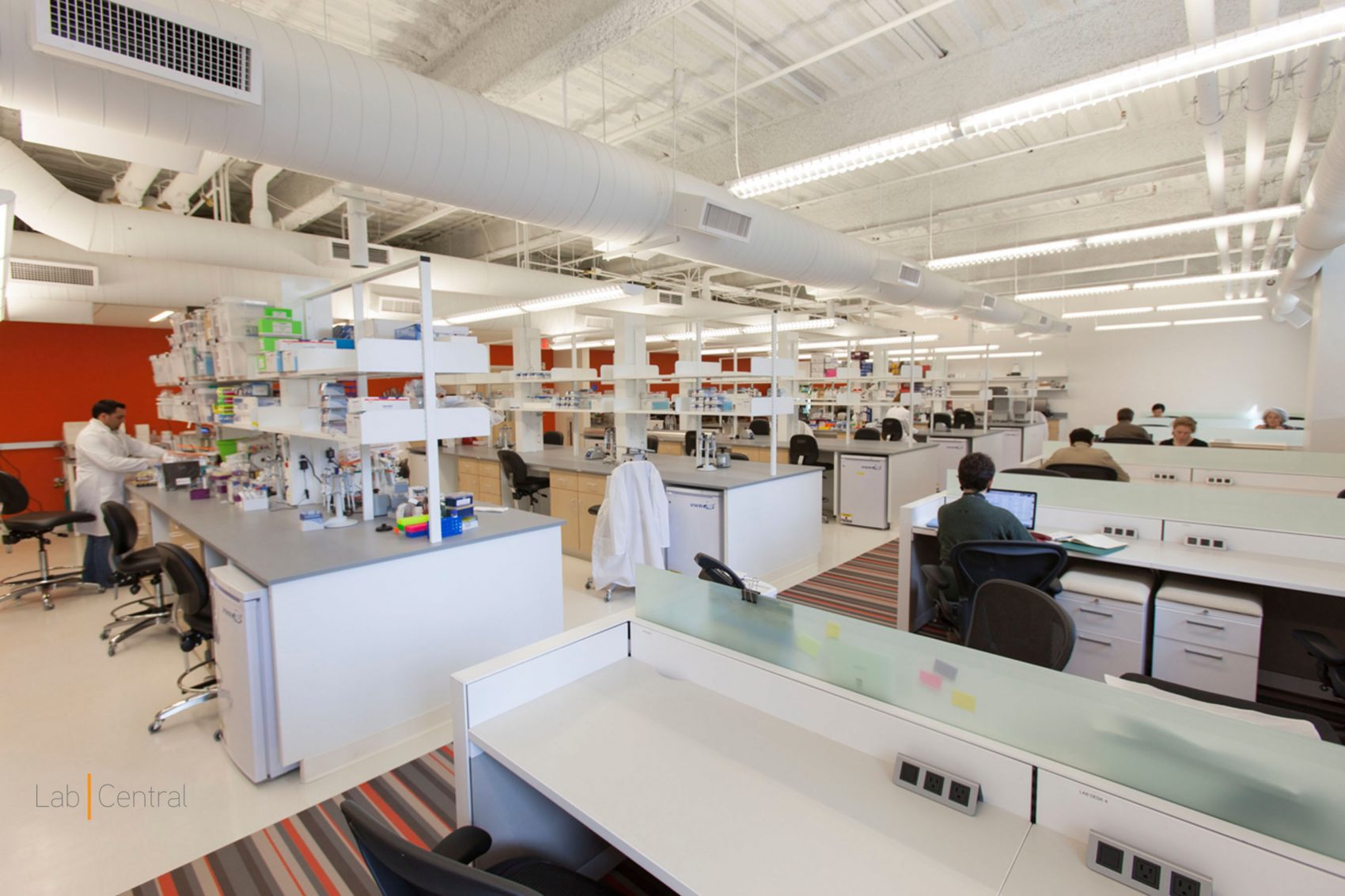 Revolutionary innovation in science and technology doesn't cure everything. But it puts fire under any economy and gives societies the crackle of forward motion. Think electrification, human flight, the personal computer. These days, there's a lot of talk about an "innovation slump" in America that's a drag on our standard of living. China's throwing money at teleportation. Where are we? We'll ask. This hour On Point: We're checking in on America's engines of innovation. — Tom Ashbrook
Guests
Greg Ip, chief economics commentator at The Wall Street Journal. (@greg_ip)
Erik Brynjolfsson, professor of information technology at MIT. Co-author of "The Second Machine Age: Work, Progress, and Prosperity in a Time of Brilliant Technologies."
Jack Nicas, staff reporter at The Wall Street Journal. (@jacknicas)
Eva Dou, reporter at The Wall Street Journal. (@evadou)
From Tom's Reading List
The Wall Street Journal: The Economy's Hidden Problem: We're Out of Big Ideas — "By all appearances, we're in a golden age of innovation. Every month sees new advances in artificial intelligence, gene therapy, robotics and software apps. Research and development as a share of gross domestic product is near an all-time high. There are more scientists and engineers in the U.S. than ever before."
The Wall Street Journal: Silicon Valley Stumbles in World Beyond Software — "A Google drone lowered a box of dog treats and chocolate bars to a rancher in the Australian outback in August 2014, the payoff from two years' work to show that a drone could make deliveries."
The Wall Street Journal: After 1,000 year Slumber, China Vows to Invent Again — "China's four great inventions—paper, the printing press, gunpowder and the compass—were all developed more than a millennium ago. Chinese leaders don't want to wait another thousand years for the fifth."
Foreign Affairs: Human Work in the Robotic Future — "The promises of science fiction are quickly becoming workaday realities. Cars and trucks are starting to drive themselves in normal traffic. Machines have begun to understand our speech, figure out what we want, and satisfy our requests. They have learned to write clean prose, generate novel scientific hypotheses (that are supported by later research), compose evocative music, and beat us, quite literally, at our own games: chess, poker, and even go."
This program aired on December 19, 2016.