Are Your Friends Just Not That Into You?
Play
This article is more than 6 years old.
This program was originally broadcast on August 11, 2016.
Do your friends actually like you? Researchers say half the time, probably not. A conversation about perceptions of friendship.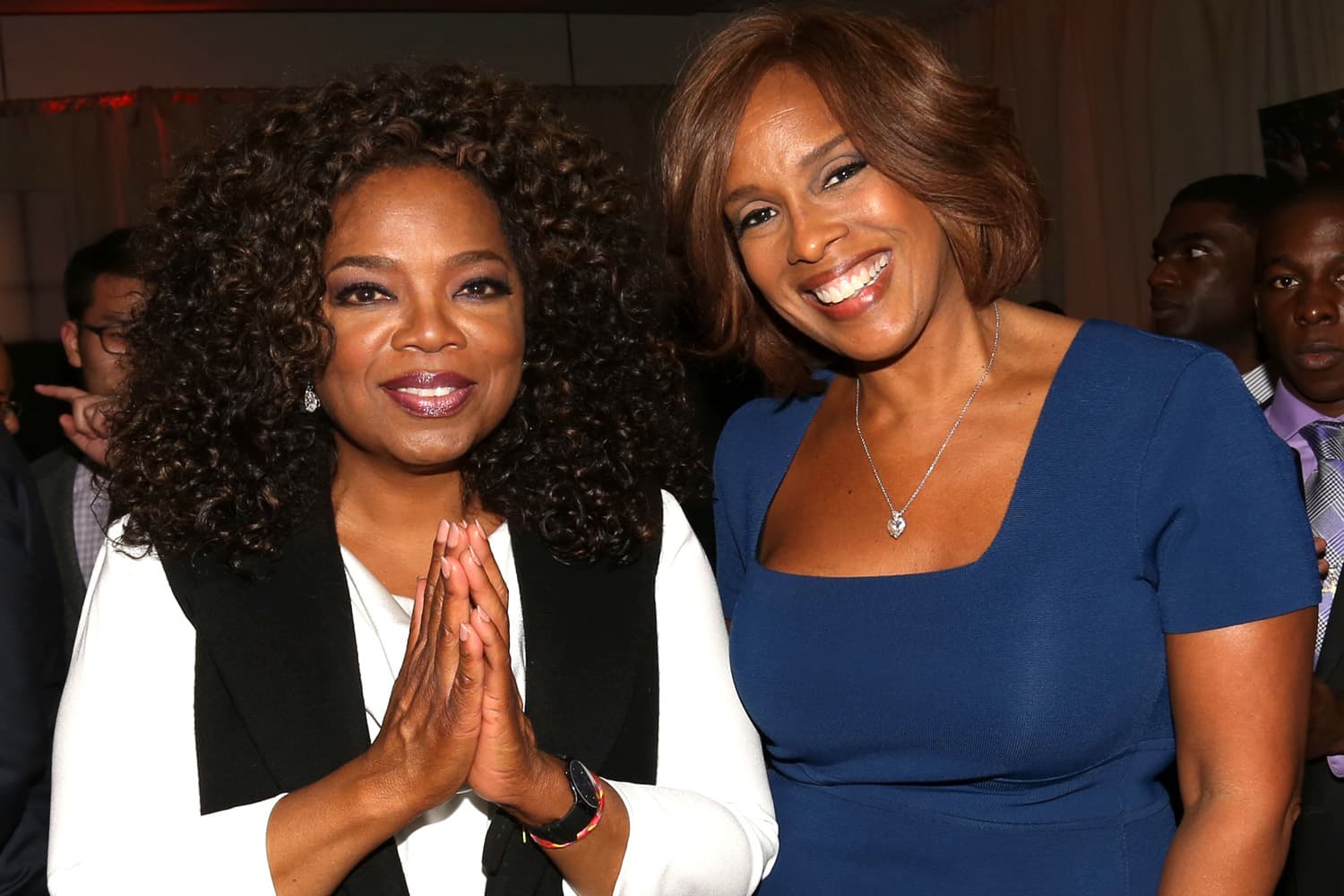 You've got to have friends, right? Points of light and warmth, people you can depend on, in a world that can be tough. But what if half your friends aren't really that crazy about you? Maybe don't like you? Maybe don't even think you are a friend. A new batch of research suggests there is a lot more of that going on than anybody would like to think. That real, mutual friendship is more rare than we imagine. This hour On Point, looking for, defining, friendship that really goes both ways. -- Tom Ashbrook 
Guests
Alex Pentland, computational social science researcher at the Massachusetts Institute of Technology. Co-author of the study, "Are You Your Friends' Friend?" (@alex_pentland)
Alexander Nehamas, professor of philosophy and comparative literature at Princeton University. Author of "On Friendship" and "Only a Promise of Happiness."
Amy Dickinson, syndicated advice columnist. Featured panelist on NPR's Wait, Wait! Don't Tell Me! Author of "The Mighty Queens of Freeville." (@askingamy)
From Tom's Reading List
PLOS One: Are You Your Friends' Friend? Poor Perception of Friendship Ties Limits the Ability to Promote Behavioral Change — "Individuals commonly assume their affective relationships to be reciprocal by default. For instance, when one considers another individual as "friend", the common expectation is that this other individual also thinks of them as friends. Moreover, reciprocity is implicitly assumed in many scientific studies of friendship networks by, for example, marking two individuals as being friends or not being friends."
New York Times: Do Your Friends Actually Like You? — "Think of all the people with whom you interact during the course of a day, week, month and year. The many souls with whom you might exchange a greeting or give a warm embrace; engage in chitchat or have a deeper conversation. All those who, by some accident of fate, inhabit your world. And then ask yourself who among them are your friends — your true friends. Recent research indicates that only about half of perceived friendships are mutual. That is, someone you think is your friend might not be so keen on you. Or, vice versa, as when someone you feel you hardly know claims you as a bestie."
The Atlantic: Why Friendship Is Like Art -- "The first two lower kinds of philia are relationships that depend on people deriving some pleasure from the relationship and people deriving some profit or advantage from the relationship. When I don't get any pleasure from our getting together or I don't get any profit, those relationships immediately disappear. The third kind of philia is where people like each other not for profit or pleasure but for their characters—for their virtue as he puts it. And this kind of friendship doesn't stop."
This program aired on December 29, 2016.