Moderation As Democracy's Key In Our 'Age Of Extremes'
47:13
Play
This article is more than 5 years old.
In a time of anger and extremism, we hear a deep call for moderation as an essential virtue for democracy.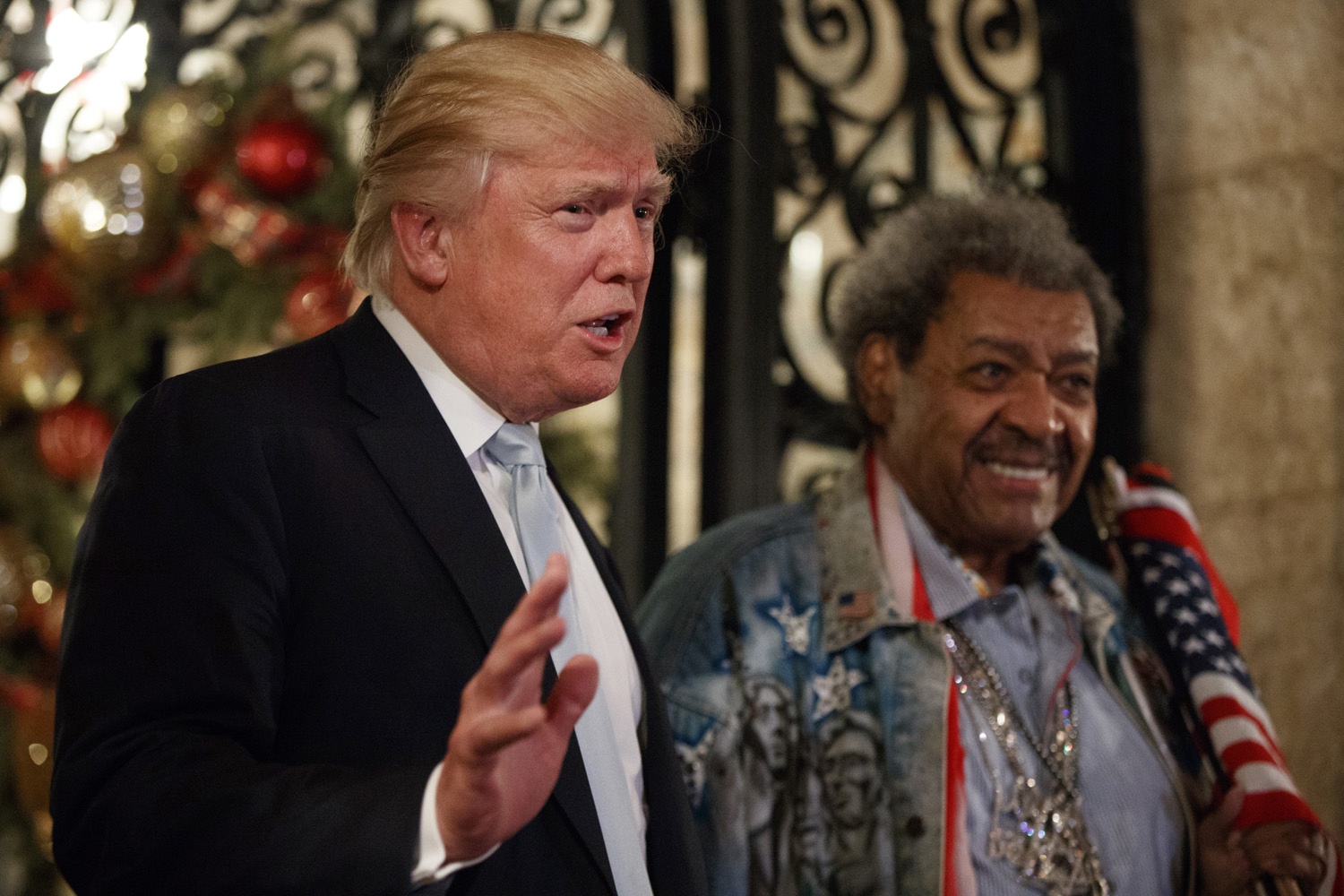 We've had a country at a fever pitch for months of election campaigning and post-election threats and fears. We've had family holiday tables full of anxious questions about what comes next. My guest today says maybe a little moderation is in order  Trumpists may want to go pedal to the metal. Democrats may want to resist all. Polarization and populism have grown so big. Is moderation the new heroism, for protecting democracy? This hour On Point, moderation as a fighting virtue. — Tom Ashbrook
Guests
Aurelian Craiutu, professor of political science at Indiana University, Bloomington. Author of the new book, "Faces of Moderation: The Art of Balance in An Age of Extremes."
Jennifer Rubin, "Right Turn" blogger at the Washington Post. (@JRubinBlogger)
Michelle Goldberg, columnist for Slate Magazine. (@michelleinbklyn)
From Tom's Reading List
New York Times: One Way Not to Be Like Trump -- "Moderation does not mean truth is always found equidistant between two extreme positions, nor does it mean that bold and at times even radical steps are not necessary to advance moral ends. Moderation takes into account what is needed at any given moment; it allows circumstances to determine action in the way that weather patterns dictate which route a ship will follow."
Slate: Obama's Calm in a Crisis Isn't Helping Trump — "Most of the time, Barack Obama's near-supernatural calm and dispassion are among his best qualities. Occasionally, as at Friday's pallid press conference, they are his worst ones. Obama spoke to journalists at what should be a moment of acute political emergency. It's increasingly clear that Donald Trump won the election with the deliberate aid of Vladimir Putin, and the president-elect seems intent on rewarding his benefactor with a friendly State Department. Russia also appears to have intervened on behalf of Republicans in congressional races."
Washington Post: A Republican role model for 2017 — "Kinzinger courageously never endorsed Trump, and he is continuing to demonstrate independence of mind and candor. He served in the Air Force in Iraq and Afghanistan and continues service in the Air National Guard. One can surmise that, next to wartime service, standing up to Trump and hypocrites in his own party isn't frightening — indeed, it's self-evident. Too many Republicans and their cheerleaders in the right-wing media refuse to speak up against, let alone take on, Trump."
Read An Excerpt Of "Faces of Moderation" By Aurelian Craiutu
This program aired on January 2, 2017.