What The Women's March On Washington Means For Civic Protest
Play
This article is more than 5 years old.
Thousands of women march on Washington and all around the country. We'll hear their message and look at civic activism in the age of Trump.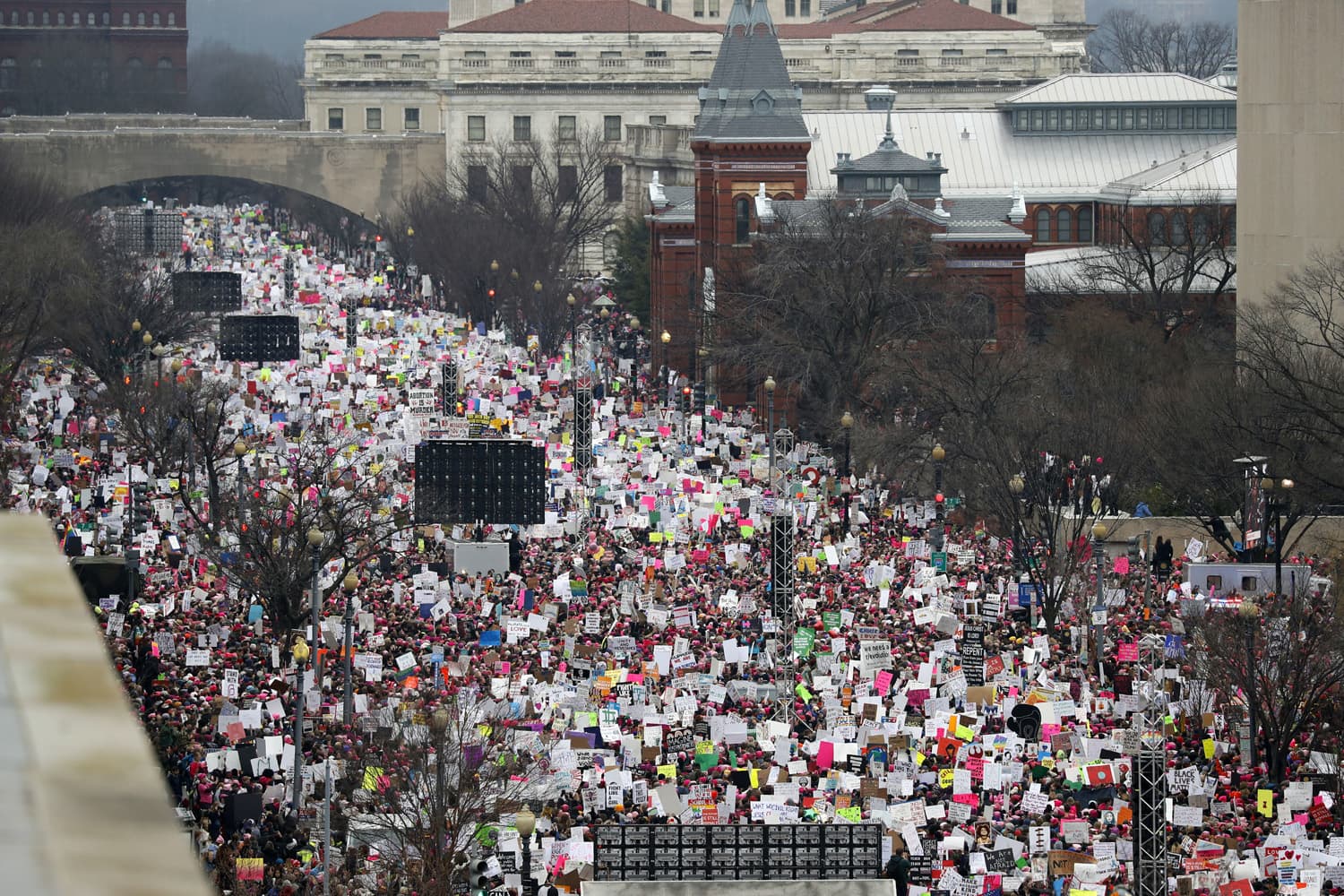 It started as the Women's March on Washington, with a couple hundred thousand protesters expected in opposition to newly-inaugurated President Donald Trump. By the time Saturday was over, the world had seen huge rallies all over and American cities coast to coast were ringing with the echoes of a massive day of protest. It was fired up and all over. Really big. So now what? After "pussy hats" and huge turnouts? This hour On Point, protest, and the age of President Trump. — Tom Ashbrook
Guests
Perry Stein, reporter for the Washington Post. (@PerryStein)
Zeninjor Enwemeka, digital news reporter for member station WBUR. (@Zeninjor)
Todd Gitlin, professor of journalism and sociology at Columbia University.  Author of "Occupy Nation" and "Letters to a Young Activist." (@toddgitlin)
Terry O'Neill, president of the National Organization for Women.
U.S. Rep. Pramila Jayapal (D-WA), Congresswoman representing Washington's Seventh Congressional District. (@PramilaJayapal)
From Tom's Reading List
Washington Post: Women's marches: More than one million protesters vow to resist President Trump — "More than 1 million people gathered in Washington and in cities around the country and the world Saturday to mount a roaring rejoinder to the inauguration of President Trump. What started as a Facebook post by a Hawaii retiree became an unprecedented international rebuke of a new president that packed cities large and small — from London to Los Angeles, Paris to Park City, Utah, Miami to Melbourne, Australia."
WBUR: Ahead Of The Boston Women's March, A Look Back 47 Years Ago — "The Women's Liberation Movement — as it was called in the early days — advocated for issues such as child care, equal employment, reproductive rights and the prevention of violence against women. At the time, Liane Brandon says, these ideas weren't taken seriously, even by the media."
Boston Globe: Women's March attendees rest, reflect — and plan — "It was exhilarating, cathartic, history in the making, said Bay Staters who participated in women's marches in Boston, Washington, D.C., and New York City. But it was just Day One, they warned, and the fight will not stop."
Your Photos From Saturday's Marches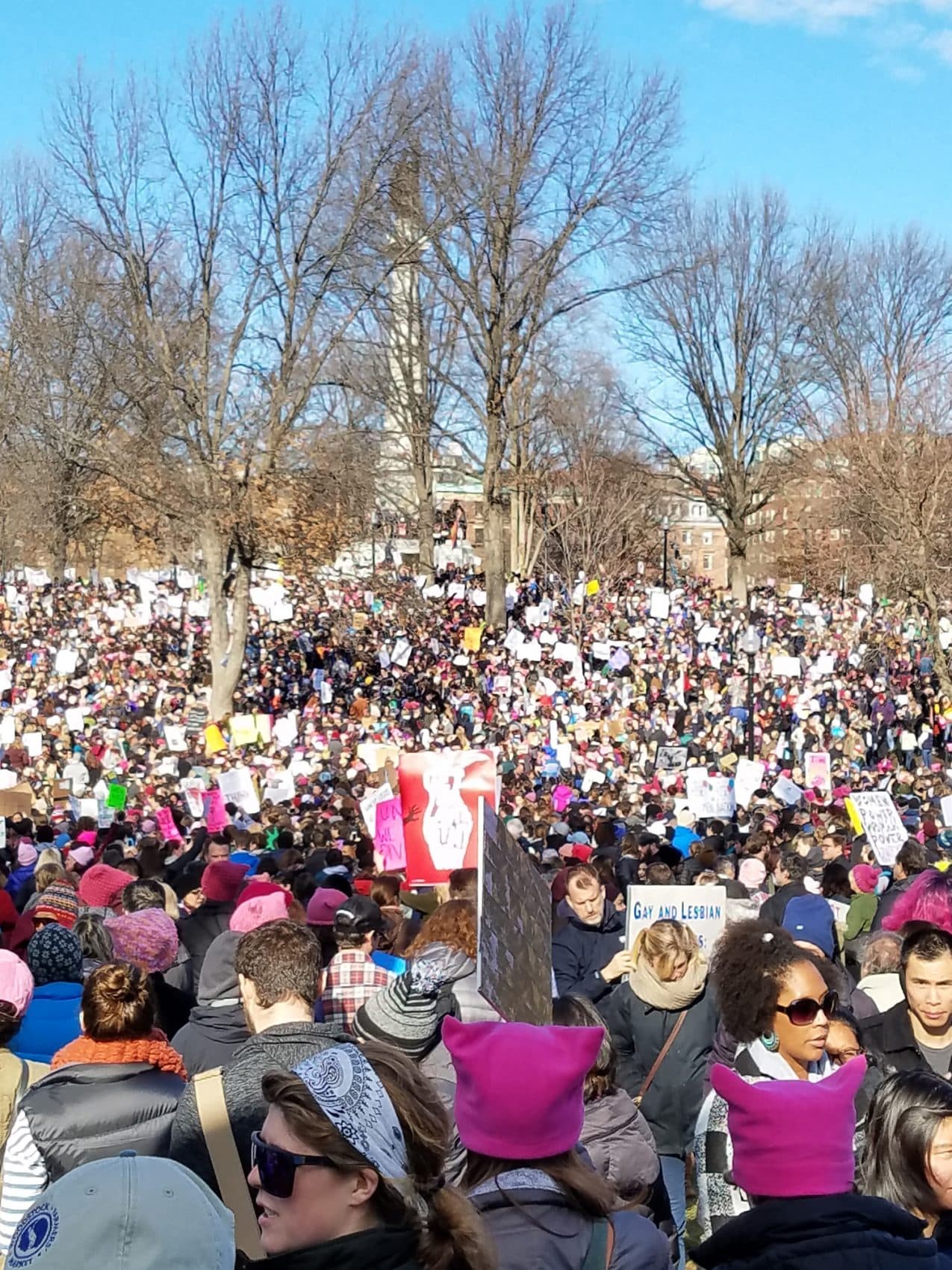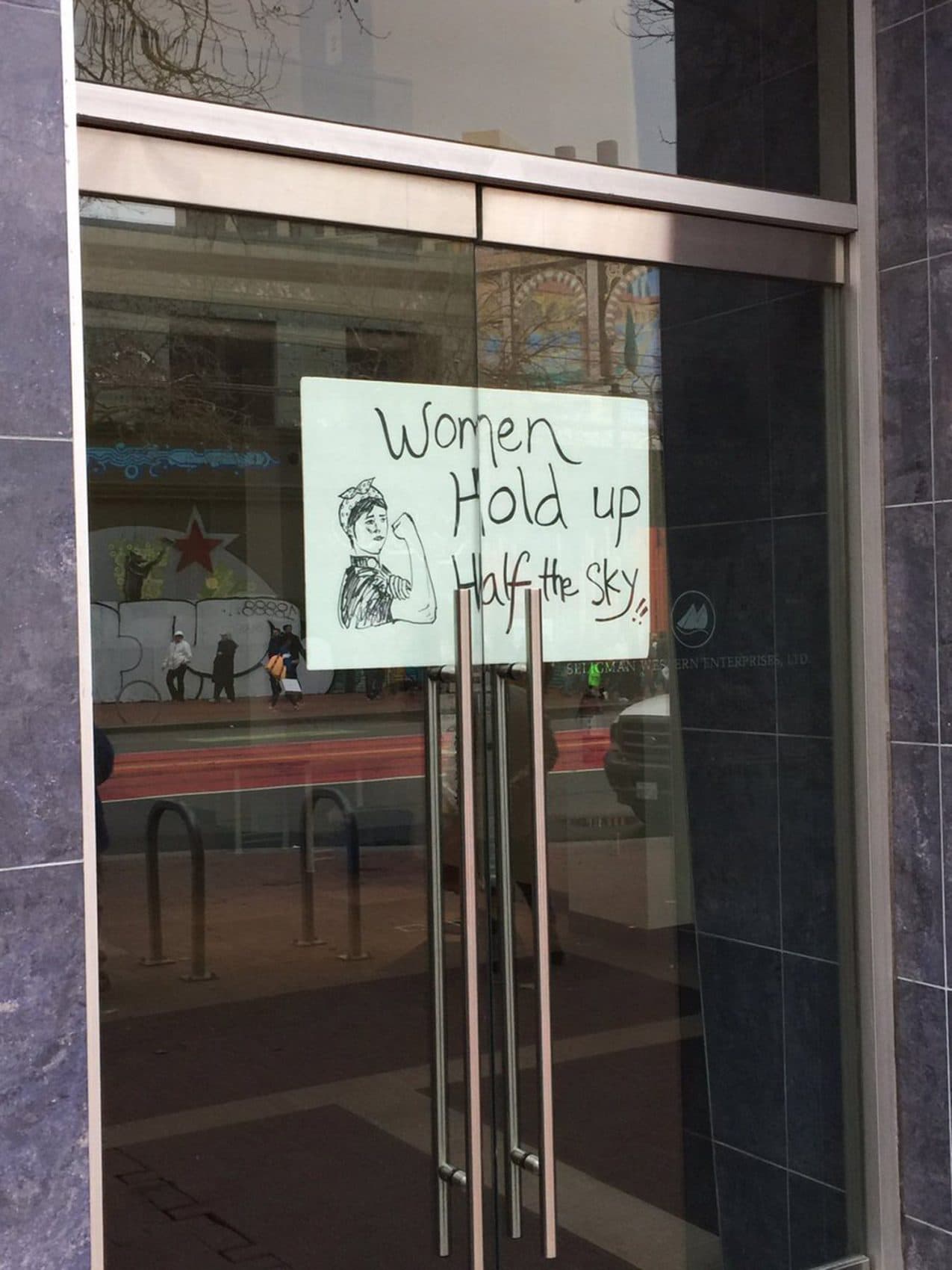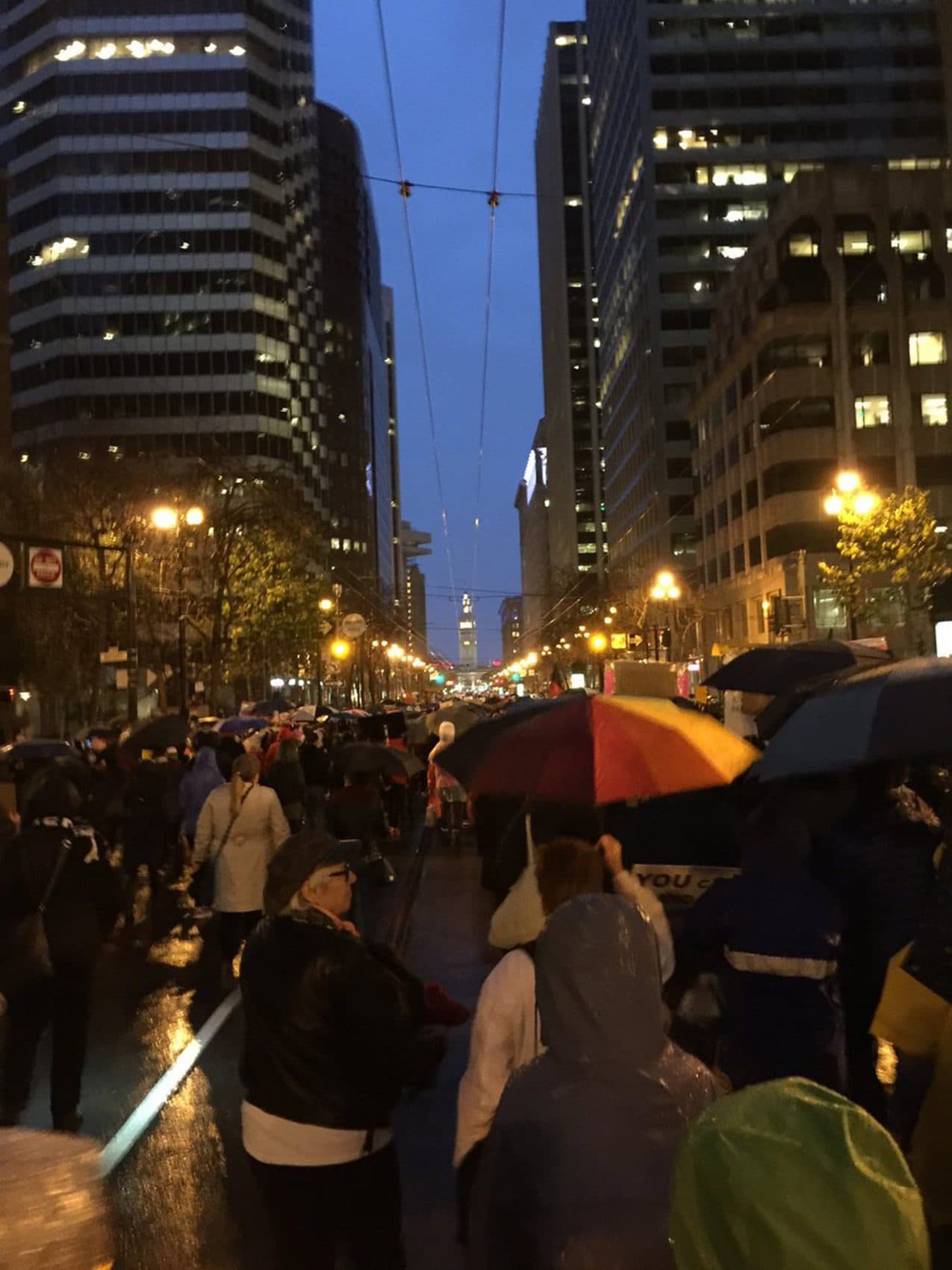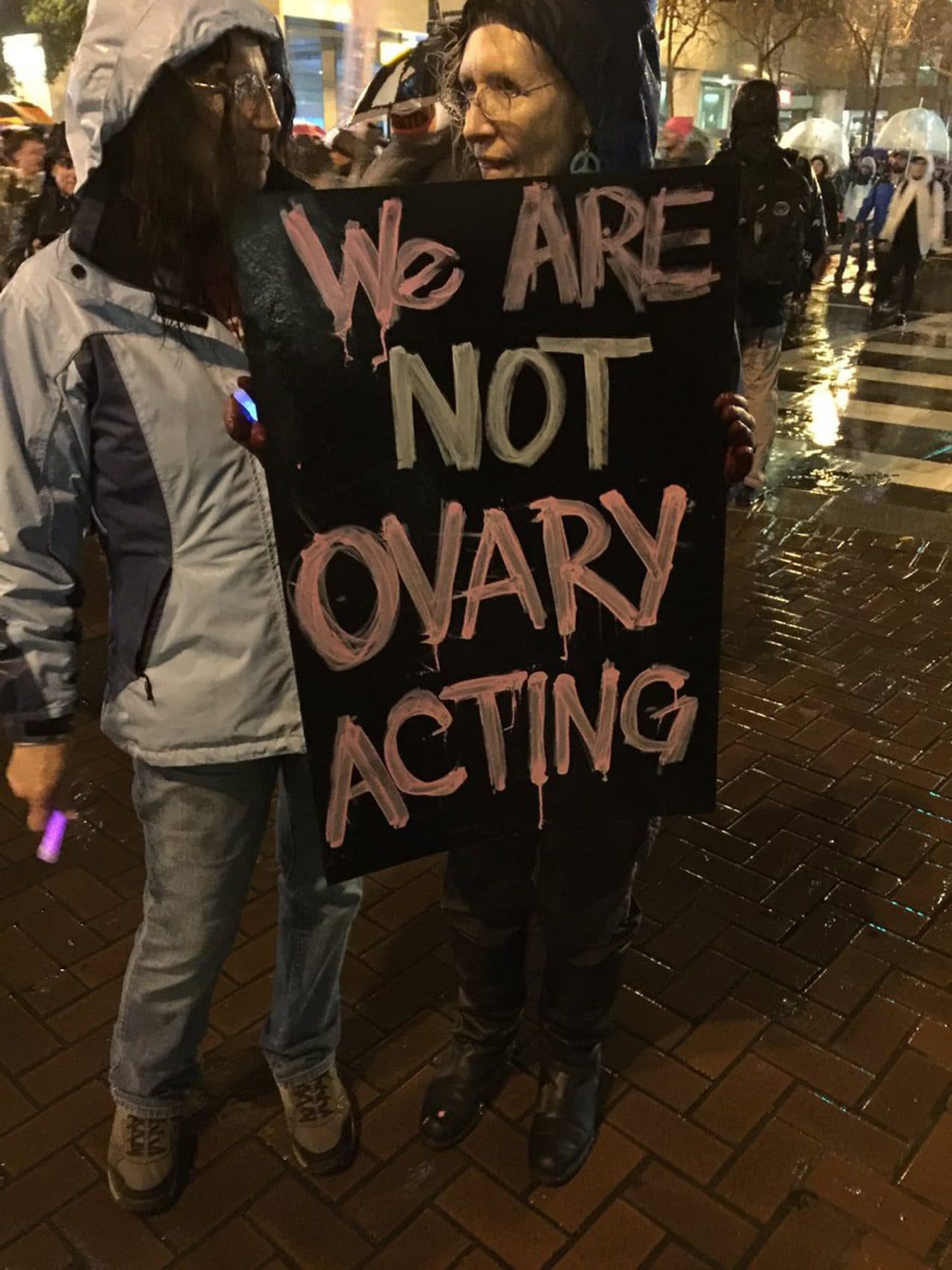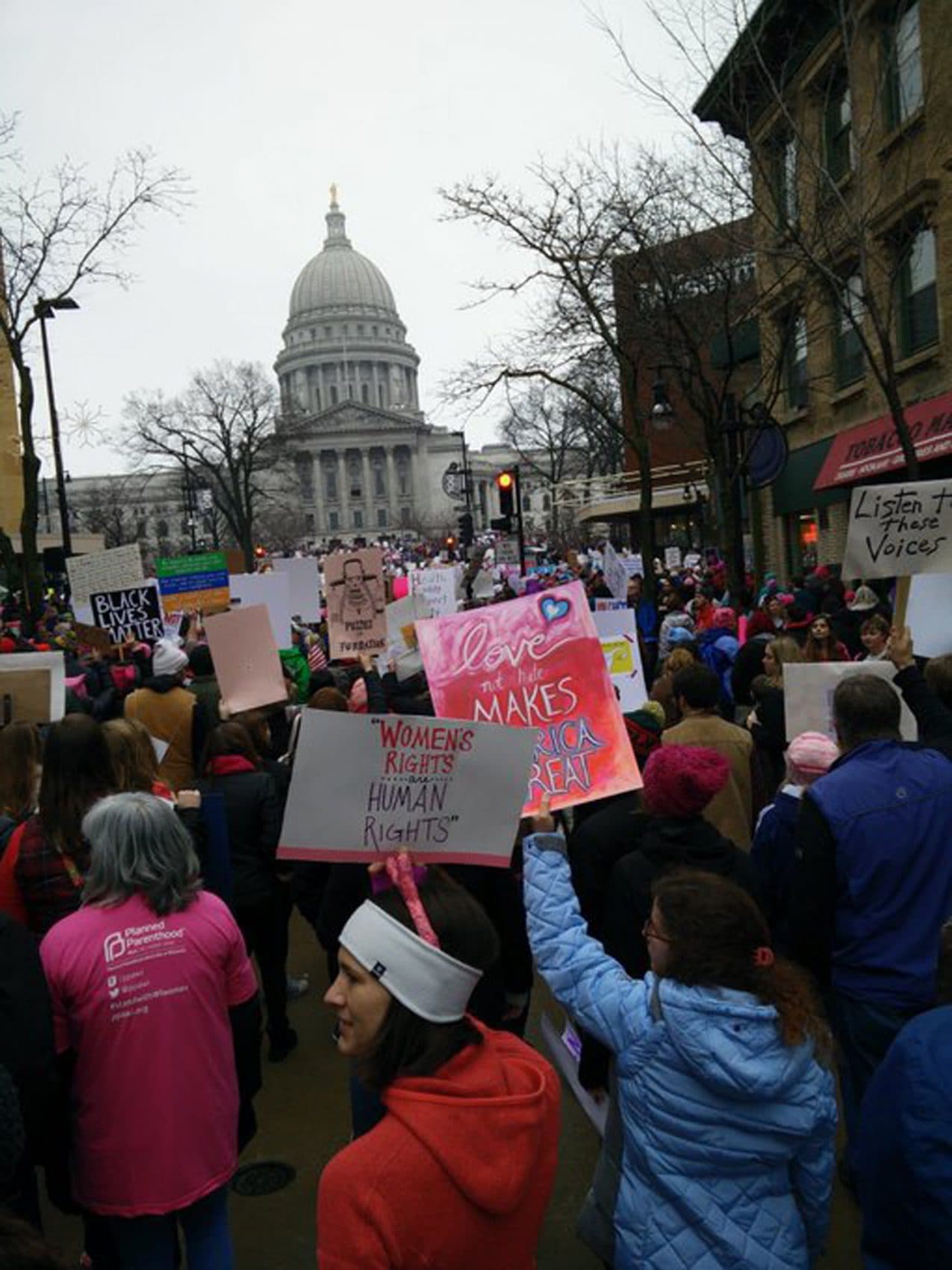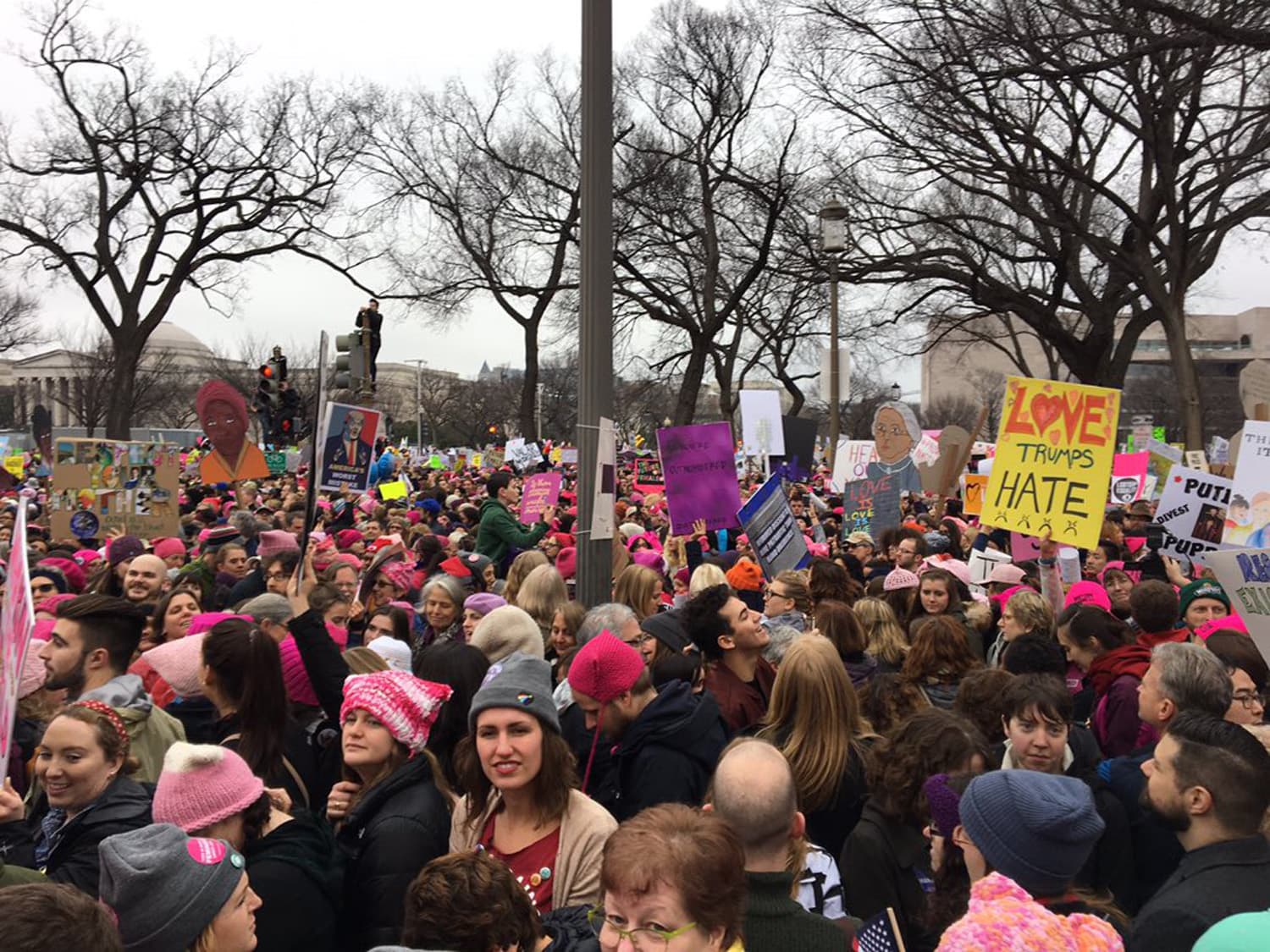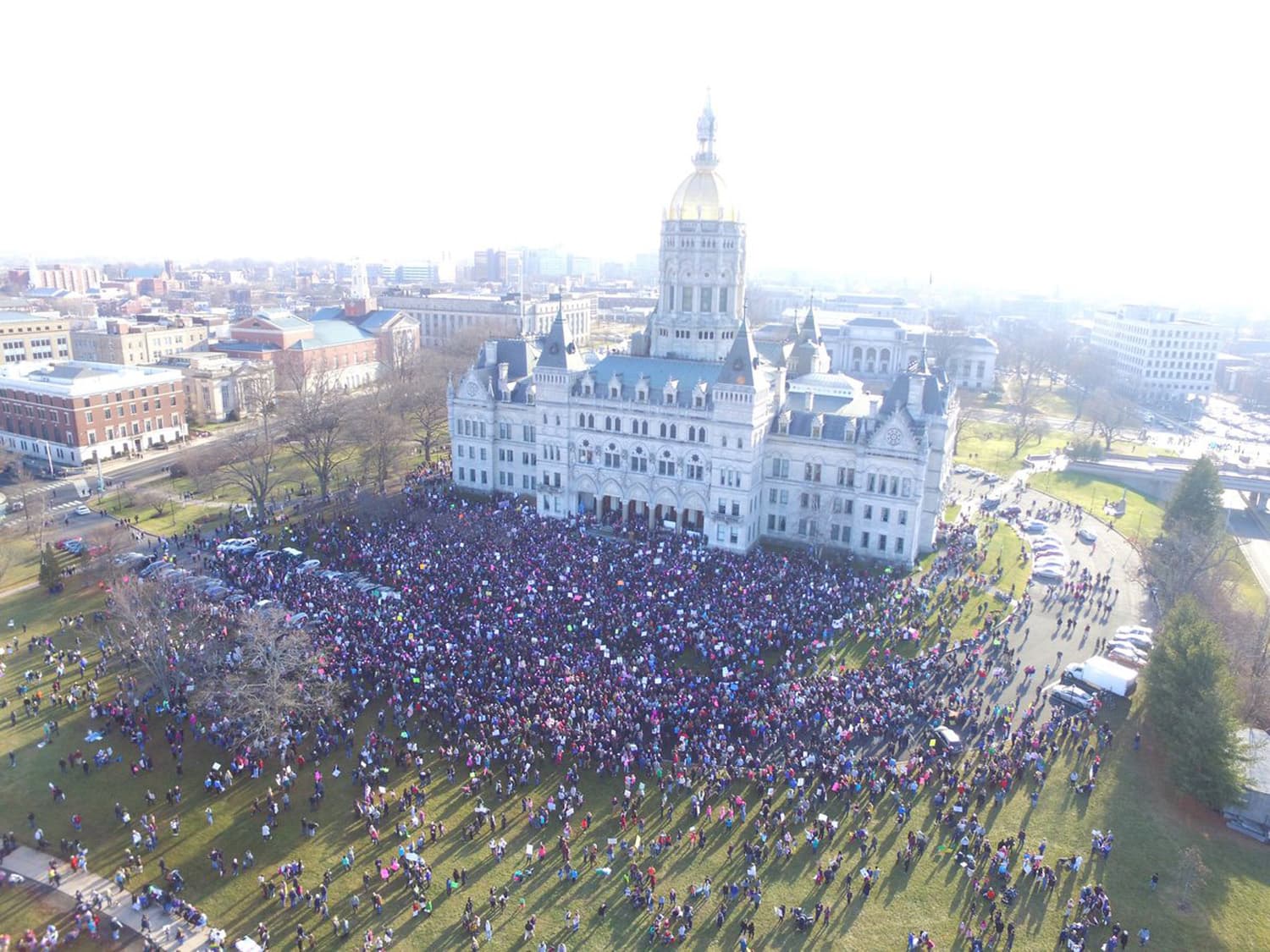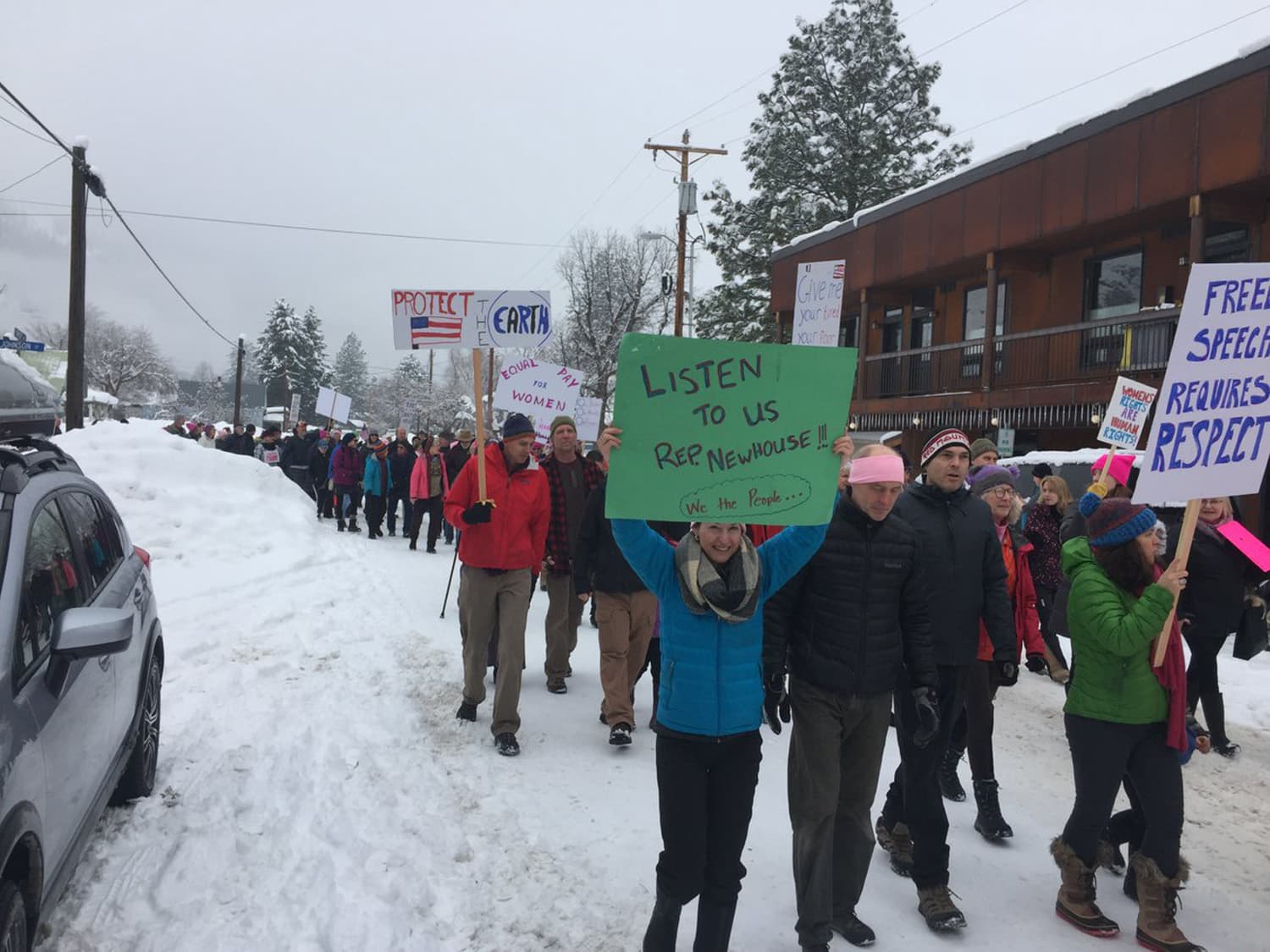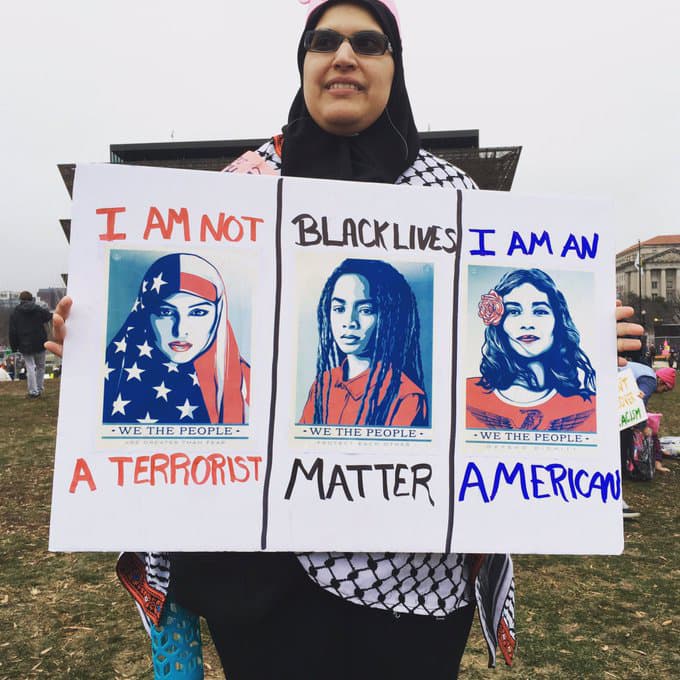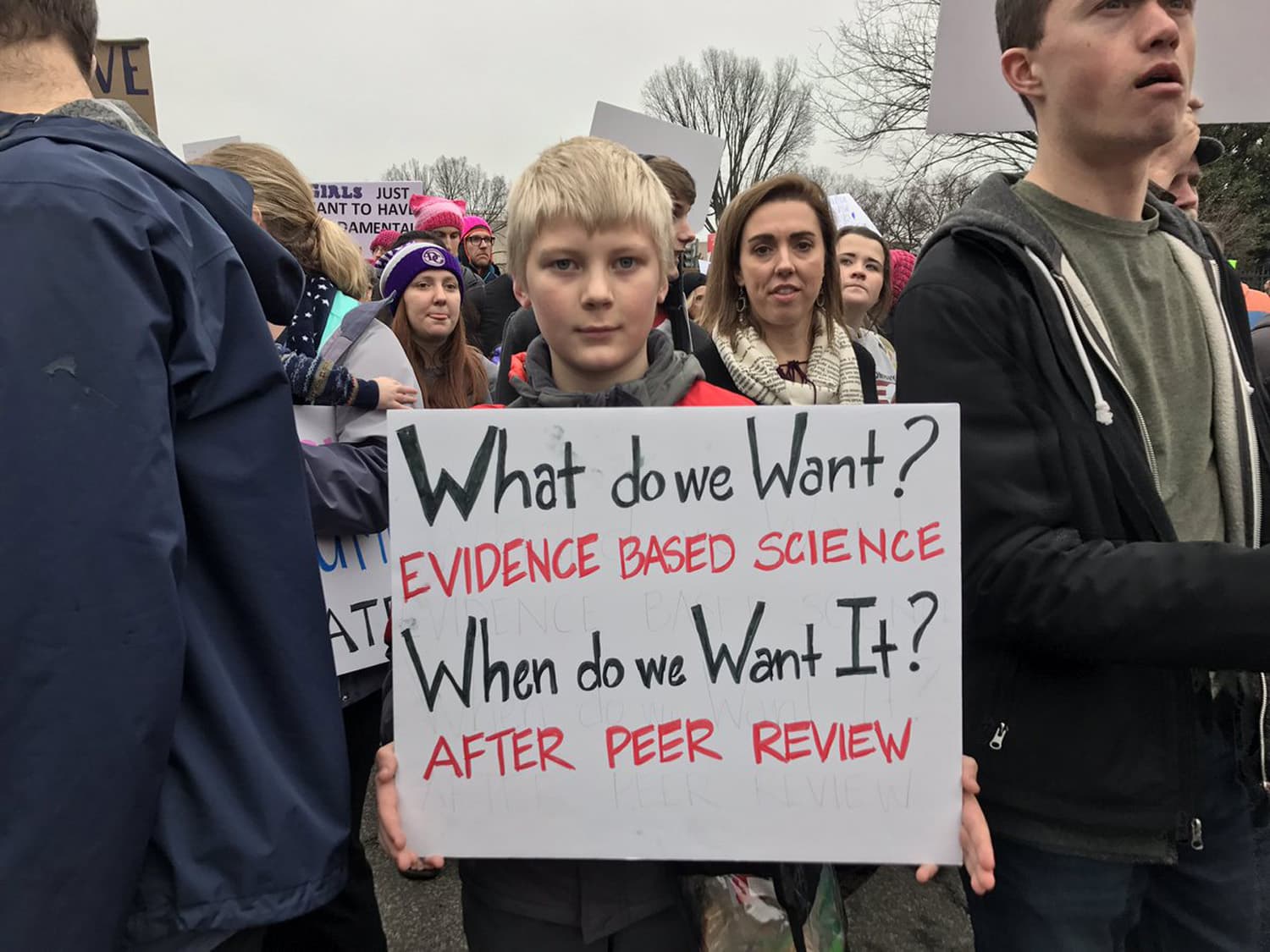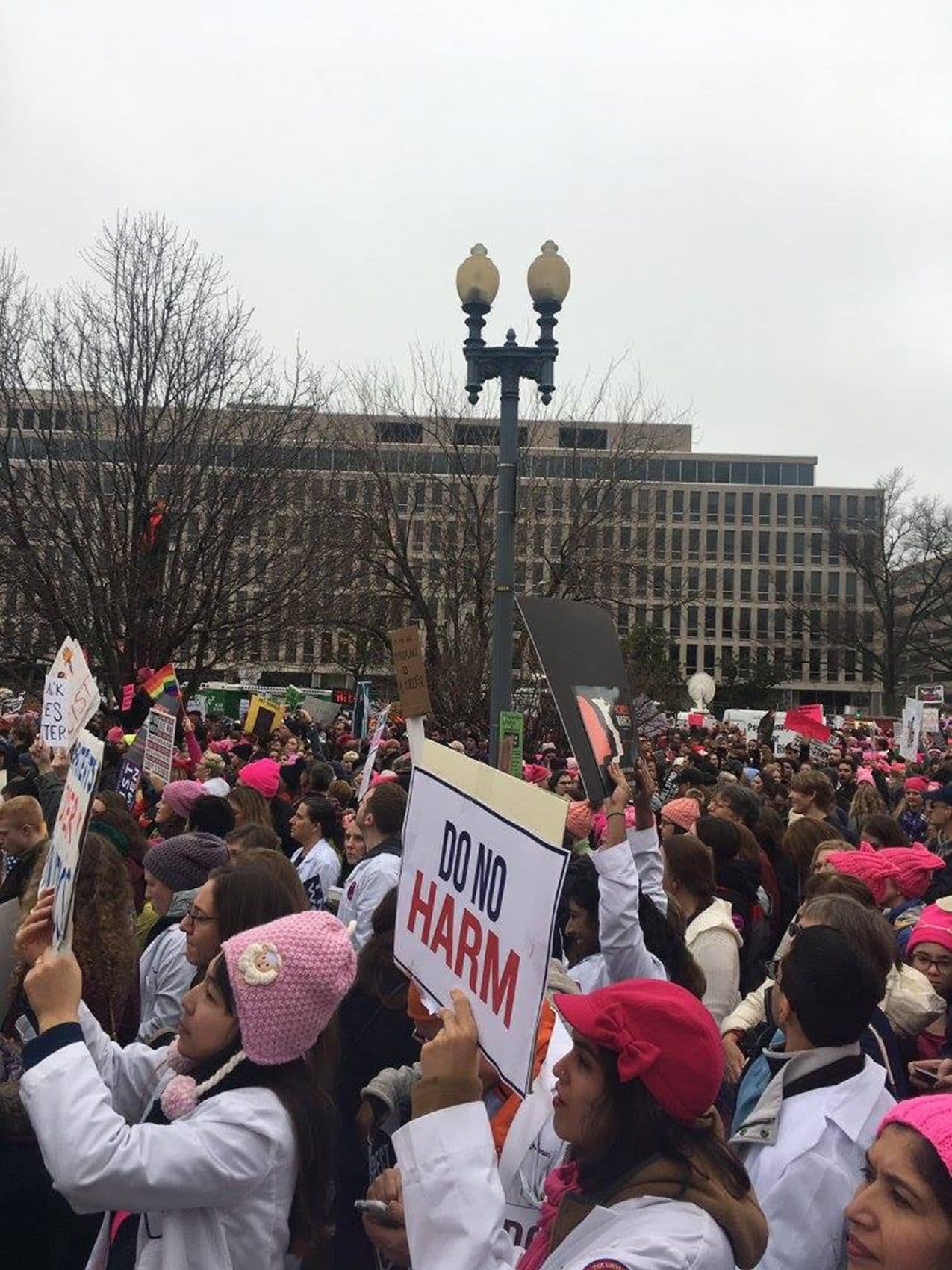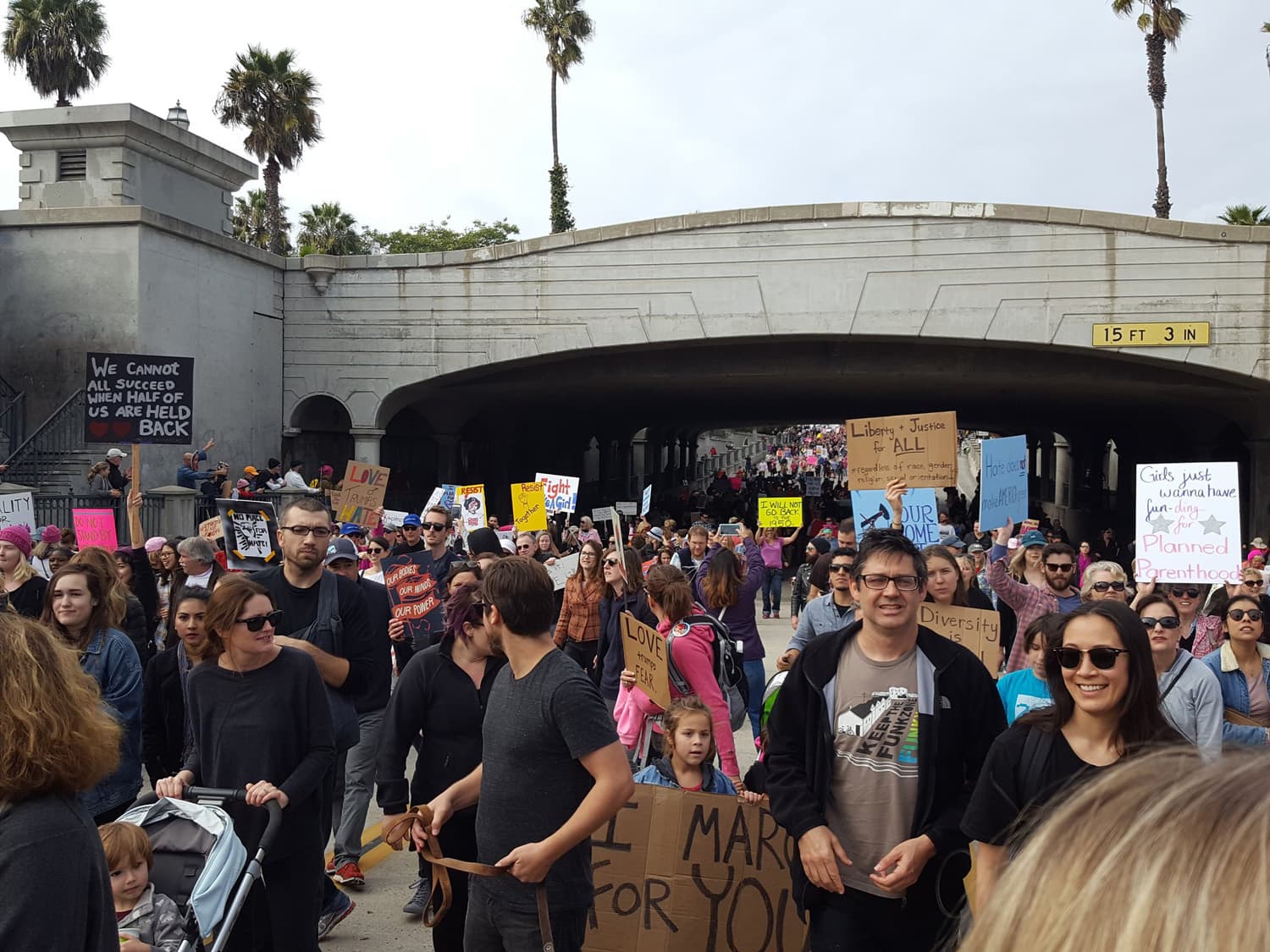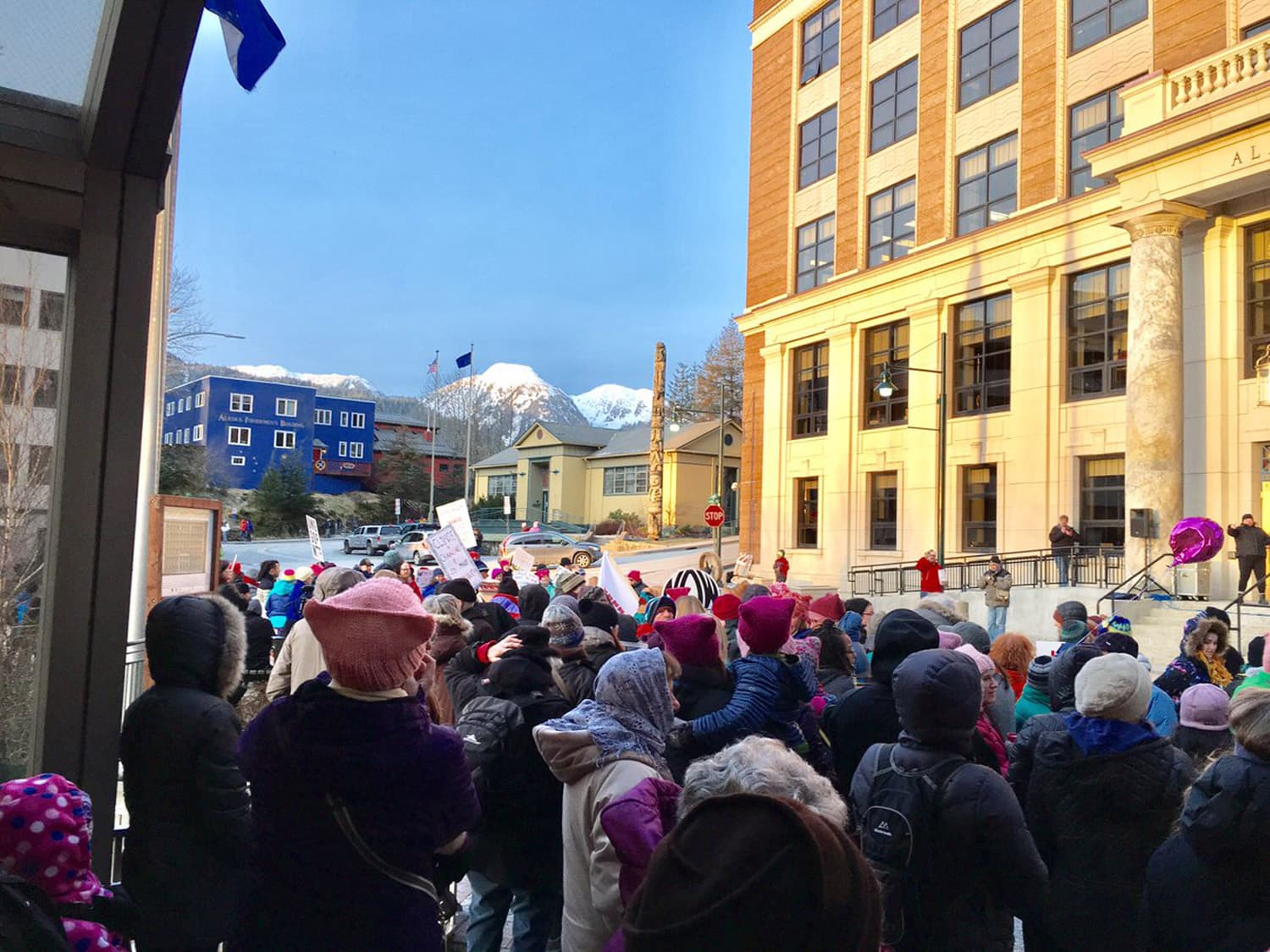 This program aired on January 23, 2017.