Mixed-Race Campus, Black-Only Graduation
Resume
With guest host Jane Clayson.
Why are mixed-race colleges having black-only graduation ceremonies? We'll ask.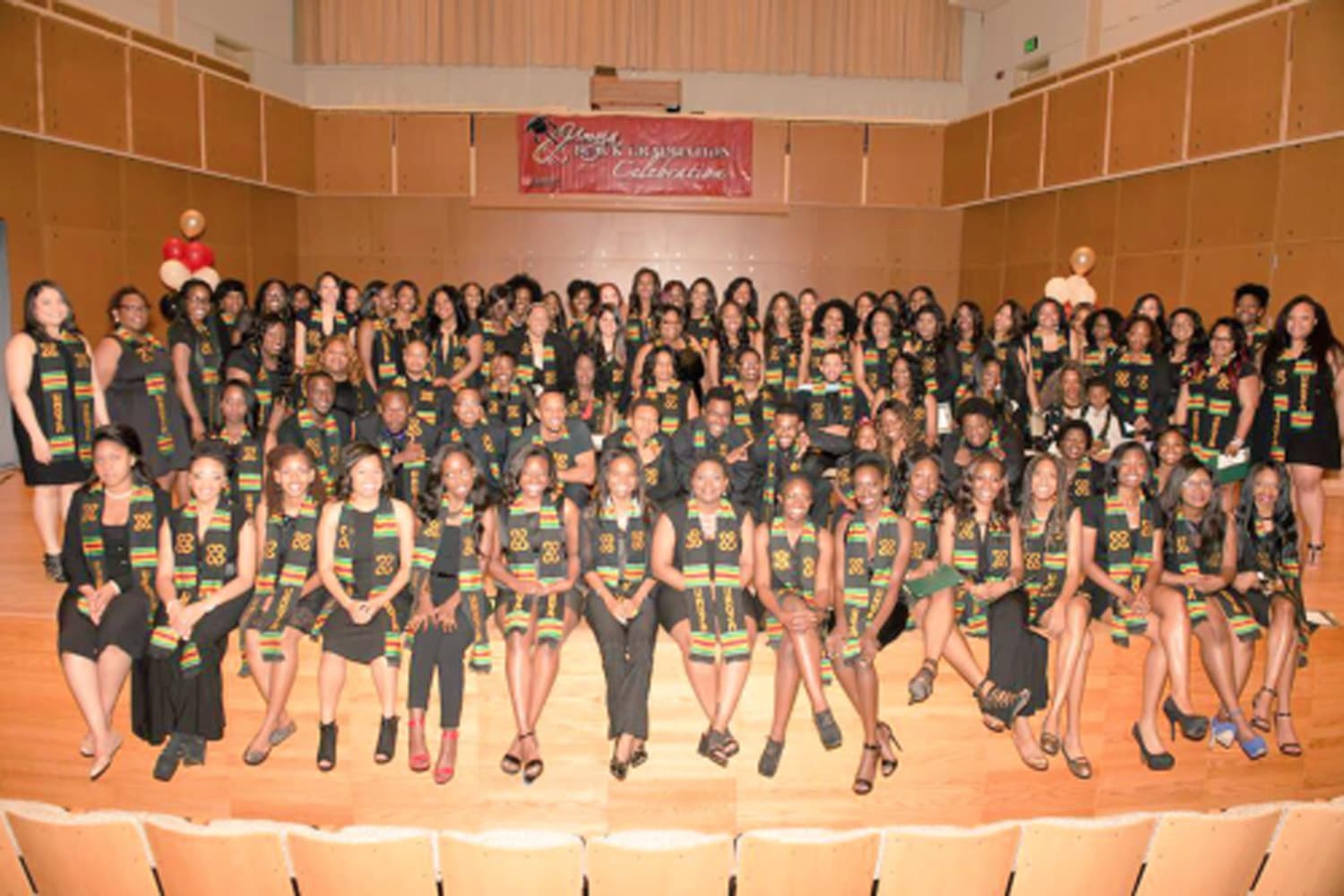 Harvard will host its first ever university-wide black commencement. On campuses across the country, there are also Lavender Ceremonies for LGBT students and RAZA celebrations for Latino students. Student organizers say the goal is to have a safe space to honor unique student achievements. Critics say it's segregation and there should be one commencement for everyone. This hour On Point, a big rethink of graduation ceremonies.
The Harvard Black Commencement is celebrating the achievements of black students and is open to everyone. It is an addendum, not a replacement for the school's graduation ceremonies. 
Guests
Kristin Turner, student organizer of Black Commencement 2017 at Harvard University. President of the Harvard Black Law Students Association. JD candidate, class of 2017.
Courtney Woods, student organizer of Black Commencement 2017 at Harvard University. Master's Degree candidate at the Harvard Graduate School of Education. (@cwoods_aspires)
Sarah Jackson, professor of communication studies at Northeastern University. (@sjjphd)
Ward Connerly, president of the American Civil Rights Institute. Former University of California regent.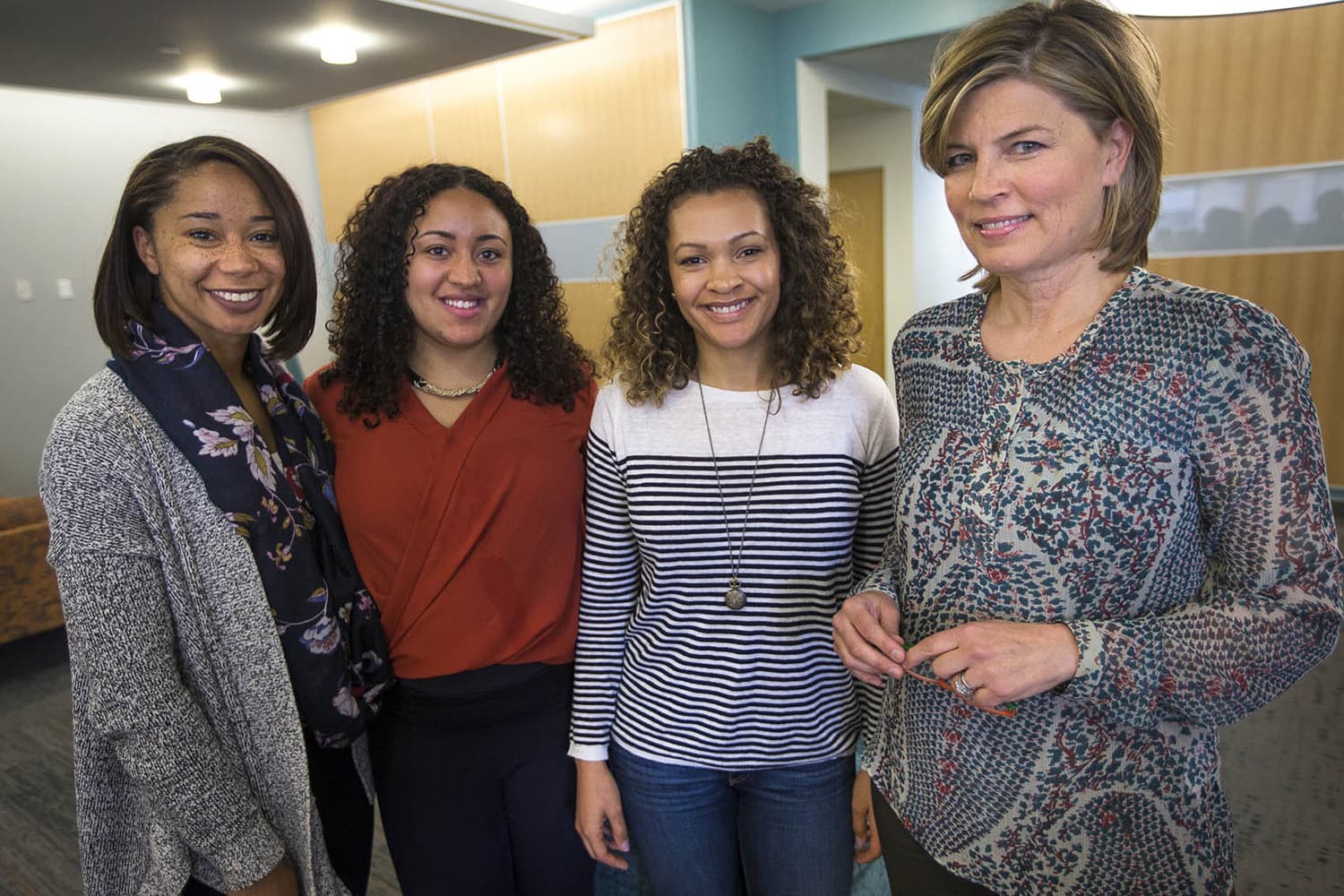 From The Reading List
Boston Globe: Separate college commencements are now commonplace — "A group of black students at Harvard generated a lot of attention this week when they announced they were holding their own graduation ceremony, two days before the university's official May 25 commencement. The event, called Black Commencement 2017, is hardly unique, however."
Harvard Crimson: Graduate Students To Hold First-Ever Black Commencement — "Students across the University will hold the first-ever commencement ceremony for black students on May 23 in an effort to bring black students across schools together and acknowledge challenges that students of color may face at Harvard."
The Daily Cougar: Lavender Graduation gives LGBTQ students special ceremony -- "The history of the Lavender Graduation, also known as Lav Grad, dates back to 1995 when University of Michigan professor Ronni Sanlo, a Jewish lesbian, was blocked from attending the graduations of her biological children because of her sexual orientation. She created the first Lavender Graduation ceremony at the University of Michigan."
This program aired on May 15, 2017.