Reordering The American Economy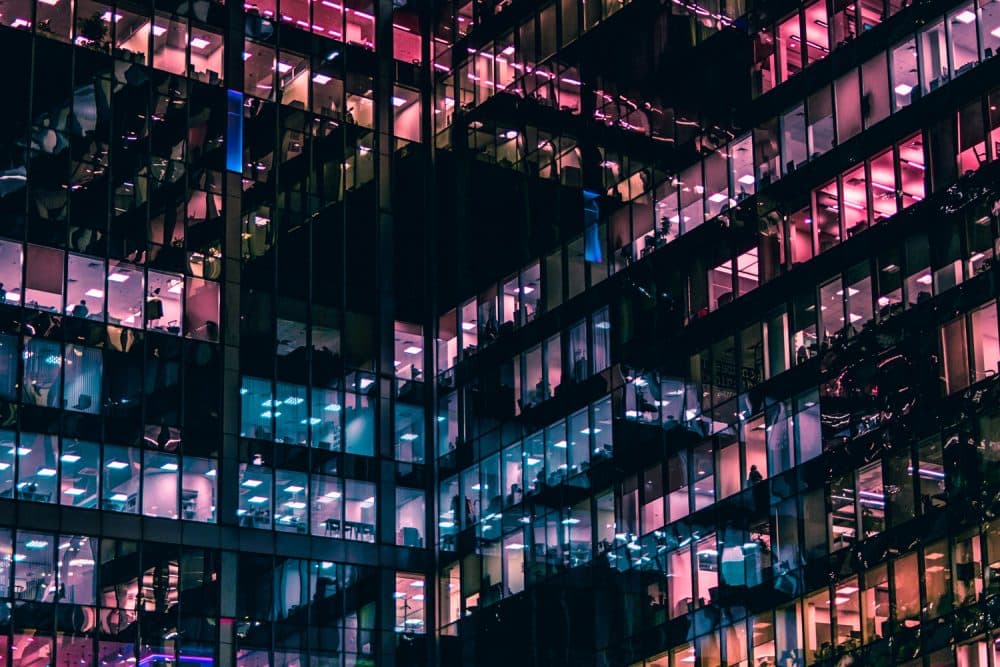 This article is more than 2 years old.
Have you seen startups turn your city into a megastar? Are robots taking over your workplace? Are we at the end of car ownership? And is the American dream out of reach?
These are tough questions, no doubt, but we're asking them. In the past week, we've done a series of shows that try to get at the reordering of the American economy.
Though they may have left us with more questions than answers, these shows offer some food for thought as we go through increasingly disruptive and uncertain times.
Whether you're a city dweller or rural American, we bet you'll find these discussions fascinating. Give them a listen:
"We've got to move away from the winner-take-all urbanism." -- Richard Florida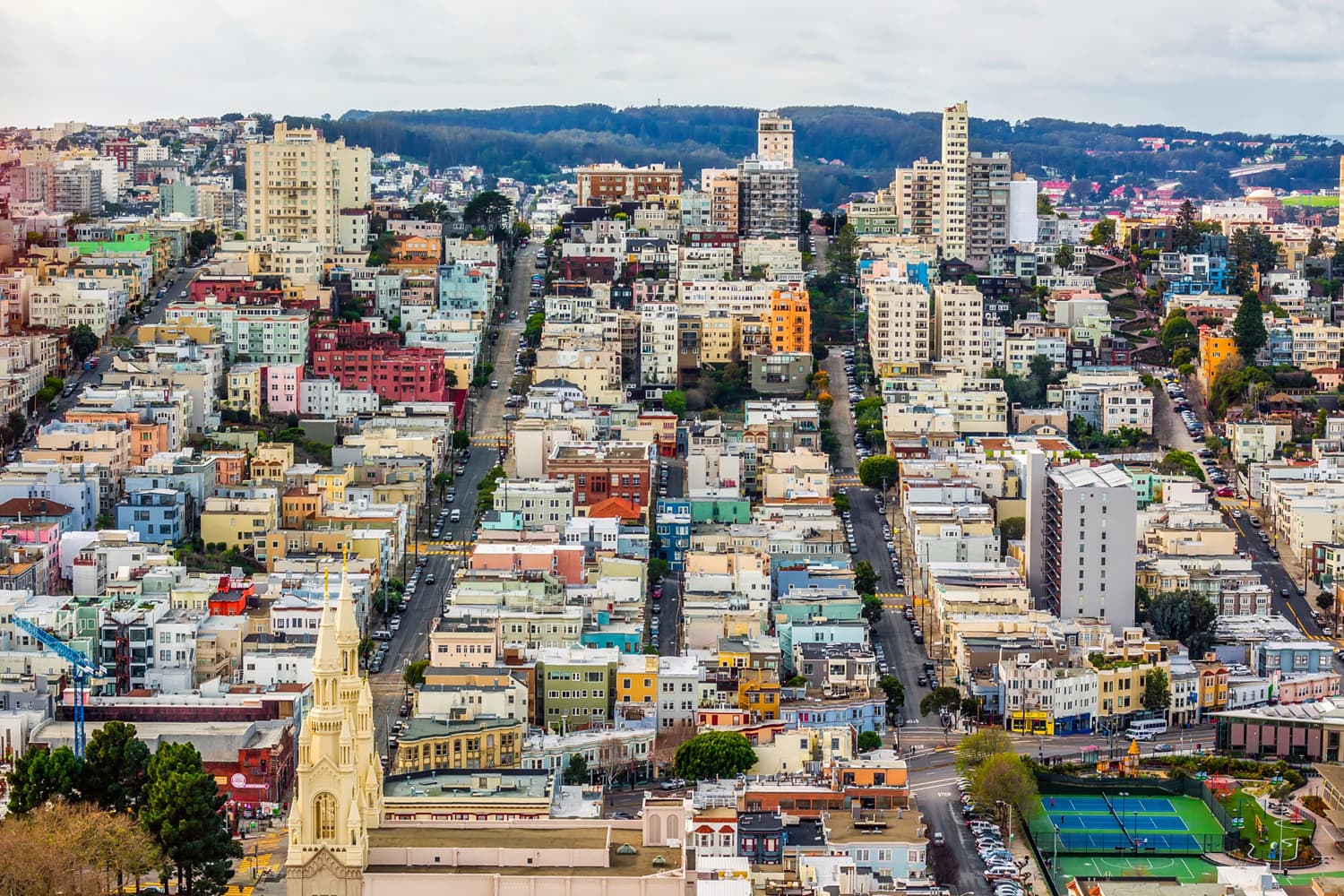 "If we play our cards right, this will be the best thing that ever happened to humanity." -- Erik Brynjolfsson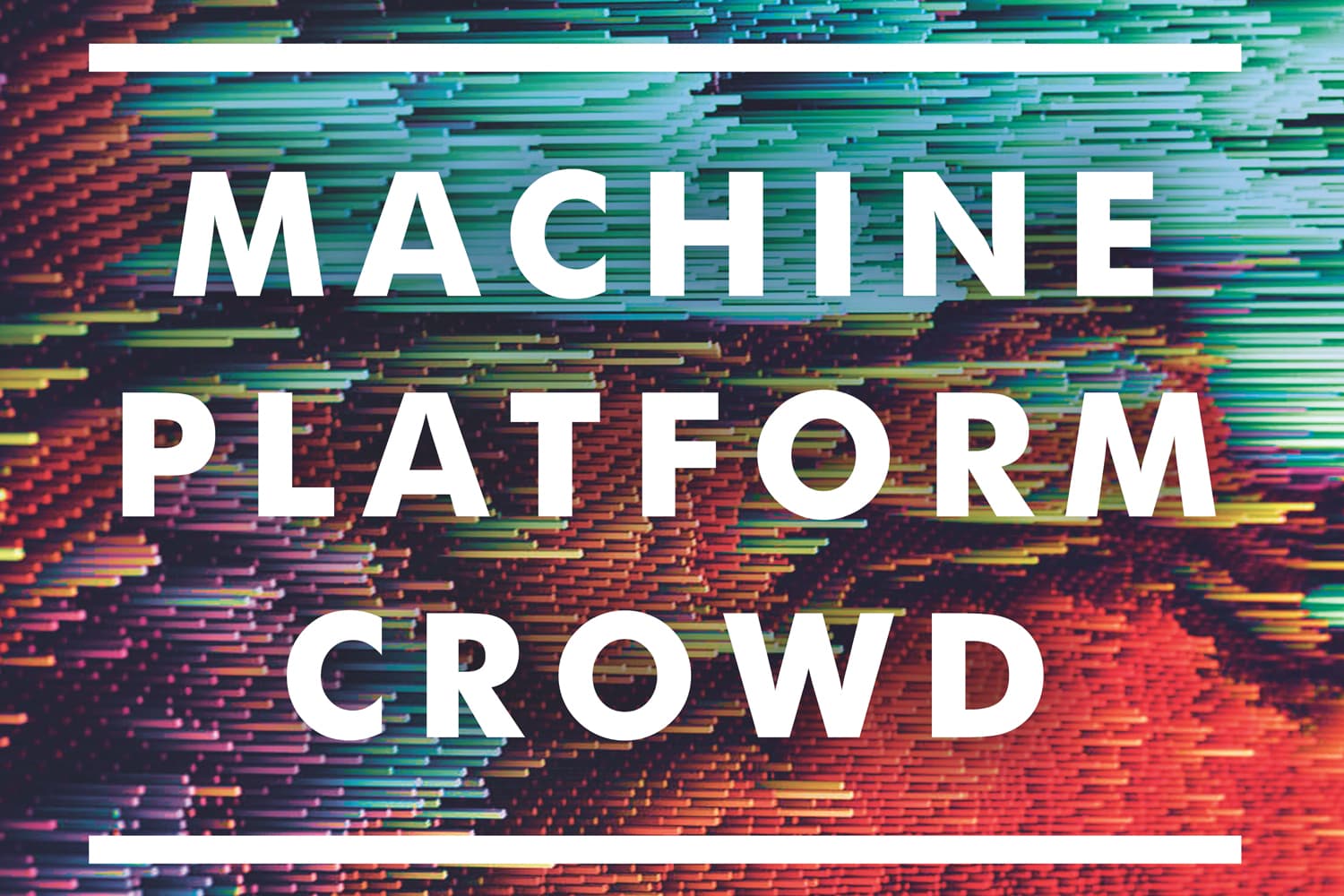 "Transportation as a service will be four times cheaper than a car you own." -- Tony Seba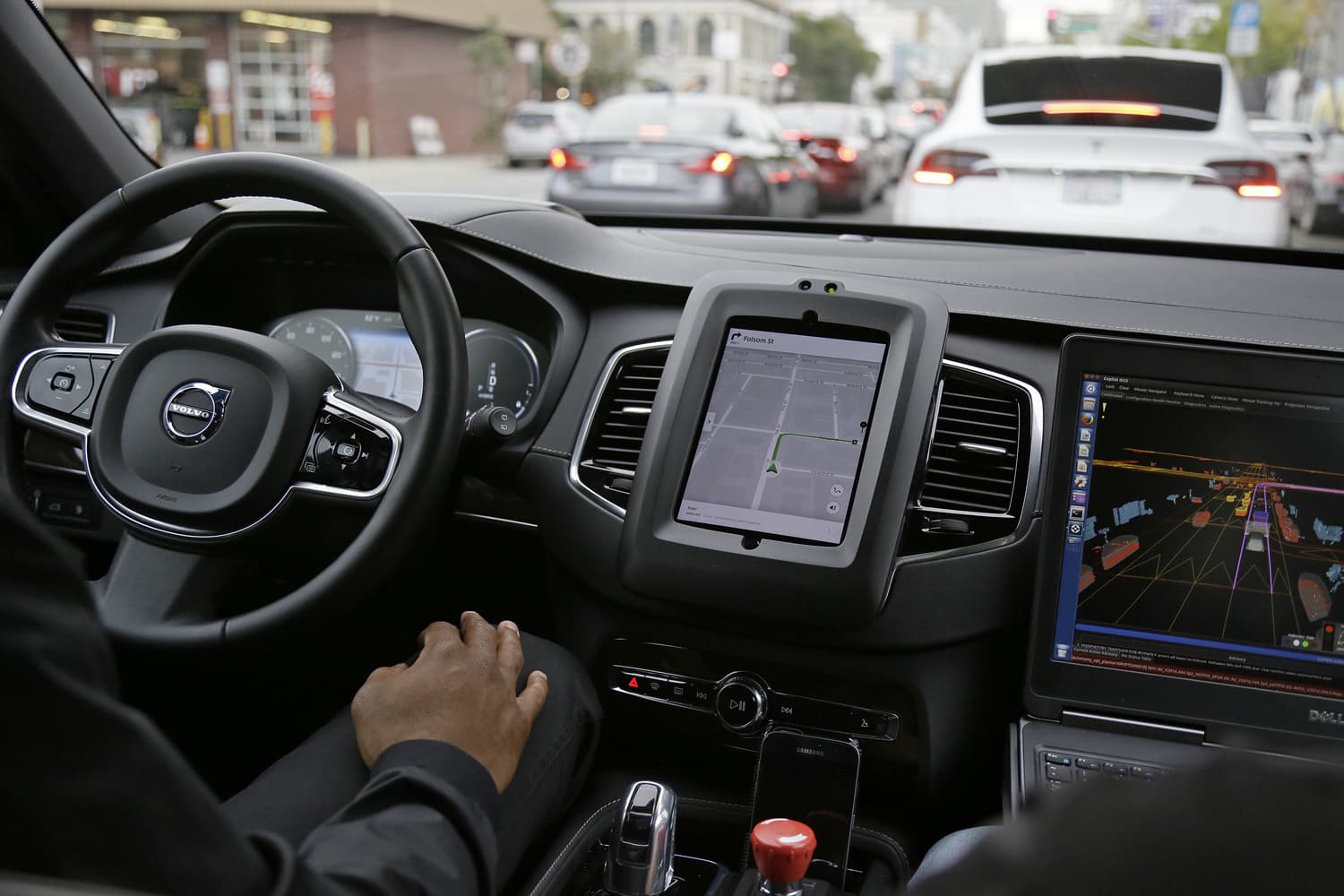 "In a society like the U.S., you have deep class divisions, but a veneer of classlessness." -- Richard Reeves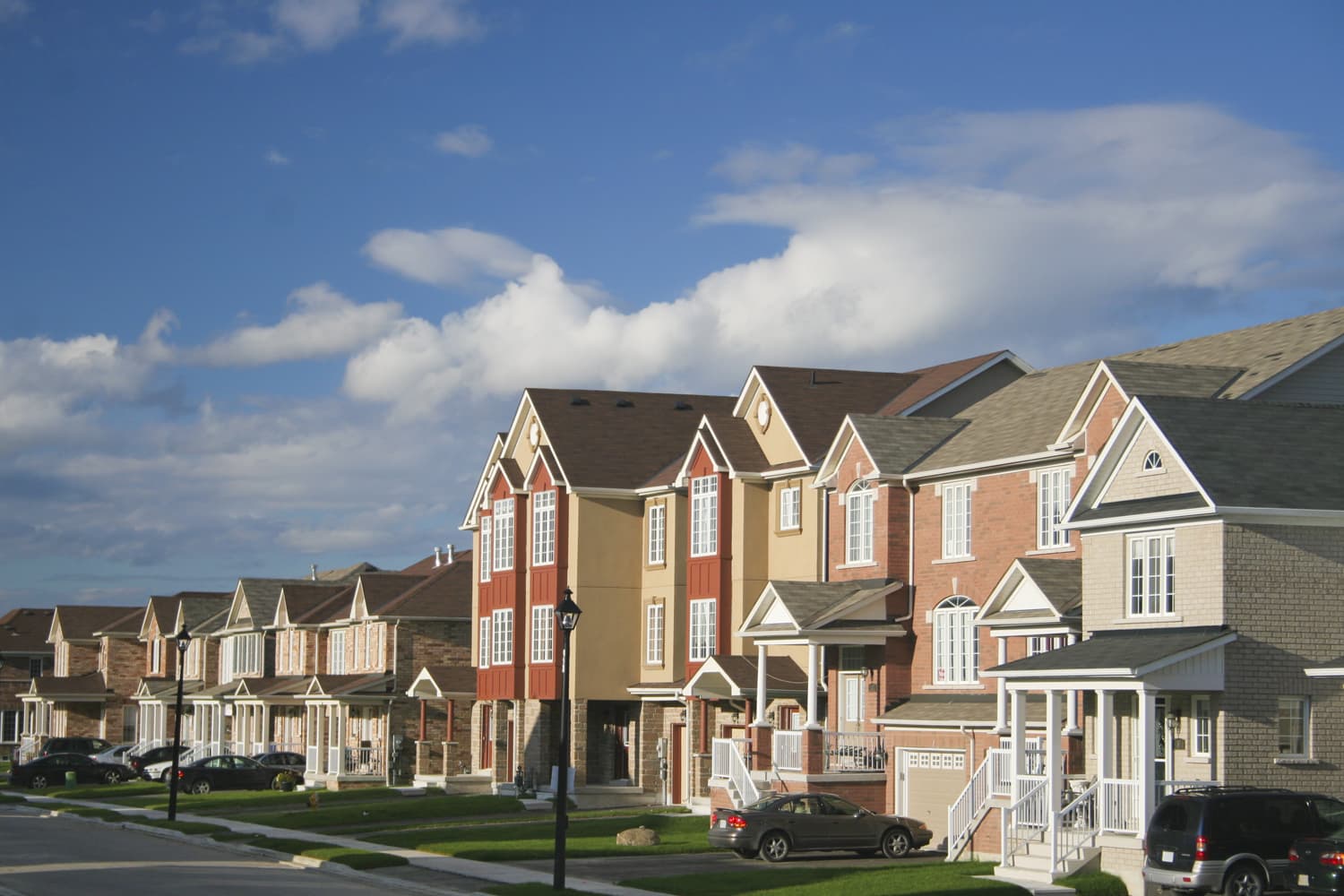 Our host Tom Ashbrook recently sat down with Airbnb's Head of Global Policy and Public Affairs Chris Lehane to talk about how we can embrace disruption. What can legacy businesses can learn from innovators like Airbnb, which has re-imagined an entire business sector?
Watch On Facebook Live