A Story Of Relapse And Loss In New Orleans
02:32
Play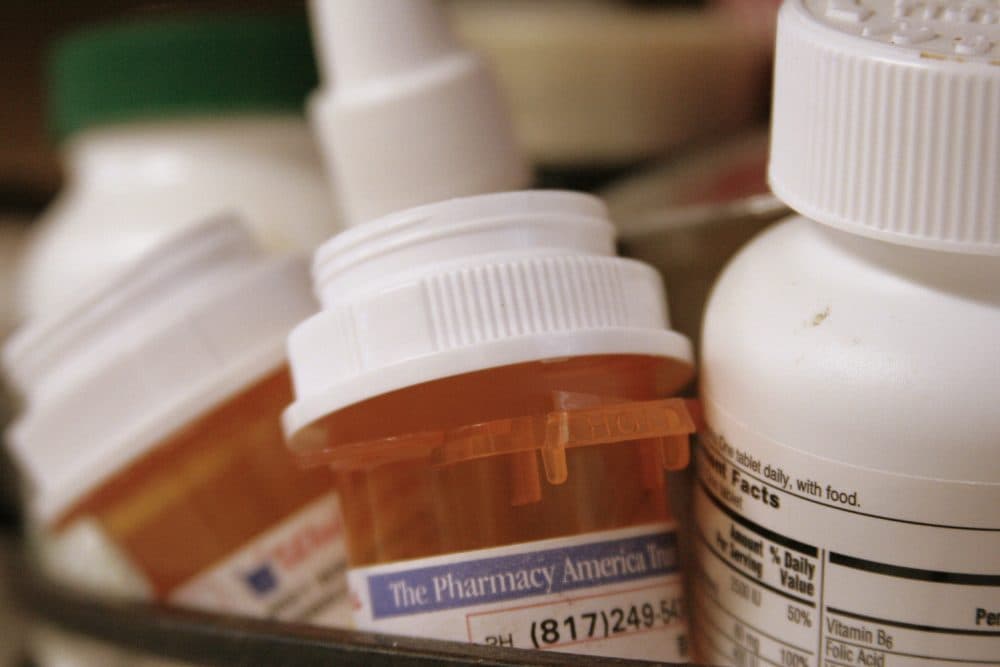 This article is more than 4 years old.
With all this talk around the politics of the Senate's health care proposal, it's easy to lose sight of the health care itself. So today we talked about how the opioid crisis might fare under a new health care system.
Scott in New Orleans, Louisiana, called in live during our show to share his experience with opioid addiction treatment. He said he's struggled to find doctors in his city, with and without the Affordable Care Act.
"We have a huge lack of psychiatric and addiction treatment services," Scott said of New Orleans. That left him to pay hundreds of dollars a month for Suboxone, a prescription drug used to treat addiction.
Scott said he was clean for two and half years before recently relapsing. After switching doctors, he needed to test "dirty" for heroin again to get a new prescription for Suboxone. So he did.
"I guess I chose that excuse," he said. "I wanted to do it again."
But his own troubles aside, Scott sees opioids as a prominent problem on the streets of New Orleans.
"I actually witnessed a good friend overdose and die this weekend on fentanyl," he said, "which seems to be the norm here."
This segment originally aired during this show.
This segment aired on June 27, 2017.