The Google Memo And Gender In Tech
Resume
Google fires the engineer who wrote the company-wide memo saying women don't advance in tech because of biology. Now there's a storm.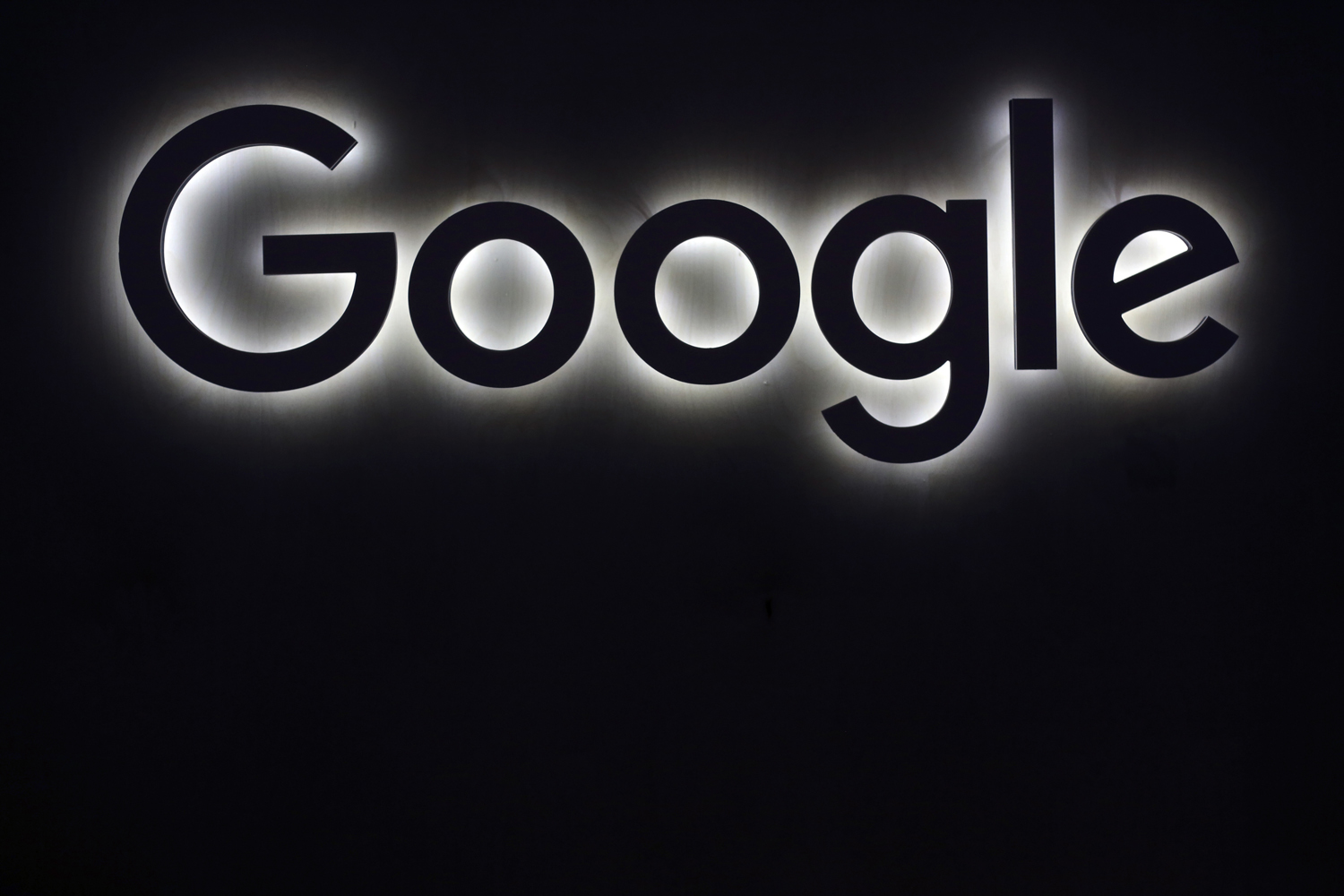 Fast action at Google over the weekend on a top engineer who questioned the value of women at the company. On Friday, his 10-page memo hit Google's internal networks. On Monday, he was gone. Fired. Google's CEO Sundar Pichai said the memo "crossed the line by advancing harmful gender stereotypes." The uproar goes on, over the memo's message, the firing, the place and treatment of women in Silicon Valley. This hour On Point: The Google uproar, and women in tech. — Tom Ashbrook
Guests
Louise Matsakis, assistant editor at Vice's tech vertical, Motherboard. (@lmatsakis)
Adam Grant, professor of management and psychology at the University of Pennsylvania's Warton School. Author of "Originals: How Non-Conformists Move the World." (@AdamMGrant)
Maria Klawe, president of Harvey Mudd College. (@mariaklawe)
Tracy Chou, entrepreneur, software engineer and diversity advocate. Founder of Project Include.  (@triketora)
From Tom's Reading List
Motherboard: Here Are the Citations for the Anti-Diversity Manifesto Circulating at Google -- "The complete document, which is presented as the thoughts of James Damore, a software engineer at the company, offers a fuller picture of how the author sourced his arguments. The author used Wikipedia entries, blog posts, academic research, and links to discussion boards and other internal threads available to Google employees (which Motherboard could not gain access to) in order to source his memo. The author also used news articles from outlets like The Wall Street Journal, The Atlantic and The New Yorker, as well as smaller publications like libertarian magazine Quillette."
Reuters: Fired Google memo writer draws scorn, cheers and a job offer — "The male Google engineer fired for circulating a memo decrying the company's diversity hiring program became the center of a heated debate on sexism, drawing scorn, cheers and even a job offer on Tuesday from WikiLeaks publisher Julian Assange. James Damore, 28, confirmed his dismissal from Alphabet Inc's Google on Monday, after he wrote a 10-page memo that the company was hostile to conservative viewpoints shaped by a flawed left-wing ideology."
Recode: Google has hired a diversity VP — just as it struggles with a sexist memo from an employee — "Danielle Brown, who was previously at Intel, was named the search giant's new VP of diversity, integrity and governance several months ago and arrived a month ago. But she now has her first big test and it has to do with Silicon Valley's latest problem. Which is: Some male techies don't seem to like women around computers."
Read The Google Memo In Full
This program aired on August 9, 2017.